For all students aged 16/17 years old we offer homestay accommodation. Those students who are over the age of 18 can choose either to stay with a home stay family or select from one of the many private providers in the city.**
Living away from home can seem daunting at first but it's a great way to make new friends and experience living independently.
---
Our homestay options:
They are located within 30 minutes travel of the city centre and within easy reach of the college.
Homestay accommodation involves living with a local family and includes breakfast, packed lunch and dinner Monday to Friday and three meals at the weekend.
Our Homestay hosts can provide a very pleasant and safe environment for students and if English is not your first language they can help you to practice and improve your language skills.
Hosts are asked to integrate students into their family life, so you can have a home away from home during your time in the UK.
Homestay accommodation is carefully selected by college and is monitored on a regular basis to ensure that it meets government and college standards.
All families and family homes are different but college work hard to match students to host families who suit their needs and preferences.
Students stay in a private room with all furnishings, including free Wi-Fi.
NB. Due to college closure over the Christmas/New Year Holiday, all students who are under 18 years of age must leave their homestay accommodation and return to the care of their parent/guardian during this period – view this link to see our term dates.
If you would like to discuss our accommodation in more detail, then please contact our International Relations Officer (homestay lead) by email at: international@exe-coll.ac.uk or 0044 (0) 1392 400662.
** Student must be 18 years old at the start of the academic year
To find out more information about Home Stay Accommodation, please click here.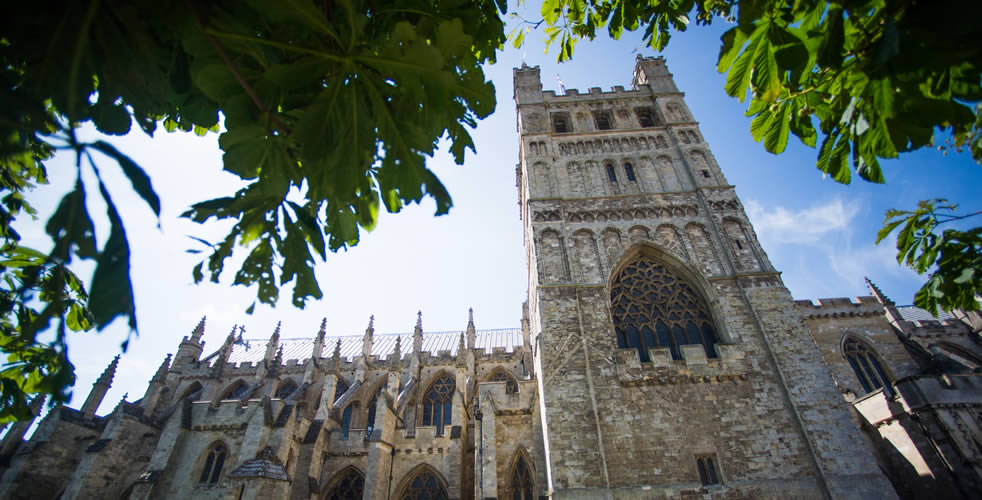 ---