Homestay Accommodation
For all students aged 16/17 years old we offer Homestay accommodation. Students who are over the age of 18 can choose either to stay with a Homestay family or select from one of the many private providers in the city.**
A great Homestay can enhance the effects of a good study programme. When you feel safe, happy, and secure during your college studies, the other areas of your life are more likely to grow and prosper as well. Homestay is also a fantastic way to expand your world views and career opportunities as you become part of the local community and immerse yourself in the English way of life.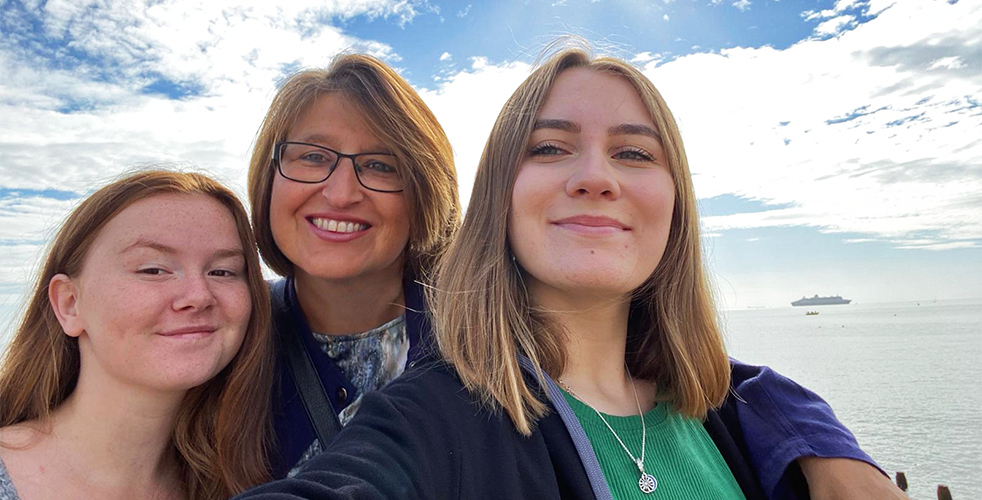 ---
What You Get With Our Homestay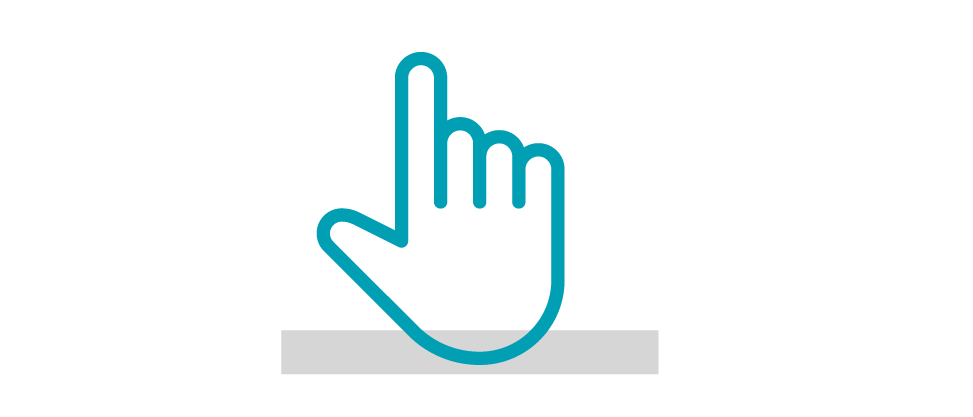 Host Family Selection & Placement Services
Exeter College will find you a quality homestay with one of our carefully selected host families.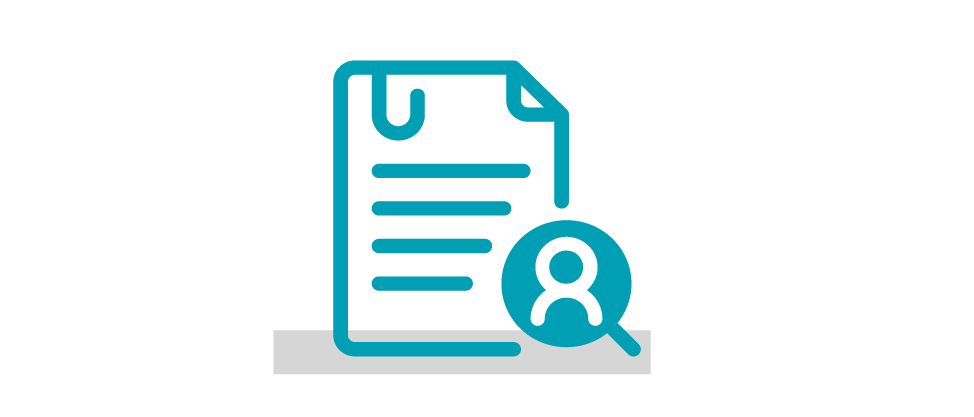 National Criminal Background DBS Checks
All host families successfully pass a series of background checks and interviews during the host application process.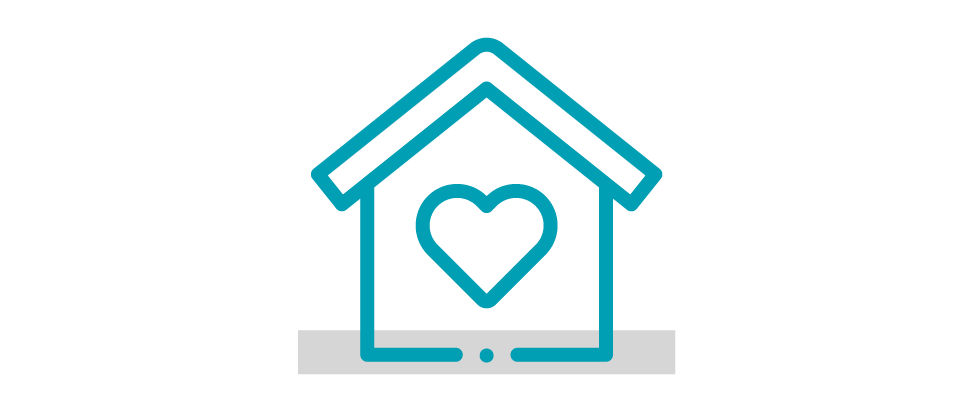 Friendliest & Safest Hosts
We take pride in working with our safe, supportive host families who are dedicated to welcoming students to the UK.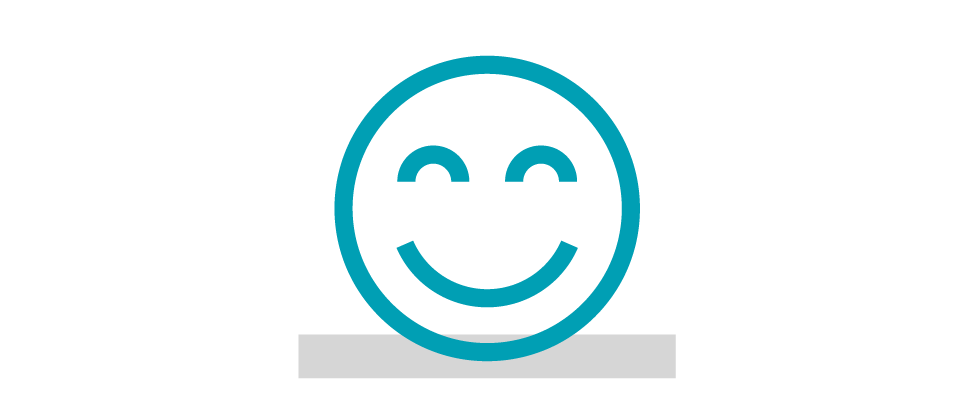 Personally matched
We carefully check your needs and requirements and those of our hosts and look to make the best match possible.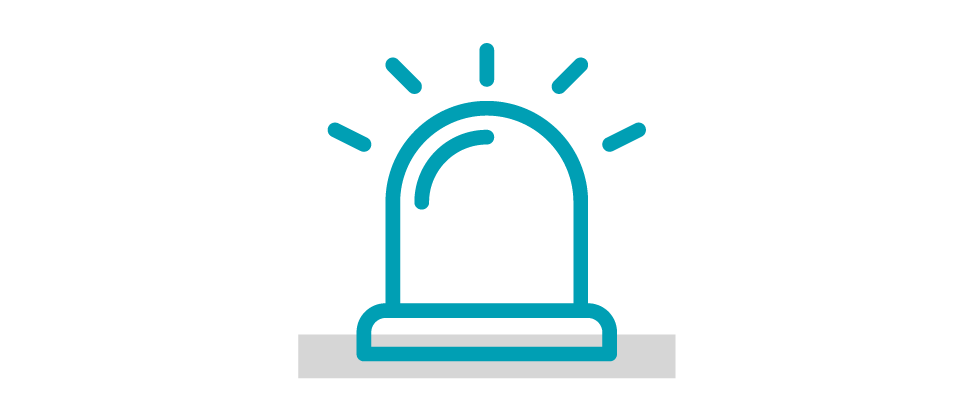 Emergency & Routine Support
Exeter College provides 24/7 emergency support to students and hosts while assisting you throughout the entire homestay process.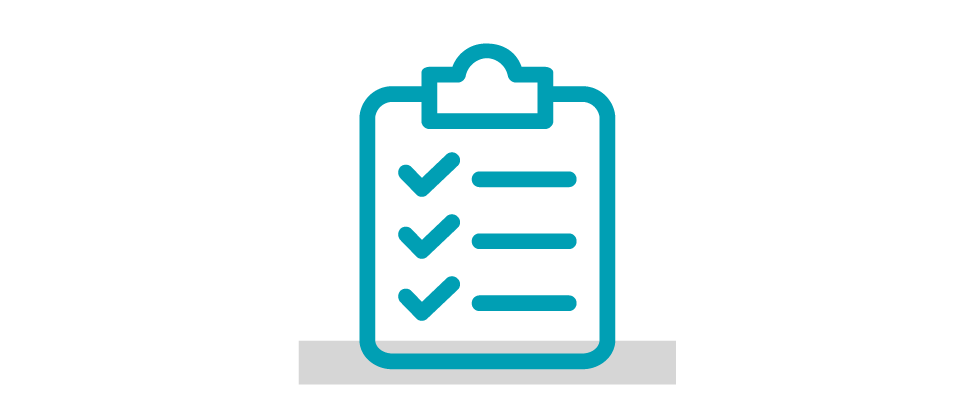 Fully Inclusive
We offer full meal packages and flexible length of stay with internet, utilities, weekly laundry and accommodation costs all included with payment direct to hosts. No hidden costs.
---
Exeter College Homestay
Homestays are located within 30 minutes travel of the city centre and within easy reach of the College.
Homestay accommodation involves living with a local family and includes breakfast, packed lunch and dinner Monday to Friday and three meals at the weekend.
Our Homestay hosts can provide a very pleasant and safe environment for students and if English is not your first language they can help you to practice and improve your language skills.
Hosts are chosen who will integrate students into their family life, so you can have a home away from home during your time in the UK.
Homestay accommodation is carefully selected by the College and is monitored on a regular basis to ensure that it meets government and college standards.
All families and family homes are different but the College works hard to carefully match students to host families who suit their needs and preferences.
Students stay in a private room with all furnishings, including free Wi-Fi.
---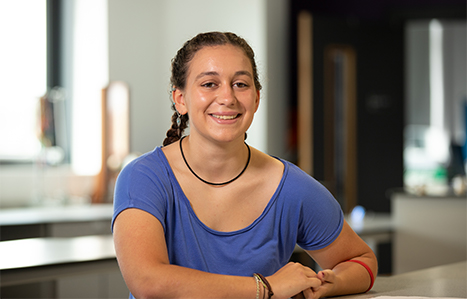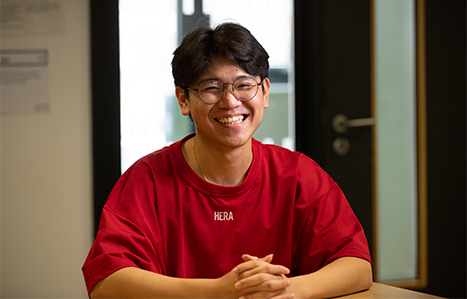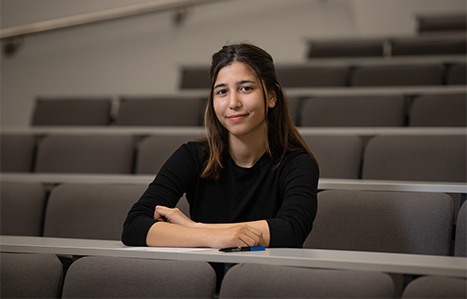 If you would like to discuss our accommodation in more detail, then please contact our International Relations – Host Family lead:
E-mail: hostfamily@exe-coll.ac.uk
Telephone: +44 (0) 1392 400524
NB. Due to college closure over the Christmas/New Year Holiday, all students who are under 18 years of age must leave their homestay accommodation and return to the care of their parent/guardian during this period – view this link to see our term dates.
**Student must be 18 years old at the start of the academic year.