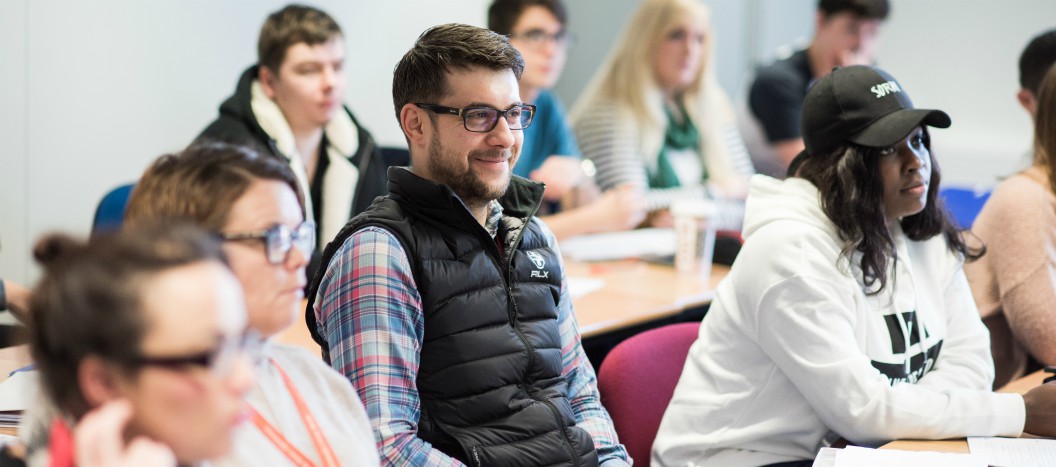 Government announces new PGCE bursaries for further education
Training to Teach in the FE Sector has just got easier!
The government has announced that those planning on completing a PGCE in a further education subject during 2023-24 could now be eligible for a tax-free bursary, worth between £15,000 to £29,000.   
This incentive is to encourage individuals to train as teachers in certain areas where teachers are in short supply. Eligible disciplines include Engineering, English, Computing, Maths and Sciences. Funding is also now available for those training to teach pupils with special educational needs and disabilities (SEND).
The Department for Education has announced that they will award these bursaries to trainees based on their relevant qualifications or professional experience, and their intentions in teaching one of the above subjects in the further education sector.
Those training to teach Maths, Science, Engineering, or Computing could receive bursaries of up to £29,000.  English, for example, will receive a £15,000 bursary; and £15,000 will be given to those who train to teach SEND learners.  
The finite pot of money on offer from the government will be available to learners on a first-come, first-served basis.
As long as you have: not previously completed a teaching qualification, a GCSE grade C (new grade 4) or above in maths and English and hold a Level 3 qualification in the subject you're training in; you can access this bursary. Whilst your degree does need to contain some cross over to your teaching subject it does not need to be the same. Now is your chance to inspire the future by teaching! 
If you're interested in becoming a qualified teacher or would like to complete a PGCE in post-16 education and training, check out what Exeter College has to offer you.
To find out more information and to apply for the bursary, visit the government's website.   
Come along to our Open Event on Wednesday 29 March 2023 to find out more.