Sports Therapy is becoming increasingly popular and this Foundation Degree programme integrates academic learning and the development of practical skills to an advanced level.
Course Type University Level / Higher Technical Education
Subject Area Health and Science - HTE
Qualification Foundation Degree (FdA, FdEng, FdSc)
Study Mode:

Full time or Part time

Course Level Level 5
Location Sports Hall, Gym & Dance Studio
Course Length This is a two year, full time programme. A part time option is available.
Start Date September Yearly
Day Up to three days a week.
Fee £7,795 (full time) or £3,898 (part time)
Course Code BC36 FdSc/SpTh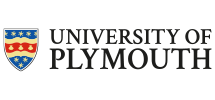 Overview

Sports Therapy is becoming increasingly popular and this programme integrates academic learning and the development of practical skills to an advanced level. There is a strong emphasis on practical experience and a range of activities that encourage an understanding of well-established principles.

The focus of sports therapy is on the inception of an injury through to rehabilitation, with underpinning knowledge of applied scientific aspects such as anatomy, physiology and biomechanics. This programme is accredited by the Sports Therapy Organisation (STO) which will entitle you to membership during your studies. The programme is also validated and awarded by the University of Plymouth.

As part of the programme you will run a sports injury clinic internal to the college and you will be involved in working with Sports Academy students pitch side at training and competitions. There are opportunities to attend external sporting events and work with other practitioners. There are also external speakers and courses to develop your employability skills. These include First Aid, safeguarding, kinesiology taping, exercise based rehabilitation and a variety of master classes.

We also offer sports therapy and massage treatments.

You will learn through lectures, seminars, practical sessions, lab sessions and group work. The majority of the programme is assessed through written reports, presentations, practical sessions, case studies and seminars. There are some timed assessments and examinations.

Year 1

Academic Skills
Introduction to Physiology for Sports Therapy
Manual Therapy Techniques
Fundamentals of Strength and Conditioning
Functional Anatomy
Clinical Practice 1
Introduction to Assessment of the injured athlete

Year 2

Musculoskeletal Examination and Anatomy of the injured athlete
Research Methods in Sports Therapy
Movement Analysis in Sports Therapy
Clinical Practice 2
Rehabilitation for Sports Injury and Health Conditions
Advanced Physiology for Sports Therapists

Click here to view the Programme Quality Handbook for this course

On successful completion of the programme, you may be able to progress on to the final year of the BSc (Hons) Sports Therapy degree at Exeter College or to any honours degree related to sport at University of Plymouth. Please note, there is a deadline for progression applications and places may be subject to availability.

This course can also lead to employment or self-employment in a clinical environment; treating a variety of patients for sports and occupational injuries. Or employment within amateur sports clubs.

Entry Requirements

You will need 64 UCAS tariff points including GCSE grade C or above in English Language and maths (or equivalent). GCSE Science at grade C or above is desirable (or equivalent). If you have another Level 3 qualification it needs to be in an appropriate discipline e.g. BTEC National Diploma in Sport, AS/A Level subjects to include one of Physical Education (PE), Psychology, Biology, Sociology, or other qualification such as NVQ3, CYQ, Massage qualification etc. Please note, an A Level in General Studies does not count towards the 64 UCAS points. GCSE Maths and English is required at grade C (or 4) or above (or equivalent O Level).

Facilities

Sports Hall (off Queen Street), with access to Learning Resource Centres, study areas, cafes and computer suites. Specialist equipment includes Isokinetic Dynamometer, Body Composition Machines, Lipid Analysers, Ultrasound and Rehabilitation equipment.

Additional Costs

Year one –
• Enhanced DBS Check £54
• Induction Activity / Visits £15
• Emergency PitchSide First Aid course (if required – current certificate to be produced if exempt) £50
• Sports Therapy Organisation (STO) Case Study Insurance £14
• Other CPD Courses from £60 per day (e.g. RockTape)
• Kit £80

Year two –

• Sports Therapy Organisation (STO) Case Study Insurance £14
• Other CPD Courses from £60 per day (e.g. RockTape)
Further details on the additional costs will be provided prior to enrolment.
Have a question?

If you have questions or would like to speak to someone, our team of Customer Service Advisers can help answer your questions or direct your enquiry to the correct team.
Speak to us today on 01392 400500 or send us a message using our contact form: www.exe-coll.ac.uk/contact.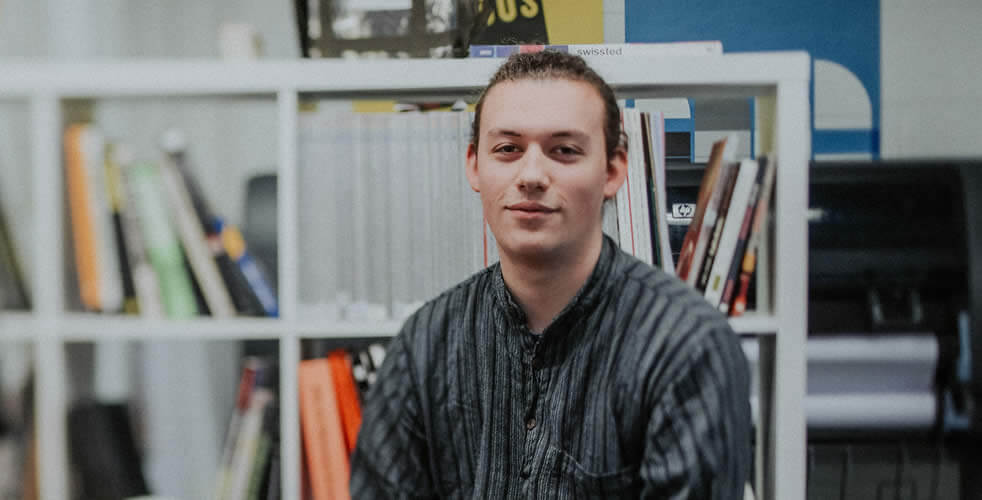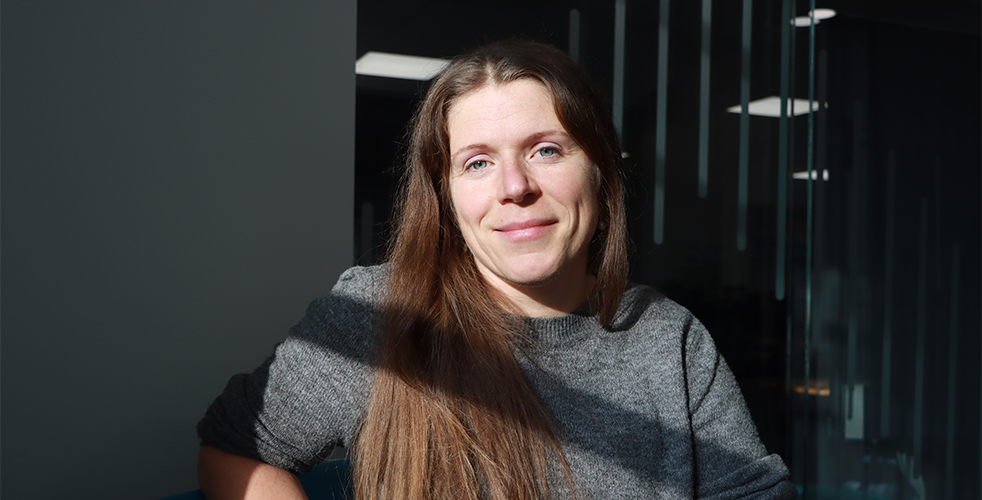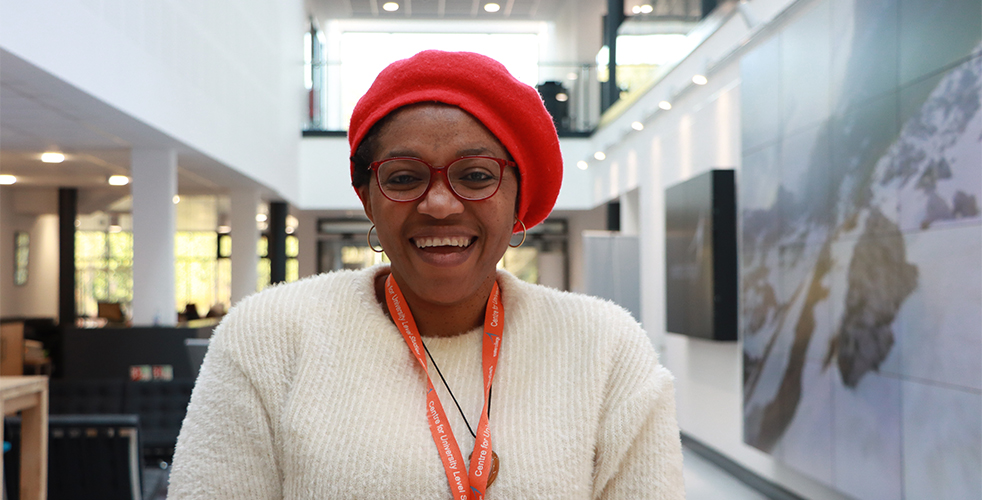 What our students think?
Having already studied my A Levels and Diploma in Graphic Design at Exeter College, I was fully aware of how good the quality of teaching is. Having lecturers be able to help progress my skills week in and week out is something I've rarely come across in my education. All lecturers have had experience in the field which I'm studying,... Read more >
"The tutors are great, they are so experienced and act as mentors as well as tutors and my peers are just incredible…It's just been a warm, welcoming and supportive group. The quality of the course was incredible too, the way it was structured and delivered is excellent. It aligns to the national framework by the... Read more >
"For me, my main achievement here is being able to get a degree even when I have four children. It's not been easy, but I love it. One very good thing is that the College lines up the term days with the local primary and secondary schools. When my children are on half-term, I always... Read more >
Level: Level 5
Duration: 2 years (full time)

Level: Level 6
Duration: One year full time programme or two year part time programme.

Level: Level 5
Duration: Two years full time programme or four years part time programme.