Anthropology – Extend Option
Please note: This course is one of our Extend Options designed to be combined with other A Level programmes or BTEC Extended Certificate courses to make up a full timetable. If you are planning to study an A Level programme at Exeter College you will need to enrol on a four element programme, and cannot apply for this course on it's own.
This Extend option is the study of humanity, concerned with human behaviour human biology, cultures, societies and linguistics. Suitable for learners studying a range of HLS subjects.
Further details coming soon.
Course Information
Course Type School Leaver
Subject Area Humanities and Social Sciences
Qualification Extend 🧩
Study Mode:

Full Time Only

Course Level Level 3
Have a question?

If you have questions or would like to speak to someone, our team of Customer Service Advisers can help answer your questions or direct your enquiry to the correct team.
Speak to us today on 01392 400500 or send us a message using our contact form: www.exe-coll.ac.uk/contact.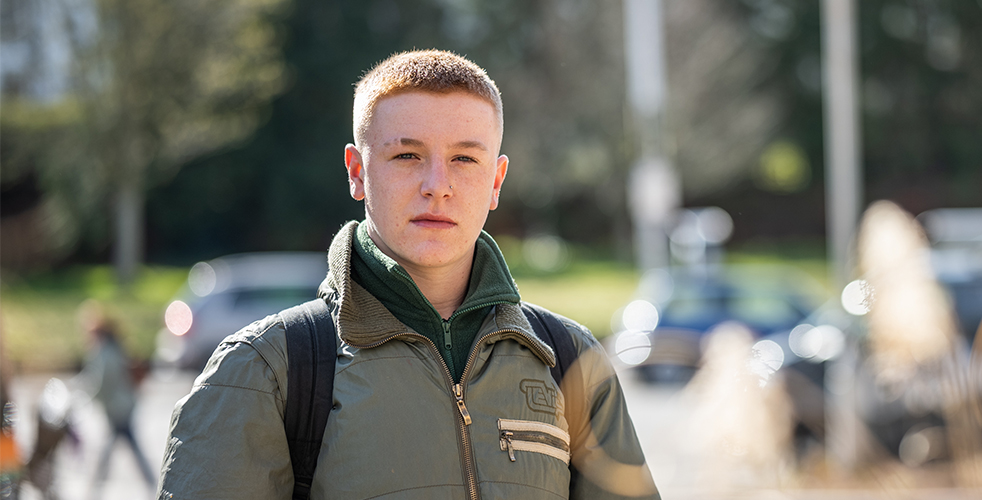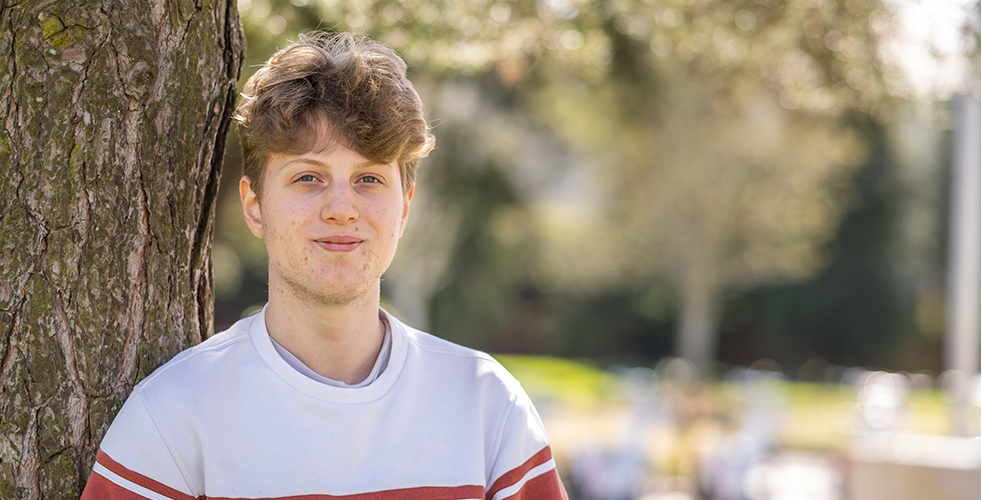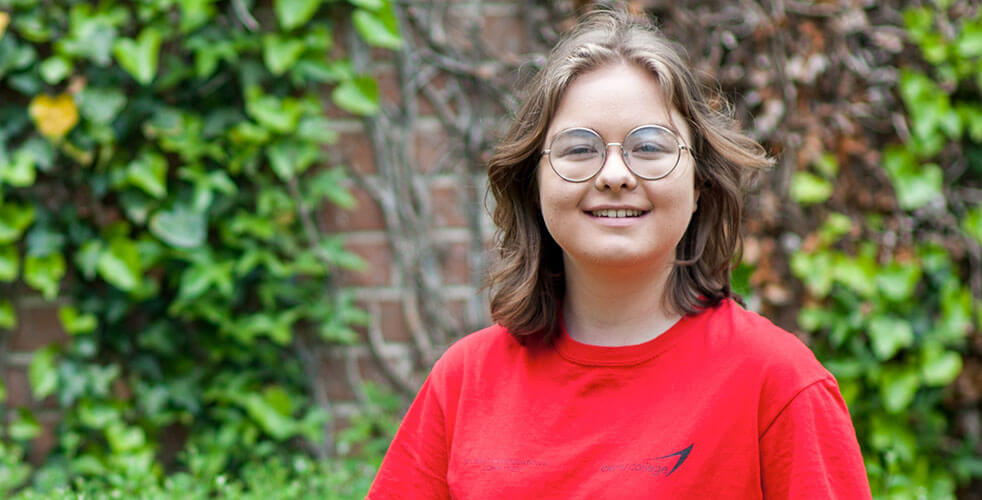 What our students think?
"In English Literature, we discuss a wide range of subjects – feminism, romanticism, the gothic, science – everything gets covered so that's why it's so interesting. I really recommend Exeter College for both the study side, which is outstanding, and the social side is amazing too – you will develop a whole new group of... Read more >
"By studying Law you feel like you're doing something that is really relevant because it directly relates to the real world. The College has set up fantastic links to different Law firms which has enabled me to secure work experience and I've been able to go to events and network with employers. It really is a close-knit community at... Read more >
"I decided to join the SRC because I wanted to make a difference, and to help ensure that the college is a place where all students want to be, whether studying a BTEC, A Levels, IB or more. Because the SRC is separate from the college, it allows us to work with college leaders to... Read more >