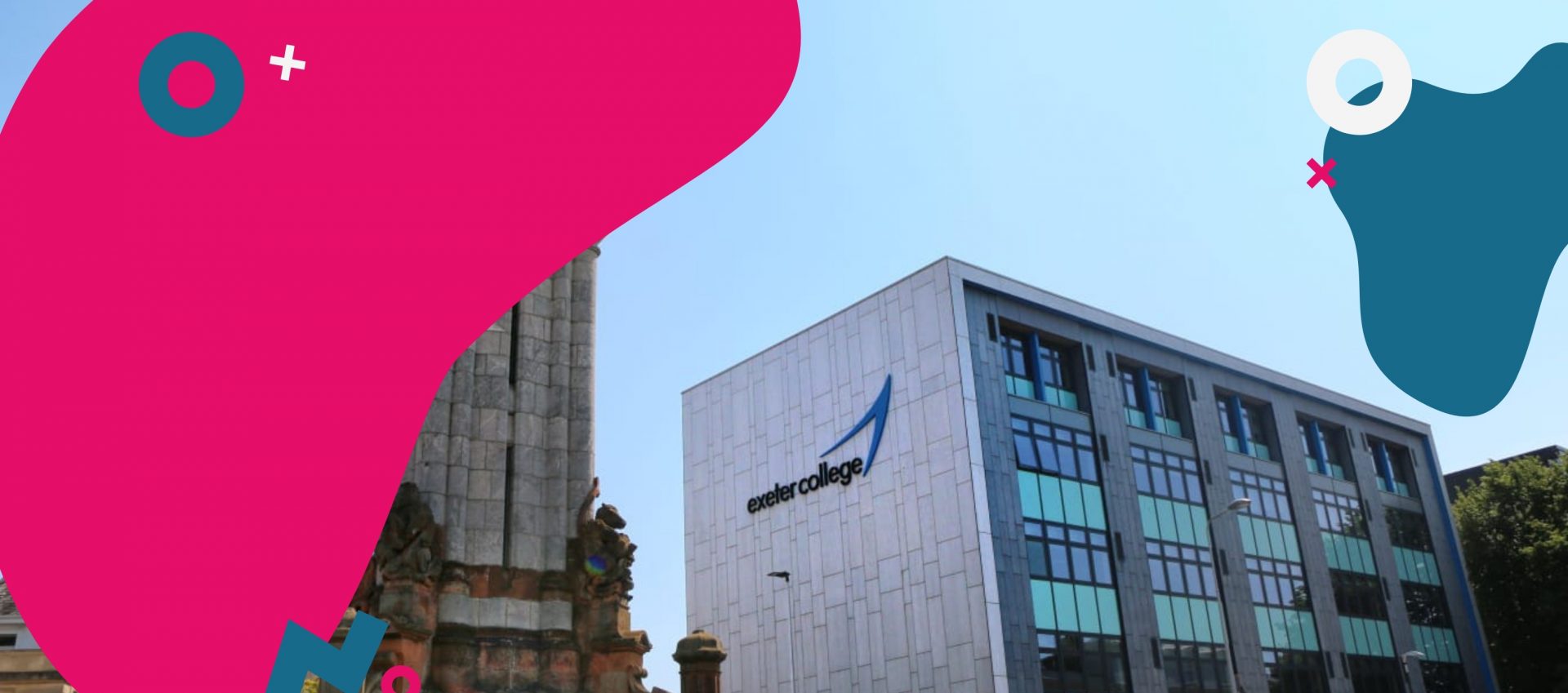 What's FLIP Week and PIP Day?
FLIP Week (2nd-6th November 2020) is the week after half term. It's a week where we ask our students to complete independent study in the morning and take park in Live Online Sessions in the afternoon, from 1pm.
Our PIP Day is a non-teaching day for full time 16-19 learners., this year it will be on Monday 9th November 2020. PIP Day (Progress Intervention Planning Day) is chance for our teaching staff to meet and do some planning for the rest of the academic year.
So why are we doing this? Firstly, we need to do this to support our GCSE resit exams. To ensure social distancing we need to use lots more space around the college. Aside from this it's also a good opportunity to help our staff and students brush up their digital skills, just in case we ever need to rely on online teaching and learning again.
We hope that your young person enjoys FLIP week and their PIP day, and we can't wait to welcome them back on site from Tuesday November 10th 2020.
If your young person is taking a GCSE Exam during FLIP Week or on their PIP day, we'll shortly be sending them information about the exams and anything they need to be aware of. We would like to take the opportunity to remind you that if they are displaying any COVID-19 symptoms or have been asked to Self-Isolate, they should do so and not attend their exam. 
We also know that they may not be able to get home in time for their afternoon session, so we have created some space in the LRCs for you to work in, should you want to.
Learning Resource Centres in CCI and Victoria House will be open through the period of 2nd-9th November and Tower LRC will be open on 3rd, 5th and 6th November only.