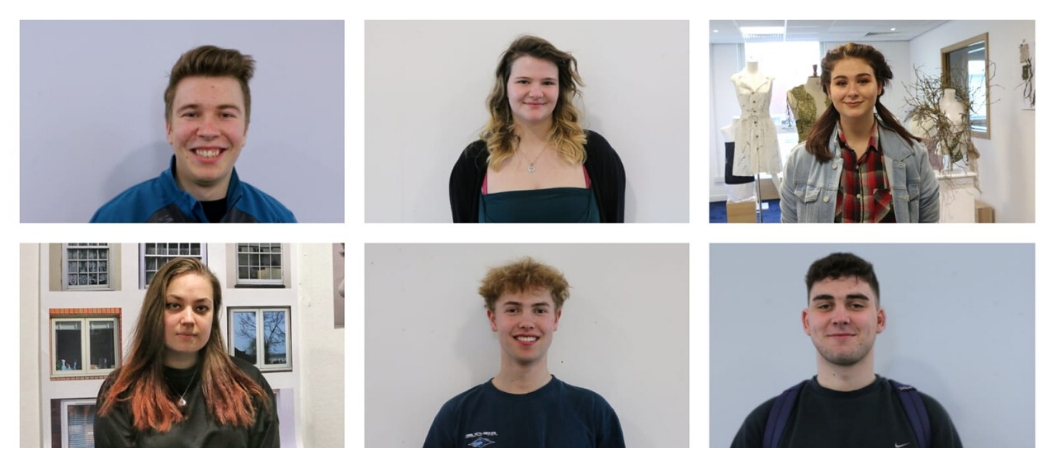 Students on why they choose Exeter College
There's no doubt we're #ExeCollProud to have an amazing community here at Exeter College. Offering Ofsted Outstanding education students, across a range of subjects and course types, we pride ourselves on tailoring college life to each individual in our college community.
We know there are many reasons to choose Exeter College, but we asked our students the main reasons they chose us to be their further education provider…
THE WORLD CLASS FACILITIES
"I came to Exeter College for the industry standard facilities on my course. I do media make-up artistry at Exeter College and it's really fun. This is a course I can't really do anywhere else; Exeter College is one of the only places who offer it. I feel really lucky that I got onto my first choice of course," – Jasmine Price.
"Exeter College's @34 training facilities have provided me with an accurate workplace experience and prepared me appropriately for the working environment," – Tilly Morris.
OUR TEACHING STAFF
"The teachers here have had all the right training; they're fantastic in how they teach us and how they work with us. They train us like they're preparing us to work in the industry before we even get to university," – Jasmine Price.
"Every member of staff has been very supportive and I feel really cared for at this college," – Ella Edmonds.
ACADEMIES AND ENRICHMENT
"I came to Exeter College for the great sports academies they have here. I took part in the rugby sports academy last year. I trained in the mornings, so it fitted in really well around my college timetable. I also play for a local rugby club, so it supported that and was really enjoyable," – Max Davies.
"I was lucky enough to get into the performing arts academy which was an amazing opportunity for me because I love drama. Exeter College also offers a lot of clubs and extracurricular opportunities," – Ella Edmonds.
"I chose Exeter because of the quality speakers that come in. I have been to so many outstanding talks from people all over the country and some international ones as well, I wouldn't have got this opportunity where I'm based in Bideford," – Tom Matthew.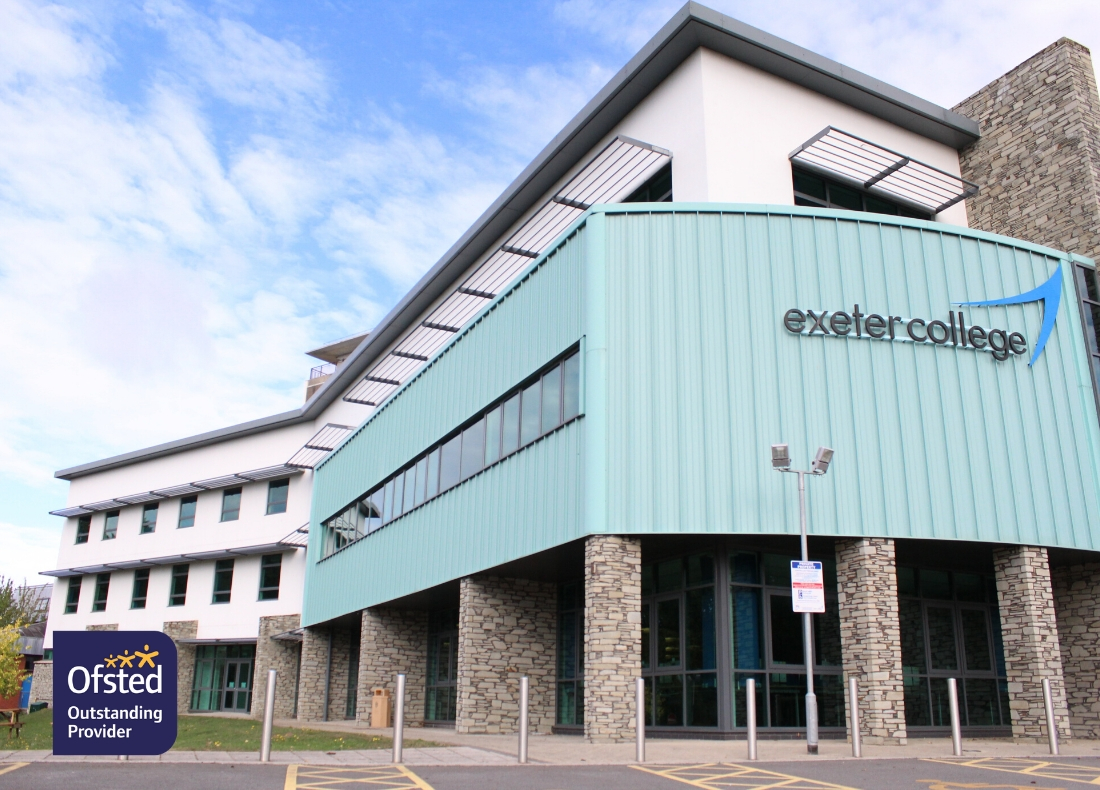 COURSE REPUTATION
"The reputation Exeter College has is fantastic, everyone recommends Exeter as it's such a good college," – Bayleigh Bewes.
"I can't think of anywhere around here that has the range of A Levels that Exeter College does. I know that a lot of my friends came here for the niche courses that Exeter College could offer them," – Will Stredwick.
GROWTH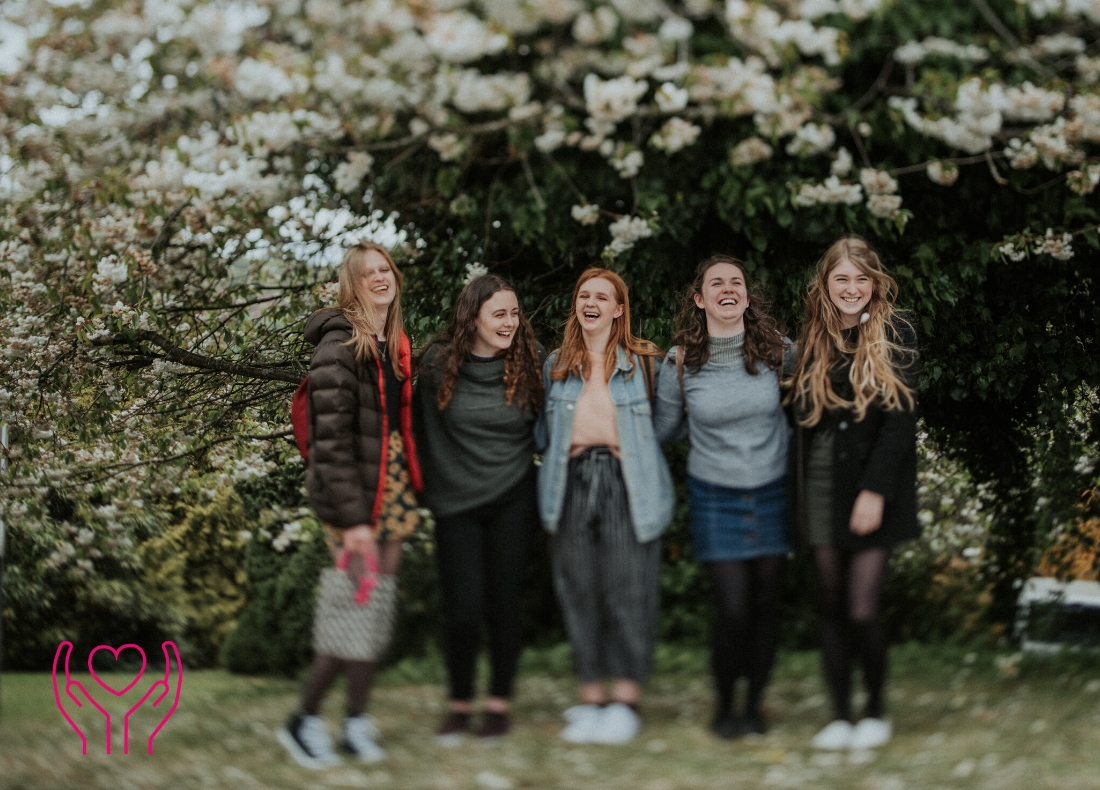 "Sixth form is a comfort zone; at college you will get something that you won't experience somewhere else. I've gained a lot of confidence from being at Exeter College. I'm a lot more comfortable with new people and understanding new ideas," – Ella Files-Butler.
"I came to Exeter College for the university-like feel, which I think is really good preparation. I like having more independence, it's really helped me to learn how to manage my time," – Will Stredwick.
We love hearing all of the motivations and reasons our students choose Exeter. If you would like to share why you chose Exeter, send us a message, or tag us in a post using #ExeCollTogether.
If you'd like to find out more about the subjects and courses you can study here, you can now re-watch our Online Showcase.
Access chapter one and chapter two of our Flying Start pre-enrolment work now, giving you the best introduction to your future courses.
You can still apply to study at Exeter College for the September 2020 start. For help with your application, email info@exe-coll.ac.uk.
Exeter College is preparing to enrol students to start in September 2020. Find out the latest plans for enrolment.