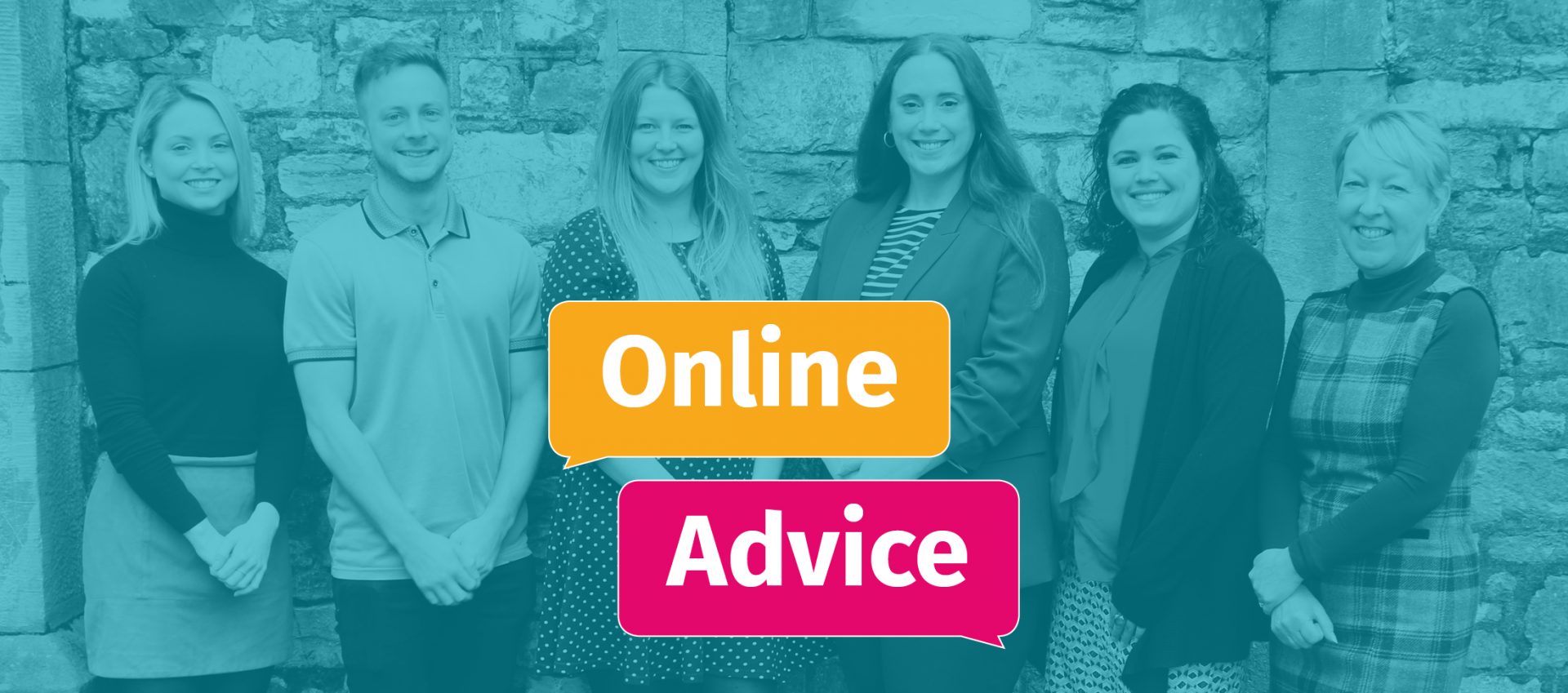 Online Appointments Available Now with Our College Advisers
Year 11 students considering joining us in September 2021 can now book one-to-one online advice sessions with our expert College Advice Team to help them discover everything they need to know about Ofsted Outstanding Exeter College.
In addition to the Virtual Exeter College Experience, which showcases the range of courses and provides access to live sessions with subject leaders, students considering joining us can now book online individual sessions to help them make decisions around study routes, courses or any other questions that are still on their minds!
During appointments, our expert College Advice Team can provide advice on the different types of courses that we offer at Exeter College and what might suit you. They can discuss extra-curricular opportunities and academies, as well as guide you through the application and interview process.
They can signpost you to other departments across the college where you can find more specific information about learning support, wellbeing, travel, and financial support.
These 30-minute appointments must be pre-booked and we will use Microsoft Teams to deliver these sessions (no installation required).
If you would like to take advantage of this fantastic opportunity for some individual advice and support, please click on the link below and fill out the booking form to secure your appointment.
At present, booking slots to chat with the College Advice Team are available on Wednesday 11th November, Tuesday 24th November and Wednesday 9th December.
Book your online appointment with the College Advice Team now.
Explore the Virtual Exeter College Experience today, and sign up for updates on live Q&A dates.