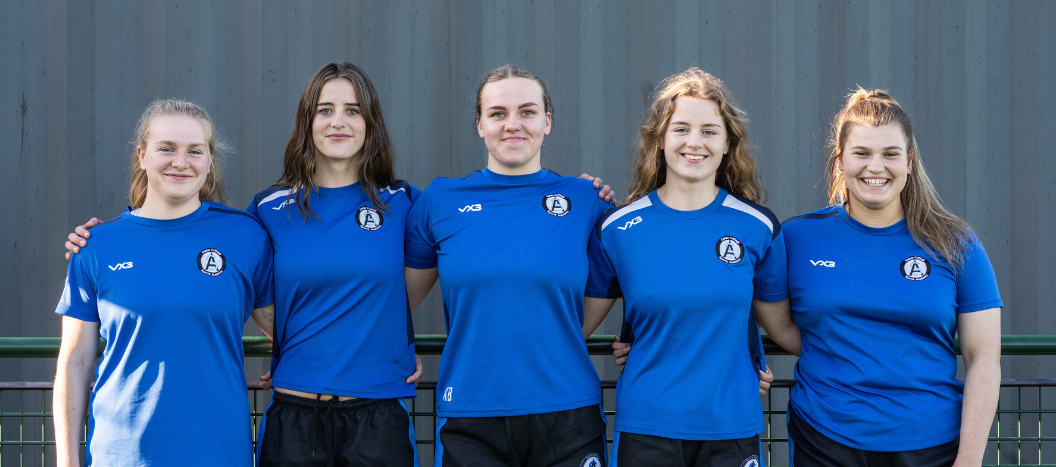 Exeter College Women's Rugby Scores Big with England U18 Selection 
Women's Rugby in England is in an exceptionally good place, Women's Rugby in Exeter is not only in a good place but breaking down barriers and making waves.
Riding that wave is the Exeter College Women's Rugby Academy, in partnership with Exeter Chiefs. The Exeter College Women's Rugby Academy teams are nearly unbeaten this season. They have won the Rosslyn Park 7's, and as South West Champions will go to the Association of Colleges National Colleges Championships to represent the region. Recently they narrowly missed out against Hartpury in the England Colleges Rugby Football Union (ECRFU) Showcase Finals Day.
"It is an incredibly exciting time to be a female rugby player in Exeter."

Susie Appleby – Women's Head Coach for the Exeter Chiefs women's side
With Exeter Chiefs currently in 3rd position and in the hunt for the play-off spots in the Allianz Premier 15's and unbeaten in the Allianz Cup, it is no wonder that rugby in the South West is going from strength to strength.
Susie Appleby, former English female rugby union player and now Women's Head Coach for the Exeter Chiefs women's side, said:
"It is an incredibly exciting time to be a female rugby player in Exeter. Since forming the Exeter Chiefs women's team, the Exeter College women's programme has really grown in status and levels of performance. We have a really good relationship with Dave Kimberley and Eilidh Sinclair, and the fact we now have 5 players in the England Under 18s squad speaks for itself. The future is bright."
With five students from the Exeter College Women's Rugby Academy chosen to represent England in the U18's, things are only set to get better. Daisy Womack, 18, is one of these women. With training and studying full time she has a lot on her plate, but she says it is worth it.
"I think for a lot of us girls, it has been a dream since we were younger, but it is now becoming more realistic, and it's been a really good experience. College has given us a more professional environment where we are training most days, with access to the gym and great coaches and that has really helped."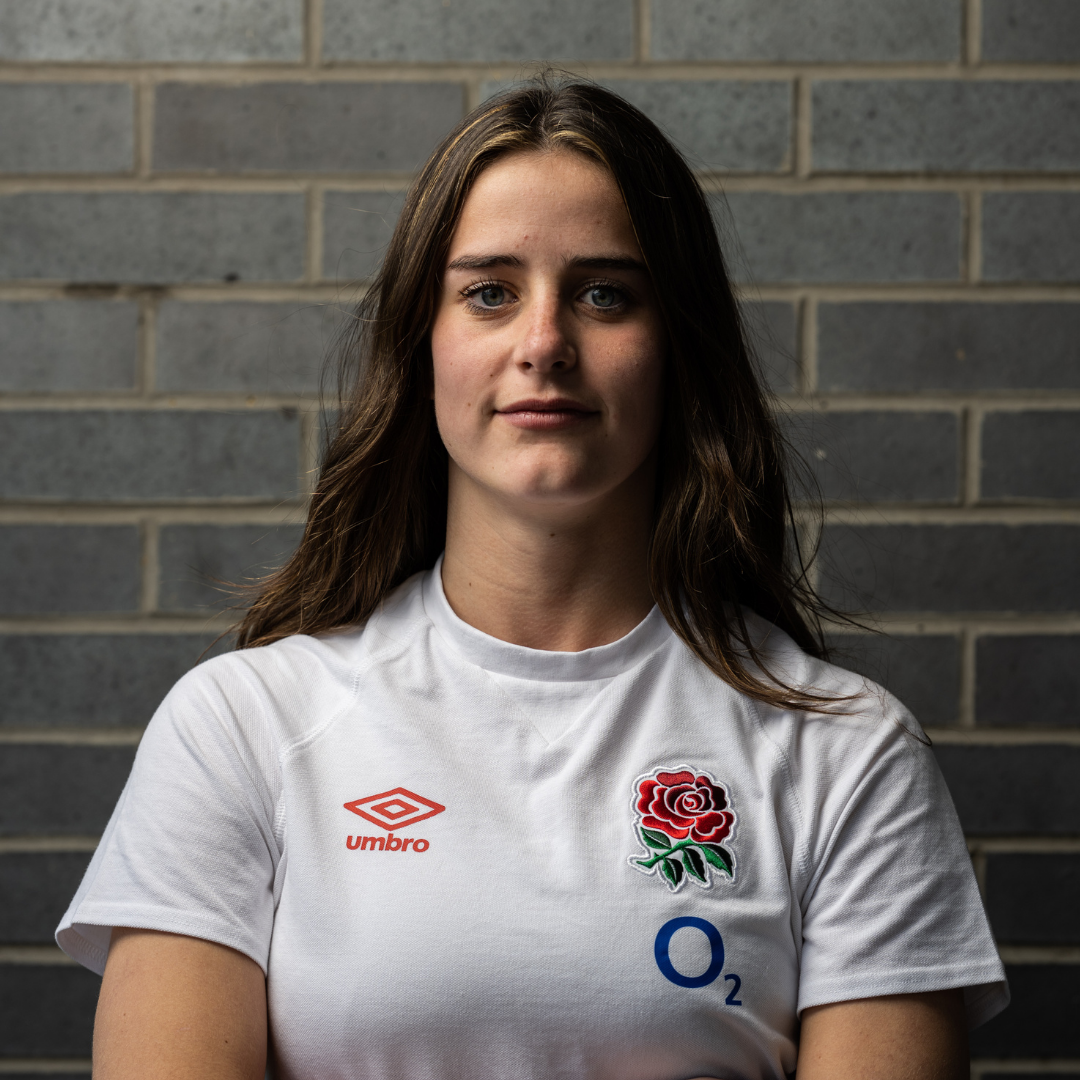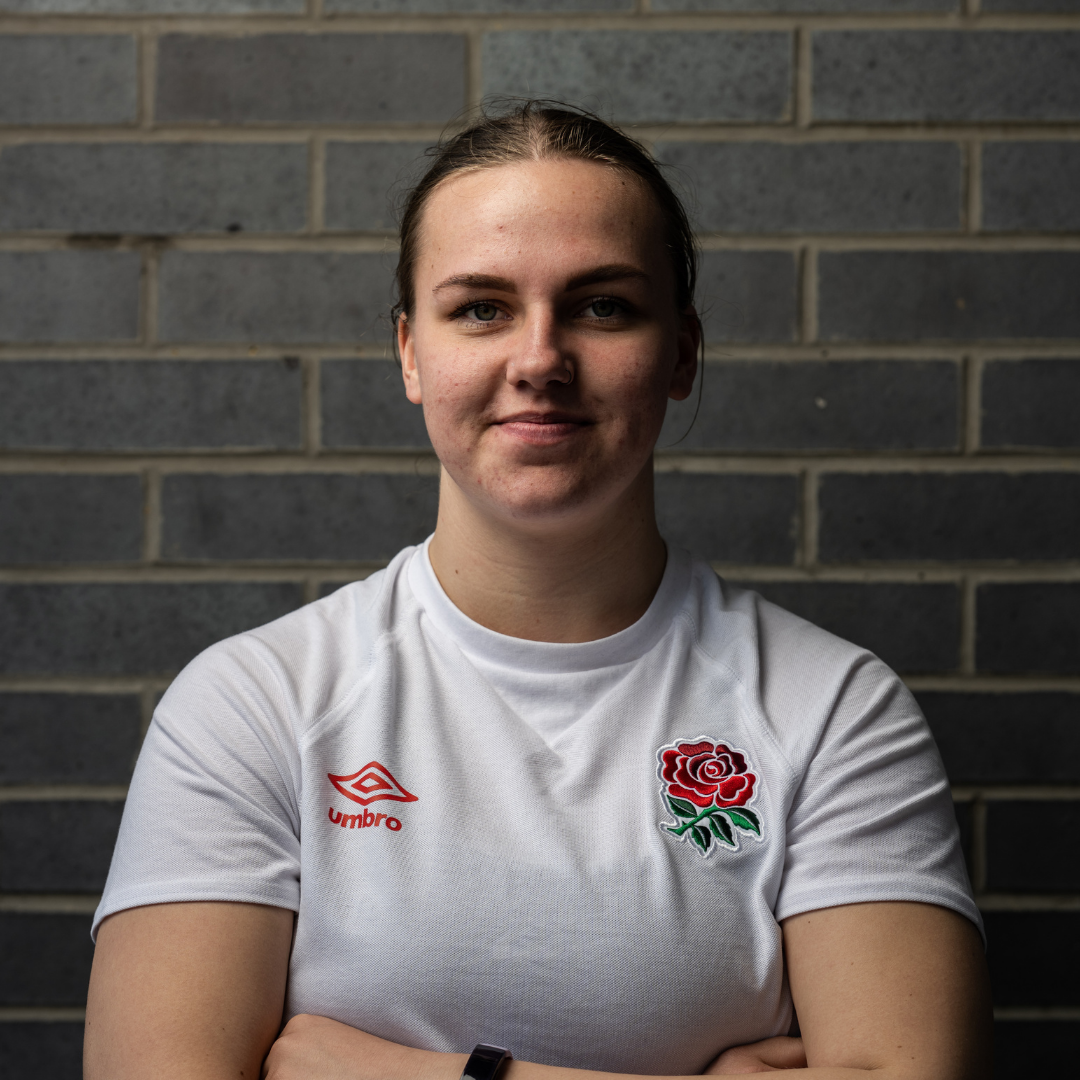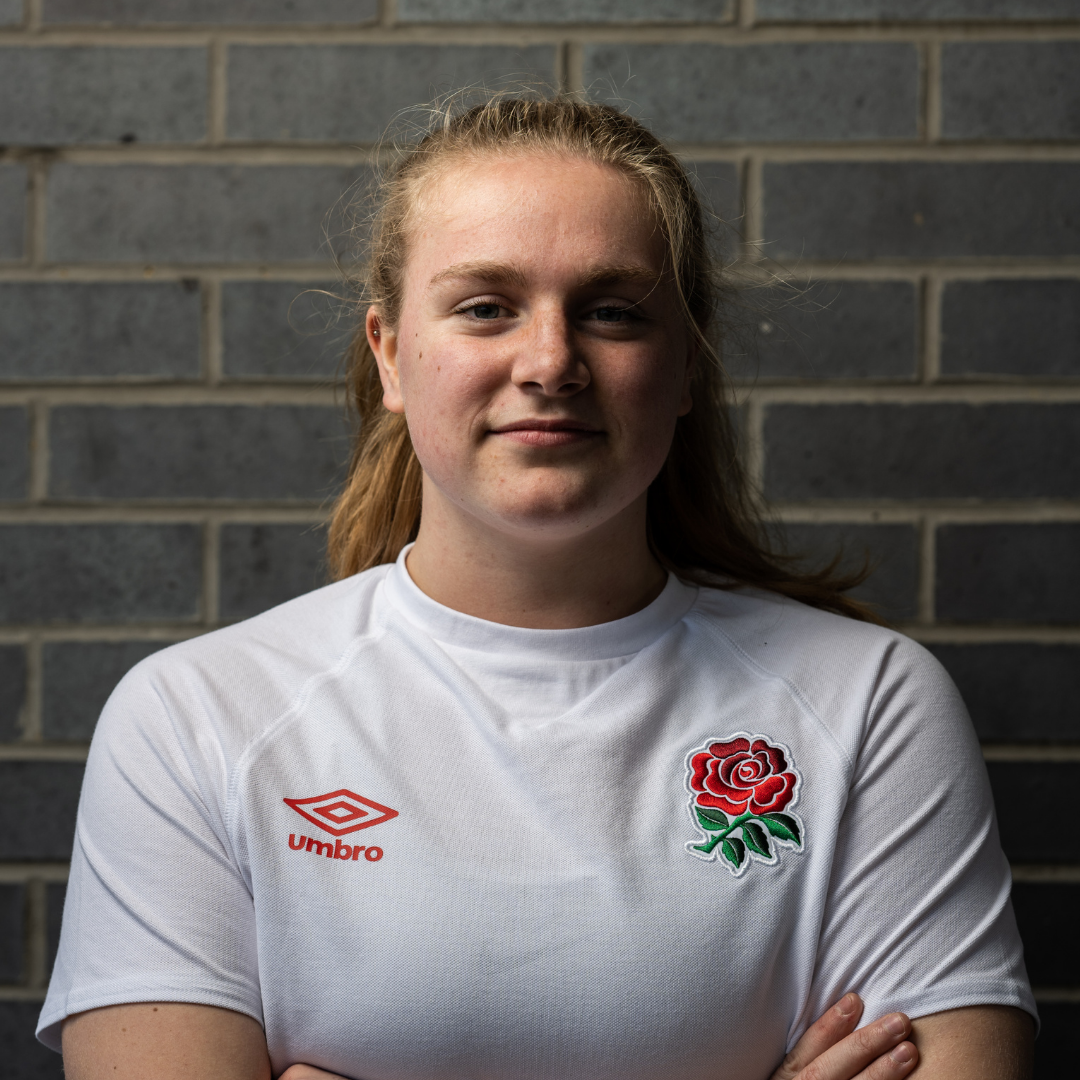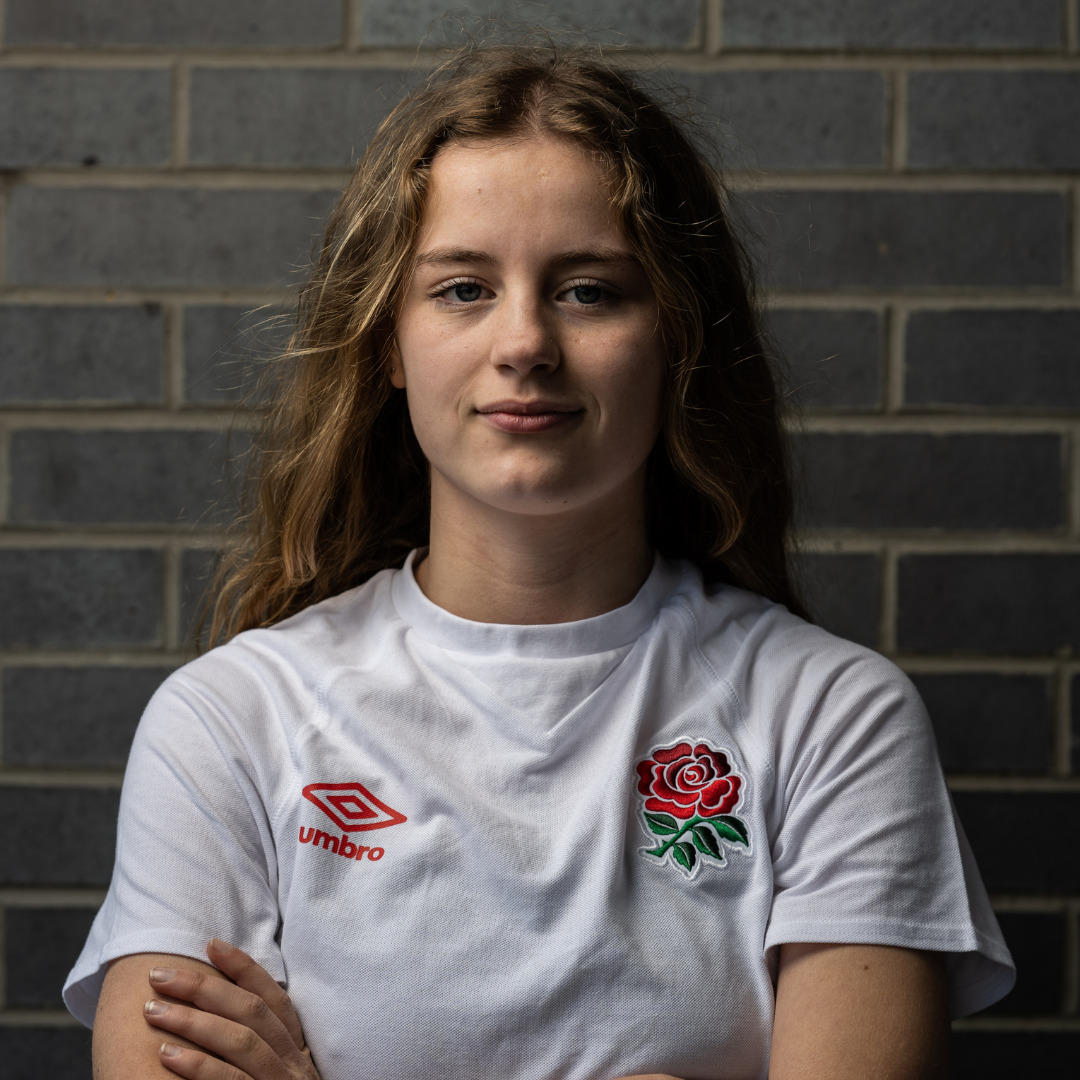 Chris Wall, Academy Manager says the future is exciting; "With the Centre of Excellence run by Patricia Garcia and our Women's Academy Lead Dave Kimberley, as well as the clubs new academy structure, this creates the infrastructure to identify and nurture local players. In turn, this creates a bigger pool of players which can enjoy rugby, develop, and thrive in the Exeter area. With the current partnership and collective vision, the sky is the limit!"
Abby Middlebrooke is living proof that this partnership works. Having started her college journey on a Sport BTEC, then an apprenticeship and now studying for a Coaching and Fitness Degree – she has done all this alongside representing Devon and South West rugby teams before moving on to England U18's, Exeter Chiefs, Cullompton RFC and now England U20's.
Speaking about her progression, she says; "When I came to the College, the course involved training every day and doing analysis, which replicated the life of a professional rugby player. This was much better than before, when I was only training once or twice a week at grassroots level. This kickstarted my physical progression as well as learning a lot more about rugby, specifically about my position. There was also a lot more exposure to the England coaches because of playing fixtures up and down the country and we were playing against a much higher standard."
The Exeter College Diploma in Sporting Excellence (DiSE) programme is run through the College's partnership with Exeter Chiefs and is an RFU endorsed scheme for 16–18-year old's, requiring 12 hours per week of Rugby specific delivery alongside student's full-time course. Selected students can choose to study a Level 3 BTEC National Diploma in Sport, Sports and Exercise Science, or a choice of A Levels. Find out more.