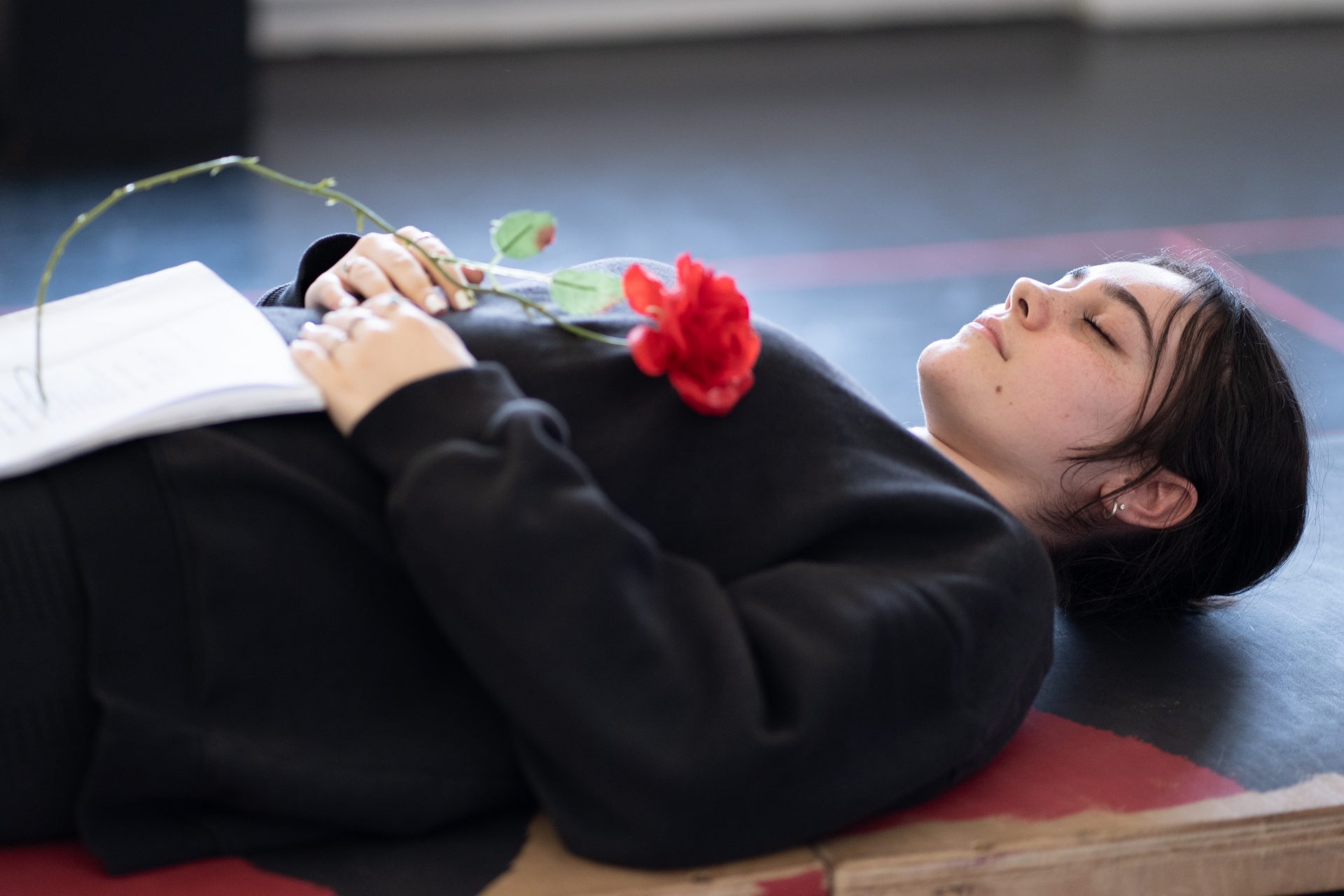 Exeter College Acting Students to Perform Romeo and Juliet
"Welcome to Verona…" as what once was just a tragic love story of two star crossed lovers has become a lively new take on Shakespeare's Romeo and Juliet by Exeter College UAL Level 3 Acting learners.
Love or Lust? Fate or Freewill? Events over a matter of days lead our star-crossed lovers to their death. As feuding families set upon destruction, two teenagers wrestle to work out who they are and where they stand in a broken society. In an exciting re-imagined adaptation, new stories are told, and questions are asked about what being human really means. In a world where chaos runs rampant, division is rife as generation's struggle to communicate. Shakespeare's original play is explored through fresh eyes asking questions about the world that we live in today.
The performance provides the culmination of the learners 2 years study on the colleges full time actor training programme. Graduating students will be progressing directly into industry, university or drama school. Learners this year have already received offers from East 15, Italia Conti, Rose Bruford, Central Film school and numerous universities.
Assistant director Isabella Cassar, who has just received an offer from Chichester University to study BA Hons Contemporary Theatre said: 'Tackling a narrative as esteemed as 'Romeo & Juliet' was always going to be a challenge. Particularly, when concerning how to make this interpretation feel fresh within the context of Elizabethan society. It is a play that has been redone countless times and when originally engaging with the text – I was almost stunted to find ways to relate it. We made a breakthrough by stripping the text down to a simple question: why is this story of "two star crossed lovers" still so successful with audiences? It was through considering the relevance of the text today that led to how the company's interpretation could follow, focusing upon the most universal theme of all – humanity. The most potent themes I have identified in the play would be that of such stark human qualities – love, death, and hatred. The play is full of juxtapositions and conflict which only makes the narrative feel more real and relatable as truly mirrors a human experience'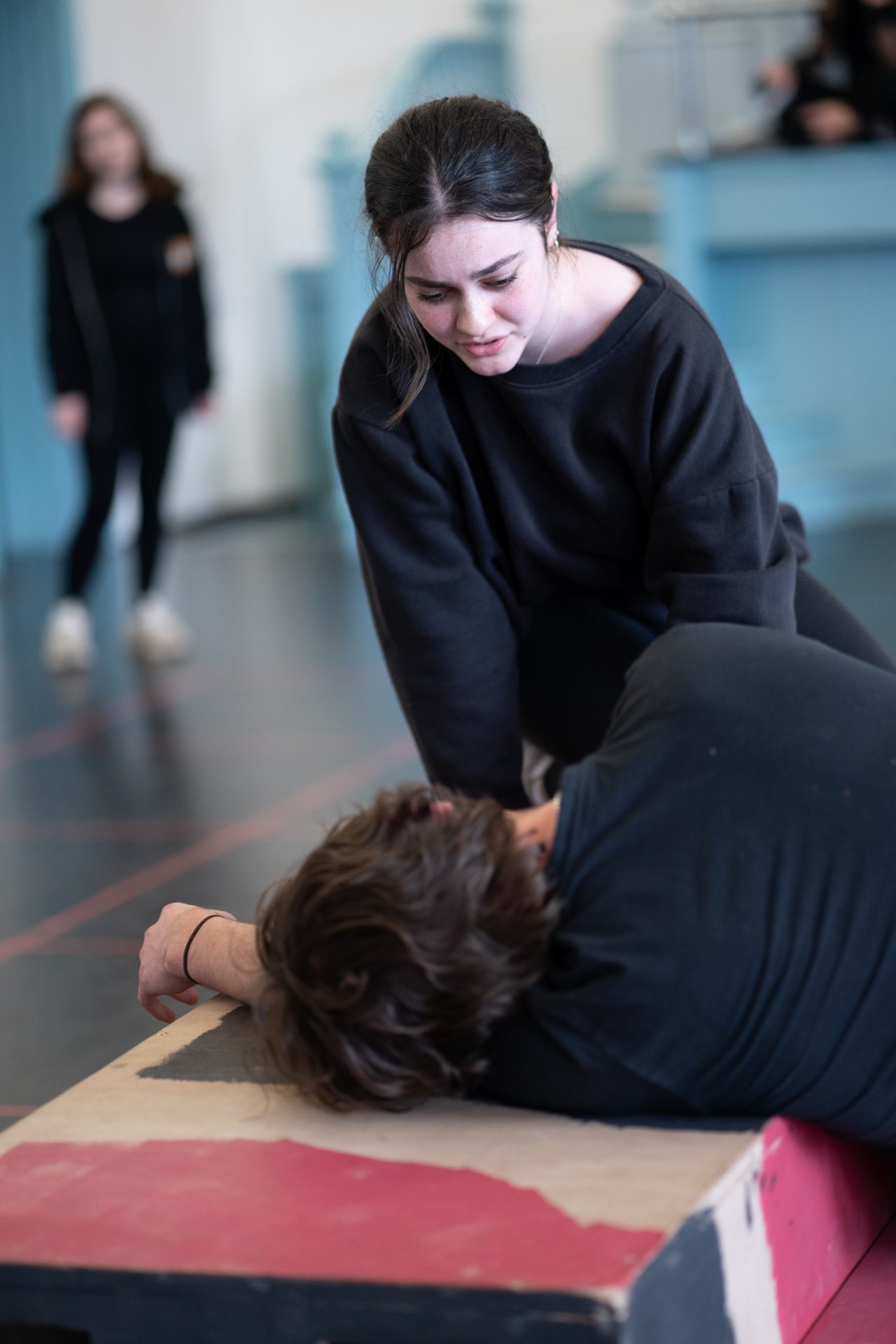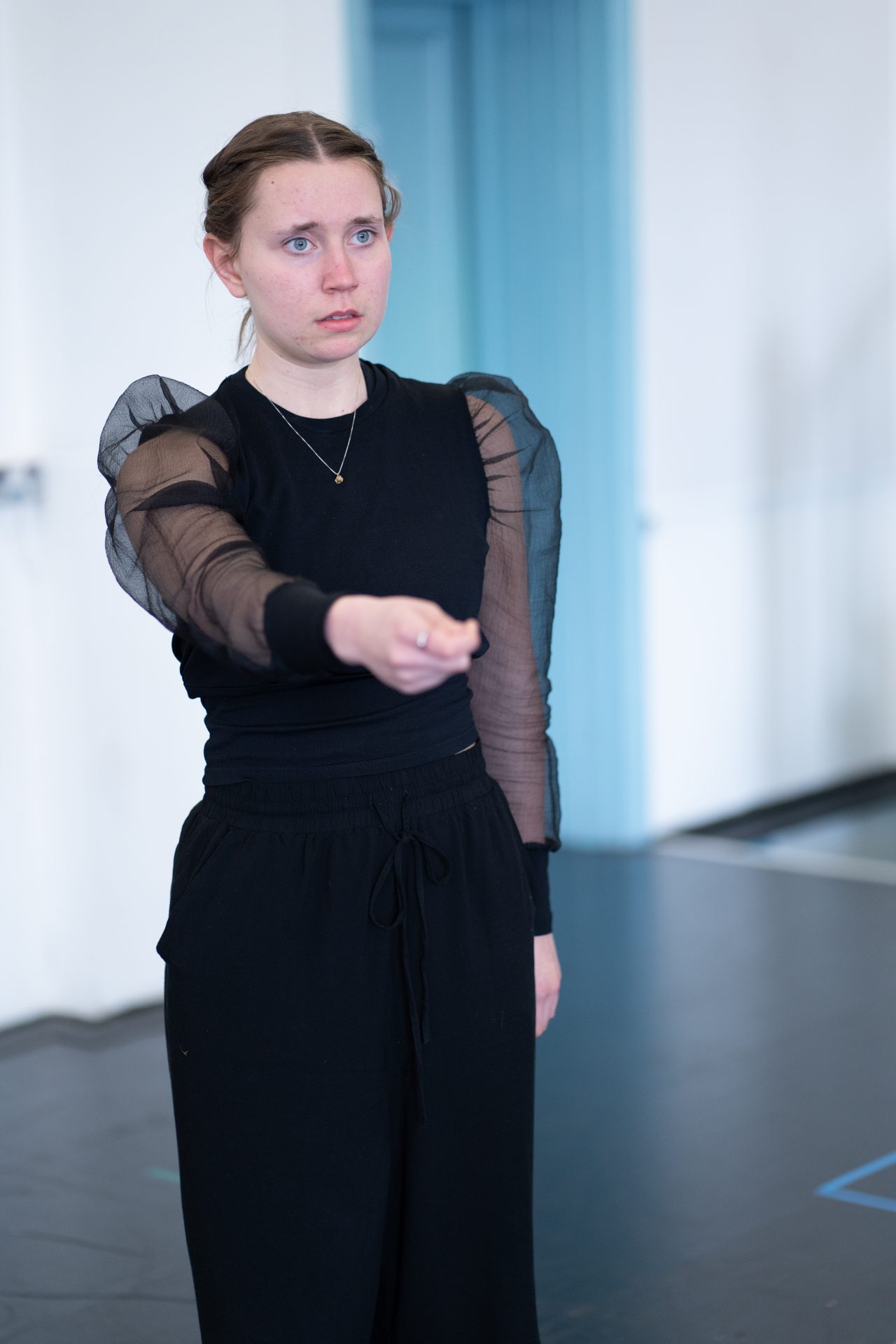 Lecturer and UAL Acting Programme Manager Nigel Paul said 'It's been fantastic to finally get back into the rehearsal room and create live theatre with a company of actors in training. Throughout they have consistently asked questions of the piece and how we make it relevant to the world that we live in today. I have been touched and inspired by their sensitive handling of issues around intimacy and gender – both of which are highly relevant topics within today's industry. The piece has been casted gender blind which led towards finally casting 3 separate sets of Romeo and Juliet – playing 2 shows each. This has resulted in each show delivering a refreshing and crisp insight into the world that the central characters are navigating.'
Romeo and Juliet will be the first production in Exeter College's newly refurbished Yard Theatre. The piece also forms part of Cygnet Theatre's Dream Festival – a celebratory city-wide arts festival to mark Cygnet's 40th anniversary. The production runs from 11 – 14 May at 7pm with matinees on Thursday and Saturday at 2pm.
All tickets are £10 and can be purchased here.
For more information contact:
Exeter College nigelpaul@exe-coll.ac.uk
Dream Festival dreamfestivalcygnet@gmail.com