Maths and Science Mastermind – Extend Option
Maths and Science Mastermind – Extend Option
Please note: This course is one of our Extend Options designed to be combined with other A Level programmes or BTEC Extended Certificate courses to make up a full timetable. If you are planning to study an A Level programme at Exeter College you will need to enrol on a four element programme, and cannot apply for this course on it's own.
Why do this course?
If you are taking 2 or 3 courses in maths and science-based courses this Extend will challenge you to develop your problem-solving skills to the full. If you want to get the most out of your A levels, studying this course alongside will enable you to delve into the most interesting topics in more depth and be regularly stretched with challenging group and individual problems and new ideas.
What will it involve?
You will work with like-minded students and staff who want to push you to develop your abilities to the full. You will be able to go beyond the A level curriculum, develop your problem-solving skills and take part in competitions with the specific aim of entering the Maths Challenge or a Science Olympiad at the start of the second year of A Level study.
How might it help in the future?
This course is very likely to get you a better grade in your A level subjects and give you a real head start if you progress to university or employment in maths, science, engineering or a related field. By gaining an Olympiad or Maths Challenge award you will stand out from the crowd when applying to a top university and it will give you a strong competitive advantage in any selection processes such as UKCAT, Oxford University's Aptitude Tests or Maths STEP papers, as well as honing your skills for a university interview. If you enjoy these subjects you will also love the challenge.
Entry requirements
Should be studying one or more of the following subjects at A Level – Biology, Chemistry, Maths, Further Maths, Computer Science or Physics.
Course Information
Course Type School Leaver
Subject Area Mathematics
Qualification Extend 🧩
Study Mode:

Full Time Only

Course Level Level 3
Have a question?

If you have questions or would like to speak to someone, our team of Customer Service Advisers can help answer your questions or direct your enquiry to the correct team.
Speak to us today on 01392 400500 or email info@exe-coll.ac.uk.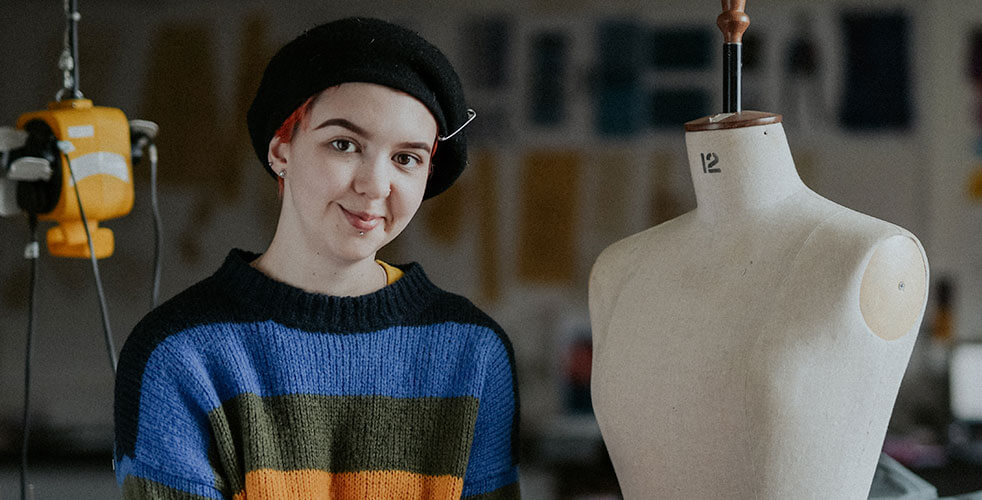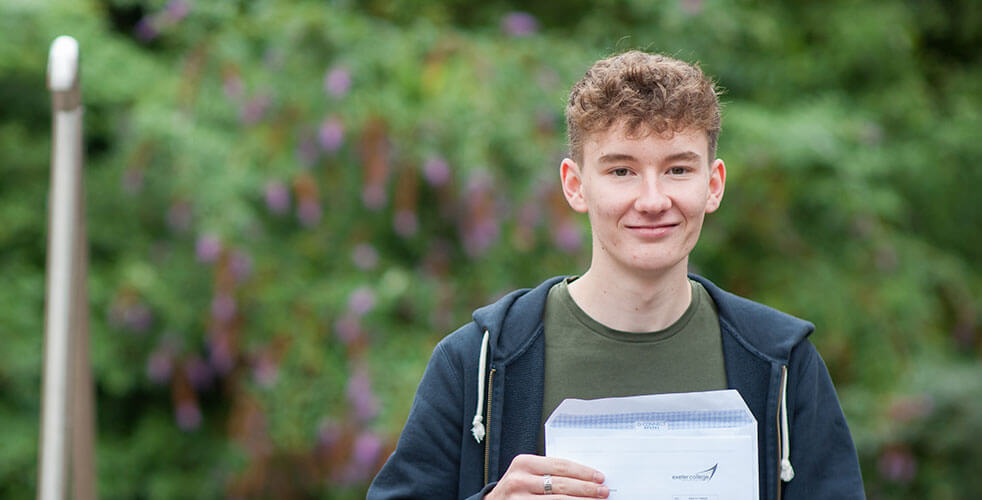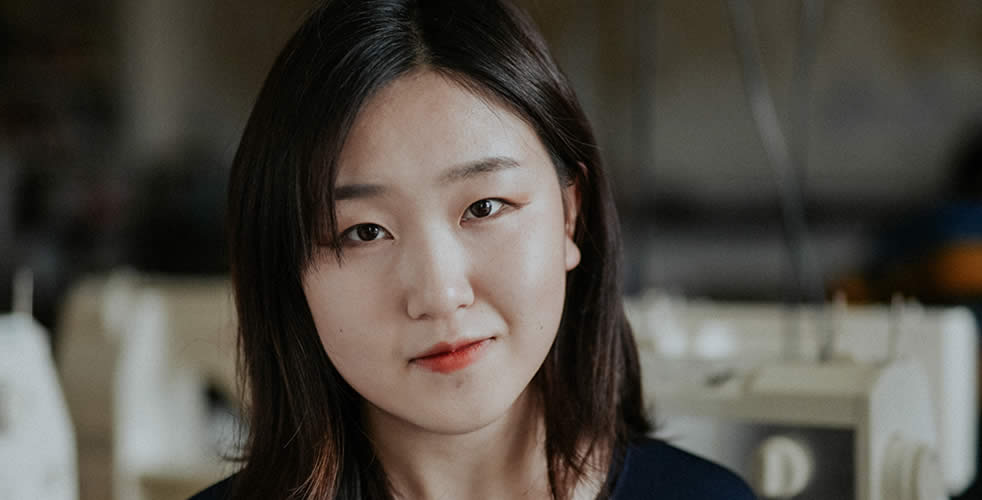 What our students think?
"At Exeter College I have had incredible support and inspiration from all my lecturers. One of my main achievements was being awarded Student of the Year in the Art and Design department. I have enjoyed college more than I thought I would and have come so much further in finding a career path that I... Read more >
"The teaching at college was amazing, all of my subjects had brilliant teachers – they all helped me massively, they weren't boring either, they made lessons fun. The facilities are really good at college, we have a lot of things which students will not have seen before – we have exactly what we need to... Read more >
"Exeter is a good city, with a lovely environment. I have made lots of friends. My tutors and teachers have always tried their best to help me and all the staff and students at the college are more like friends to me. I would definitely recommend Exeter College." Studying Maths, Art and Design and Economics... Read more >