Improvers' French – Extend Option
This course is one of our Extend Options designed to be combined with other A Level programmes or BTEC Extended Certificate courses to make up a full timetable. If you are planning to study an A Level programme at Exeter College you will need to enrol on a four element programme, and cannot apply for this course on it's own.
Course Information
Course Type School Leaver
Subject Area Languages
Qualification Extend 🧩
Study Mode:

Full Time Only

Course Level Level 3
Overview

Why do this course?

This course will help you to build on the foundation you have acquired at GCSE, focusing on the real-life language skills you will need if you go to a French speaking country in the future, for travel, work or study.

What will it involve?

We will concentrate on all four skills of listening, speaking, reading and writing, with a special emphasis on the particular skills you will need in the country. There will be a lot of speaking and listening in pairs and small groups to improve your skills and your confidence levels. Activities such as games and role-plays will be common, so you learn in a relaxed environment.

We will use peer assessment in class to help each other learn and there will be short activities at the end of each topic to check on what we have learnt. External assessment for this course is not compulsory. Your achievements will be summarised on a certificate, which you will receive upon successful completion of the course. It is possible to take part in a study visit to France for those who are interested.

How might it help me in the future?

Many careers involve languages such as leisure and tourism, teaching, business, banking, international law, politics, translation, interpreting, supply chain coordinating, engineering, broadcasting, journalism, sales, medicine, nursing, the armed forces and other public services including the police and emergency services. Knowledge of a language is always attractive to employers and university admissions tutors. This course offers you the opportunity to show that you have a passion for languages. It will enable you to study at a higher level if you continue with your French in future (for example to obtain credits as part of a University degree).

Entry Requirements

You should have studied French up to GCSE in school, although an equivalent level acquired in other ways will also be considered. You will need to be motivated to take part in classes, as we do a lot of talking and you will need to find the time to learn and practise words to build up your vocabulary.
Have a question?

If you have questions or would like to speak to someone, our team of Customer Service Advisers can help answer your questions or direct your enquiry to the correct team.
Speak to us today on 01392 400500 or send us a message using our contact form: www.exe-coll.ac.uk/contact.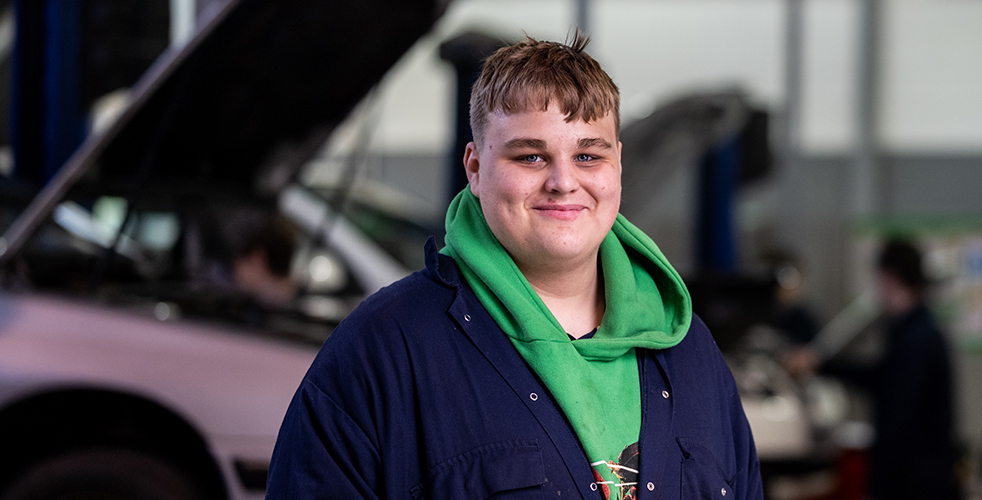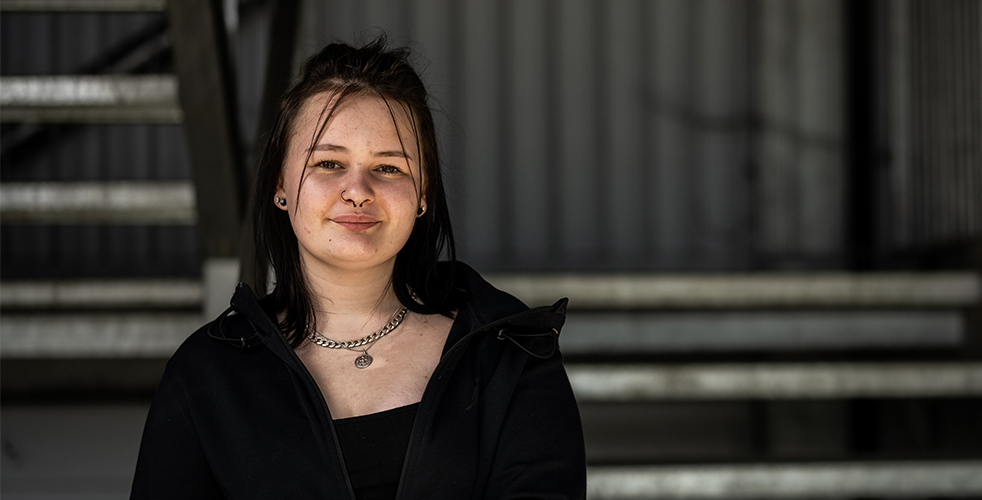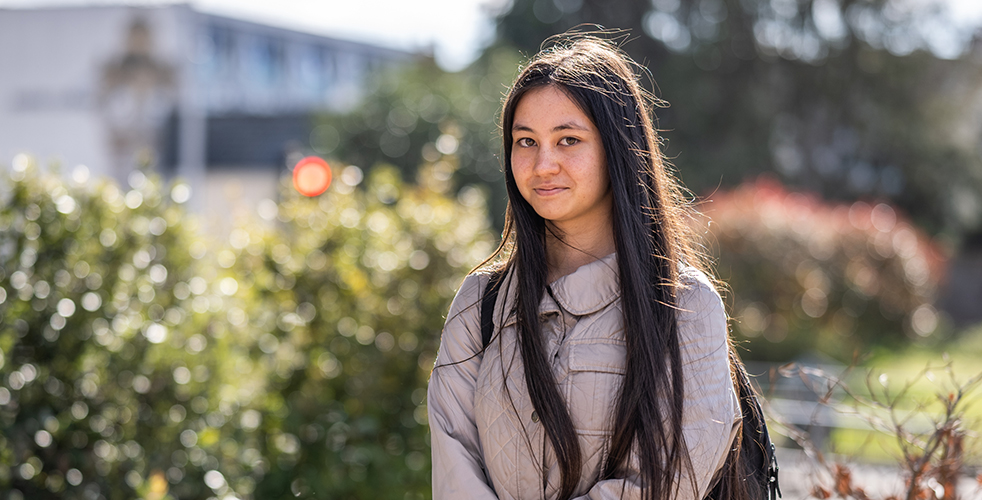 What our students think?
"I have always loved working on cars and this course gives me everything I need for my future career. The teaching is brilliant too."    Rhys, studying Light Vehicle Maintenance and Repair, Level 3 Read more >
"I've always grown up around mechanics and cars – these are my passion. The lecturers are really nice and the environment at College is really good too – I've made a lot of friends even though I didn't know anyone when I came here."  Sinead studied Vehicle Maintenance and Repair – Light Vehicle Mechanical and Body... Read more >
"In Spanish, we have studied a lot of different topics, we've looked at everything from cyberspace and technology to world heritage so it's really varied. Everyone is really welcoming at Exeter College and I would definitely recommend it."  Read more >
Level: Level 3
Duration: 2 years

Level: Level 3
Duration: 2 years