Drama and Theatre
This course is ideal for creative students who want to study and make theatre for a contemporary audience.
Course Information
Course Type School Leaver
Subject Area Dance, Drama, Performance and Production
Qualification A Level 🧩
Study Mode:

Full Time Only

Course Level Level 3
Location Centre for Creative Industries
Course Length 2 years

Overview

This course can be combined with other courses to make a full programme. It goes well with any subject but particularly works well with Art or Media based subjects and English and Humanities courses.

This courses allow you to combine practical performance with theoretical work, based on studying set plays and their stage history. The course has a practical feel and will be largely taught in studio spaces. It is delivered over two years and combines the study of one set play, alongside the performance of one scripted piece and one reinterpretation of an existing text, plus two further performance pieces, one scripted and one devised, and the study of two set texts.

Assessment is by practical performance and written coursework (60%) and written examination (40%).

What topics will I study?

You will:

Study five plays over the two year course
Explore the techniques and practices of theatre
Enjoy writing about theatre, whether in response to reading plays or seeing performances
Attend a wide variety of performances and workshops
Rehearse, develop and perform extracts of published plays and your own devised material
Develop transferable skills such as communication, public speaking, teamwork, negotiation, creativity and leadership skills

We will organise a wide range of theatre trips to a variety of venues across the year. We ask that students have an open mind and attitude and learn to appreciate theatre and performance in a range of forms, styles and genres. We also invite professional theatre practitioners to come into college and provide both practical and theoretical workshops in order to enhance the learning experience.

Next steps: You could progress to university, drama school or an Apprenticeship. There are many transferable skills gained through studying drama that are suitable to a wide range
of careers. This could include jobs in marketing, education, project management, the caring professions and the social sciences, as well as work within the theatre and creative industries.

Entry Requirements

Standard entry requirements: Eight GCSEs at grade 4 or above (to include English and Maths).

Subject specific requirements: GCSE Drama is helpful, but not essential. You must be able to write an essay and work effectively in a group. Seeing live theatre should be something that you enjoy doing regularly.

Facilities

There is a drama theatre in the Centre for Creative Industries. You will have access to a learning resource centre and refectory.

Additional Costs

There are some costs of materials and resources.
Have a question?

If you have questions or would like to speak to someone, our team of Customer Service Advisers can help answer your questions or direct your enquiry to the correct team.
Speak to us today on 01392 400500 or email info@exe-coll.ac.uk.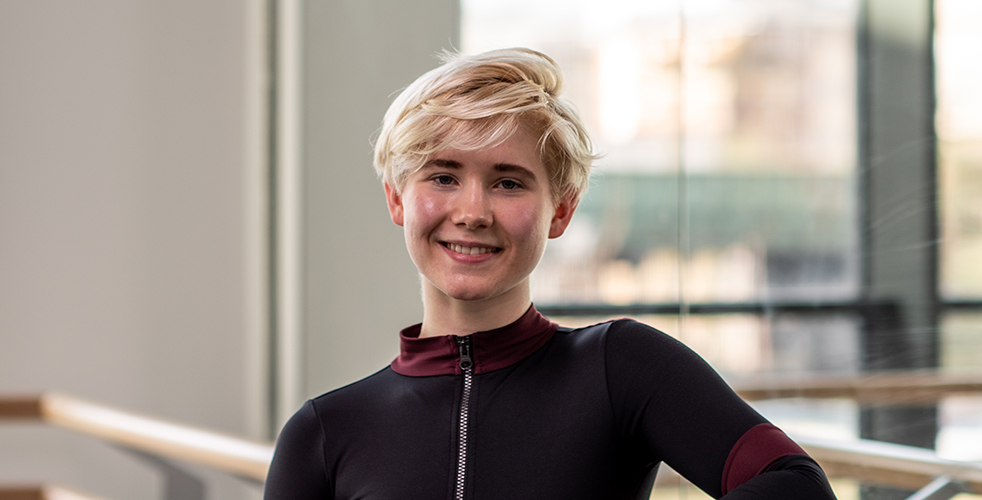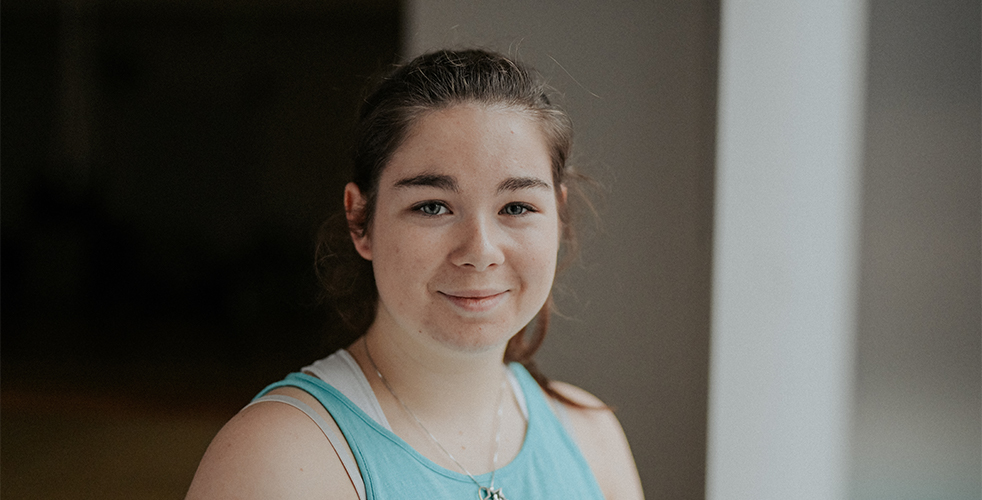 What our students think?
"The dance studio is excellent, really nice and spacious. When I started dance here, I didn't feel confident with my ideas for choreography. We were encouraged to share our ideas and discuss. We were given the tools to explore and experiment using a range of techniques and approaches. The broad range of styles I have... Read more >
"My course has been a great stepping stone to reaching my goals and future aspirations in the dance industry. My main achievements on the course have been taking part in workshops with lots of different dance companies and performers who have inspired me to keep pursuing the career and broaden my ability in many dance... Read more >
"I enjoyed the independence that college gave me, as it enabled me to set my own pace and feel proud of the work that I achieved independently. We also received a lot of support. I am now at the University of East London studying Urban Dance." Read more >
Level: Level 1
Duration: 1 year