This HND programme is designed to equip you with the knowledge, understanding and skills that are essential for success in the current and future computing industry sector.
Course Type University Level / Higher Technical Education
Subject Area Digital - HTE
Qualification Higher National Diploma (HND)
Study Mode:

Full time or Part time

Course Level Level 5
Course Length Two year, full time programme (with optional exit qualification after one year with an HNC), up to 4 years part time. This can be studied as a one year top up HND.
Start Date September Yearly
End Date July Yearly
Day Two days a week
Fee £7,795 (full time) or £3,898 (part time)
Course Code UCASI100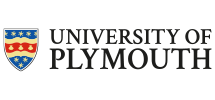 Overview

This is a 1 year, full time, top-up programme (2 years part time) for students who already hold the HNC Applied Computing (or equivalent). Please note that it is the full HNC/D that is a Higher Technical Qualification (HTQ) that has been designed to address the increasing need for high quality professional and technically skilled staff within the computing sector.

If you do not hold the HNC Applied Computing (I099) or are looking at studying Computing and university level for the first time, you need to apply for that course first, successful completion will enable you to progress to the HND(HTQ) for the 2nd year.

Content has been developed in collaboration with employers and businesses so that students are equipped with the knowledge, understanding and critical skills that are essential for success in industry. It will also prepare you for continued study at Honours degree level.

Using the faculty's IT lab facilities, with technical support and modern classroom settings, you will study a range of leading edge computing topics that will prepare you for the challenges faced by this rapidly changing industry. Practical sessions include building, programming and testing robots, performing forensic analysis of computing devices and designing and programming virtual reality applications.

You could progress to…

By studying this HND course, you will develop skills and understanding of exciting new technologies which will enable you to forge a career within this expanding industry sector. This is an established qualification recognised by employers within the industry. This programme also gives you the possibility of progression pathways on to university honours degree courses in their year 2 or 3.

You could go on to careers in…

Artificial intelligence, machine learning, robotics, virtual reality development or digital forensics in job roles such as: software engineer, business analyst, IT consultant, robotics engineer, VR system designer or programmer, games software developer, forensics technician.

Units (for guidance only)

Server and Cloud Computing
Artificial Intelligence
Cyber Security
Object Oriented Programming
Workplace Learning
Website Development

You will also have the opportunity to study modules based upon particular areas of interest.

Click here to view the Student Handbook: HND Applied Computing Student Handbook

Assessment: The programme is delivered through theoretical sessions and practical workshops. In addition, you will be expected to research topics and complete assignments outside class time. You will be assessed through coursework that can be either written work, question and answer sessions or practical demonstrations.

This Higher Technical Qualification is approved against occupational standards decided by employers. Learn more about Higher Technical Qualifications.

Entry Requirements

For entry to the HNC you will need 64 UCAS tariff points. GCSE Maths and English is required at grade C (or 4) or above (or equivalent O Level).

Students who complete the HNC will be offered direct entry onto the HND. For external students who hold a HNC from another organisation or other Level 4 qualification in a relevant subject may apply for direct entry to the HND. The offer of a place on the HND will be subject to a successful interview with the Programme Manager.

Facilities

You will have access to a Learning Resource Centre with a range of books and journals including many available electronically. Additionally there is a suite of computers that can be booked to carry out individual work and research. You will also benefit from the faculty's IT lab facilities, with technical support on hand. The IT Lab allows students to investigate the workings of modern PCs and networks in an accessible, controlled environment. There are multiple food outlets on the Hele Road site that sell refreshments and light snacks.

Additional Costs

A reading list will be provided and there will be a number of recommended textbooks that you are encouraged to purchase. Some of these texts will be available through our Learning Resource Centre, both in print and electronically. The College provides every student with free access to Office 365 and associated OneDrive storage. In addition, students have access to Microsoft Imagine software resources, e.g. operating systems, development tools at no additional cost. Students may freely access vendor specific learning resources, e.g. Microsoft Technical Associate (MTA) and sit related certifications exams at a reduced price. Throughout the course students are encouraged to participate in educational visits which may be separately priced.
Have a question?

If you have questions or would like to speak to someone, our team of Customer Service Advisers can help answer your questions or direct your enquiry to the correct team.
Speak to us today on 01392 400500 or send us a message using our contact form: www.exe-coll.ac.uk/contact.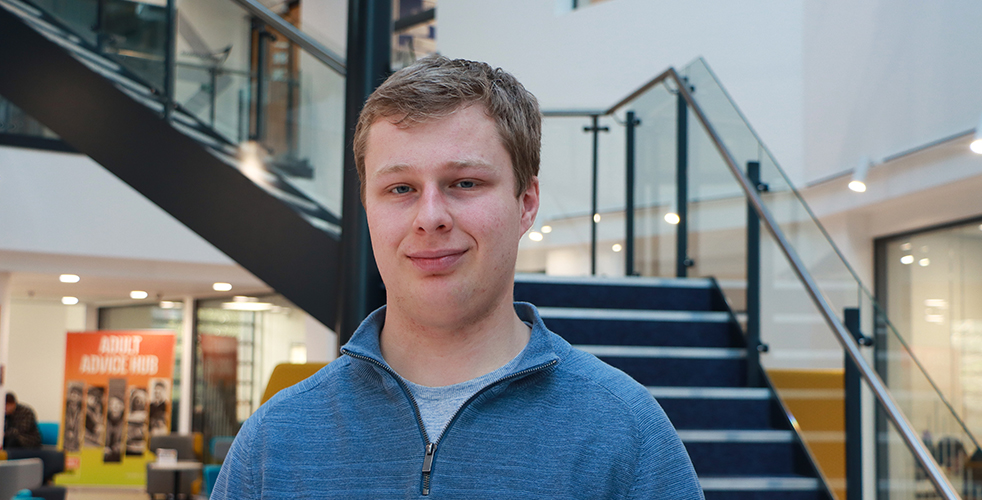 What our students think?
"I chose the course because I felt that the IT subjects covered on the course, such as databases and software development, would be beneficial for my career. The course is really good, the content is engaging and the support is great too. My plans are to go into a data-based, analyst type job and the... Read more >
Level: Level 4
Duration: HNC: 1 year full time study and 2 years part time study. HND: 1 year full time study and 2 years part time study.

Level: Level 4
Duration: Two year, full time programme (with optional exit qualification after one year with an HNC), up to 4 years part time. This can be studied as a one year top up HND.