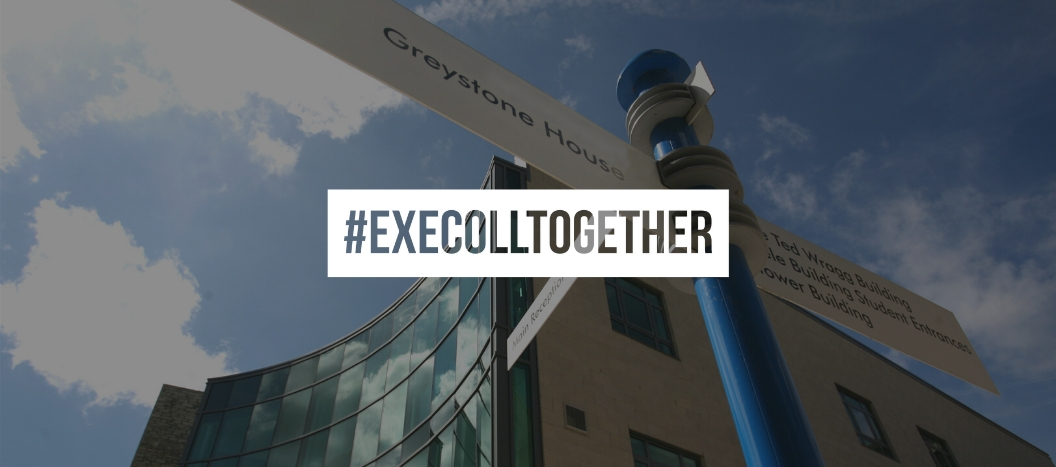 Stay Safe at College
This page is reviewed regularly, as per the latest Public Health Guidance.
As is the case in any academic year, we want all students to feel safe, secure and excited about studying with Exeter College. With the current precautions on the Coronavirus around the country, we wanted to share an update on the steps we've taken to ensure everyone can enjoy college in the way they want to, as well as receive the exceptional education they joined us for.
To support you we have created this quick guide: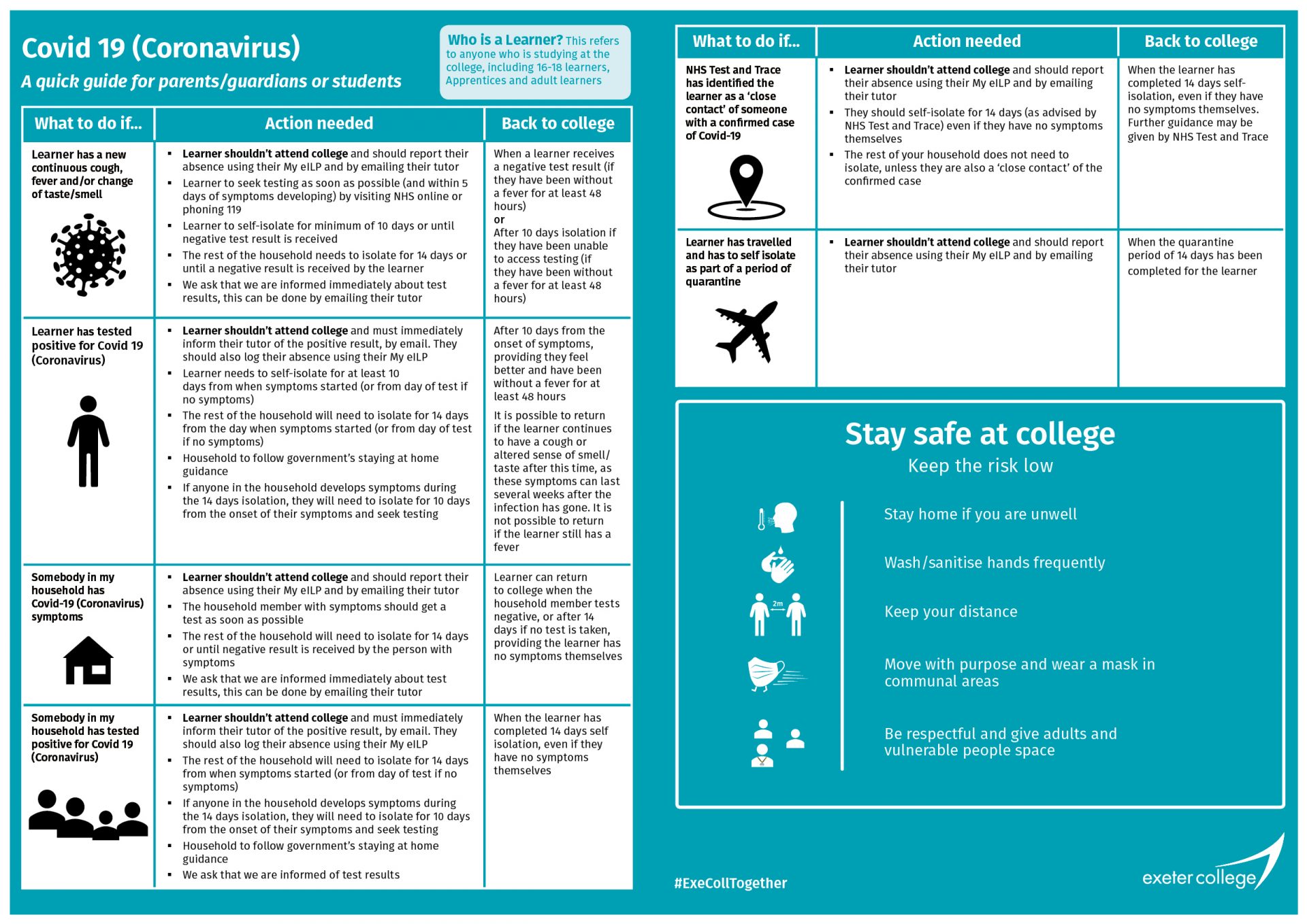 Travel to College
We have been worked closely with Devon County Council and local travel operators to allow for social distancing on bus and rail services for travel to and from college, by increasing the number of busses available on popular routes and supplying dedicated coaches on train routes.
This extra capacity will work with our Travel Scheme to ensure students can travel to and from college safely and comfortably. For more information click here.
Bubbles at College
Your Exeter College 'bubble' is formed of your class/classes at College. When in your classrooms this means you do not have to maintain 2m distance from others in your class.
Please remember that your teacher is not in your bubble, and you must give them at least 2m space at all times. 
To help us to support the NHS Test and Trace system if it were needed, your teacher will ask you to stay in your usual seat once you have settled in your classes this year.
If you're using communal areas at College, please remember that this would be outside of your usual student bubbles and so a mask must be worn in these spaces, unless you are exempt.
Expectations at College
There are five key rules for anyone attending the College in order to keep everyone safe.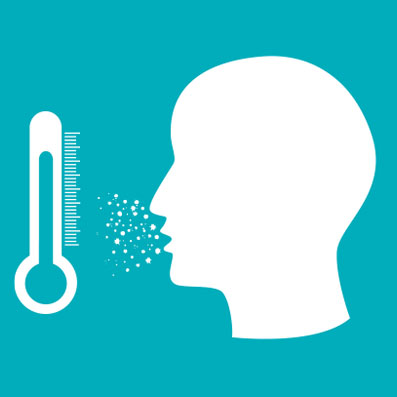 1. Stay home if you are unwell.
If you are feeling unwell and presenting any symptoms of Coronavirus you should stay at home. This means if you have a high temperature, a continuous cough or a change in your sense of smell or taste, you should not attend the College. If you start to feel unwell during the day you should inform a member of staff immediately and we will ensure you get home safely.
2. Wash your hands often.
This means washing your hands much more often than you ordinarily would. This should include washing your hands when you arrive to College, before eating, after going to the toilet and as you leave the College. You should also try to wash your hands before touching your face.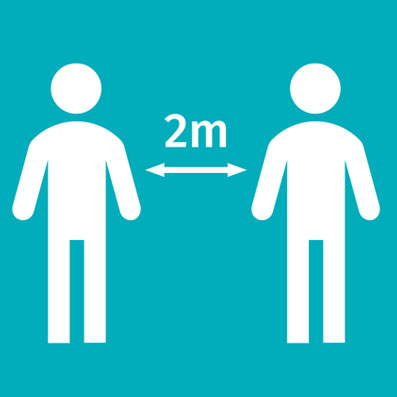 3. Keep your distance.
When not in your class bubbles you need to maintain a two metre distance between yourself and others while on site. Where this isn't possible, such as in corridors or communal areas, you must wear a face covering or face shield and maintain a one metre distance.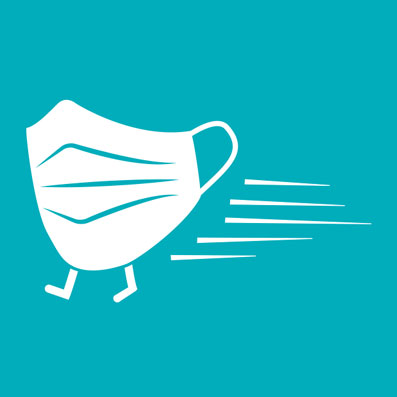 4. Move safely with purpose and wear a mask in communal areas.
When moving between lessons and spaces within the college, make sure not to gather in spaces that can get busy. In indoor communal areas, such as Learning Resource Centres and corridors, you must wear a mask unless you are exempt.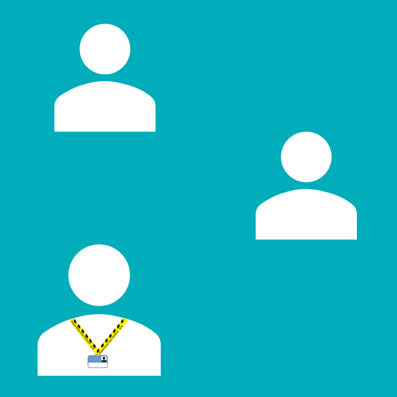 5. Give staff, adults and vulnerable people space.
Give staff, adults and vulnerable people space. Be especially cautious when near those who are wearing yellow and black lanyards to indicate they're especially vulnerable. You should respect their space and ensure not to get close to them under any circumstances.
Working while studying?
If you are currently working part-time while studying at college, please make sure that your employer is aware and that they are following the guidance provided by Public Health England and the Government. This is particularly important if you're working in a care setting (e.g. care homes, NHS settings, domiciliary care) , or an industry where you have contact with the elderly or vulnerable.
Exemptions from face coverings
In line with our requirement that face coverings should be worn in all communal areas of the College, we also recognise that a number of students (and staff) will be medically exempt from doing so.
In order to support these individuals and make others aware, we have purchased a number of pin badges that state 'Exempt from wearing a face covering'.
If you have an NHS Exemption Card and would like to request one of these to wear on your lanyard, please speak to your tutor who can request one for you.