Virtual Exeter College Experience

Virtual Exeter College
Experience
Thinking of joining Exeter College in 2023?
The Virtual Exeter College Experience is online content for all potential applicants to explore everything we have to offer.
The Exeter College Virtual Experience was created in response to Covid to provide prospective students and parents enhanced information, advice and guidance when we were unable to offer face-to-face events. We strongly recommend you visit us at one of our open events to get the most up to date information on our course provision and support.
Whether you're a school leaver, adult learner or interested in apprenticeships, we've got a specialist Virtual Exeter College Experience page to help you find out about the range of courses on offer, our state-of-the-art facilities, subject-specialist lecturers and our exceptional support available for learners.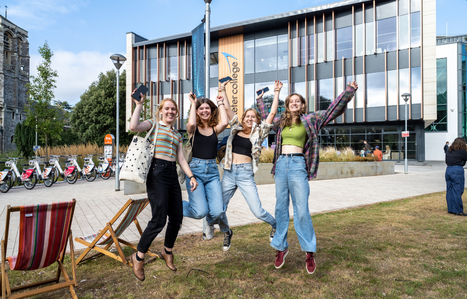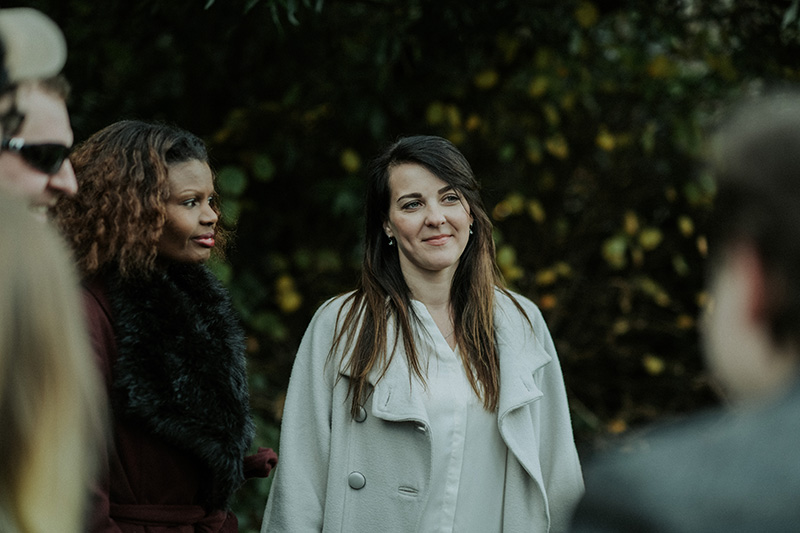 If you require support for your current course choices, or want to know more about learning with Exeter College, contact our College Advice Team on cat@exe-coll.ac.uk.
Step 1
Access Content
You can hear our Principal's welcome and access a wide range of video resources. We have content available to help you decide on the right course for you, explore the different types of qualification and information about the support available.
Step 2
Watch videos before Open Events
After watching our subject specific videos check out the College Tour videos to see our facilities, and find out which building/s your chosen subjects are taught in.
Step 3
Write down your questions
Write down any questions you have after watching the subject videos- keep these safe until the Next Open Event.
Step 4
Attend one of our Open Events
This is your chance to get your questions answered! Our subject teachers will be answering your questions. It's a great way to find out more about the course and hear some of the answers to other students' questions.
Step 5
Keep up to date
If you are a year 9 or 10 student, you still have time to visit us next academic year. Keep up to date with further events by visiting our website.
Next Steps
There are 5 easy steps to follow throughout the course of the year, in order to enrol as an Exeter College student in September 2022, and it all starts with your application.
Applications for entry in 2022 are open.
Ready to Apply?
Once you have found a course that you're interested in, it's time to submit an application. You will be able to do this online soon and you will get an immediate acknowledgement.
Open Event

Open Events are the perfect way to find out more about life at Exeter College. Our Open Events are for school leavers, those looking for an Apprenticeship and adult learners interested in professional or degree level courses or leisure courses. Taking place on Wednesday 26 April 2023, 4.00-7.00pm, with all sites open, an Open Event is a chance for anyone interested in…

26 Apr 2023
16:00 - 19:00

26

Apr