What is a Pre Apprenticeship?
A Pre Apprenticeship is a stepping-stone to enable you to develop the skills and experience that employers are looking for. Our programme provides work experience, industry skills development, employability skills workshops and support for Maths and English (if required).We will support you to move into an Apprenticeship as soon as you are ready.
Who is suitable for a Pre Apprenticeship?
If you are unemployed ( or work less than 16 hours per week)
If you have little work experience
If you are motived to work
If you are qualified below level 4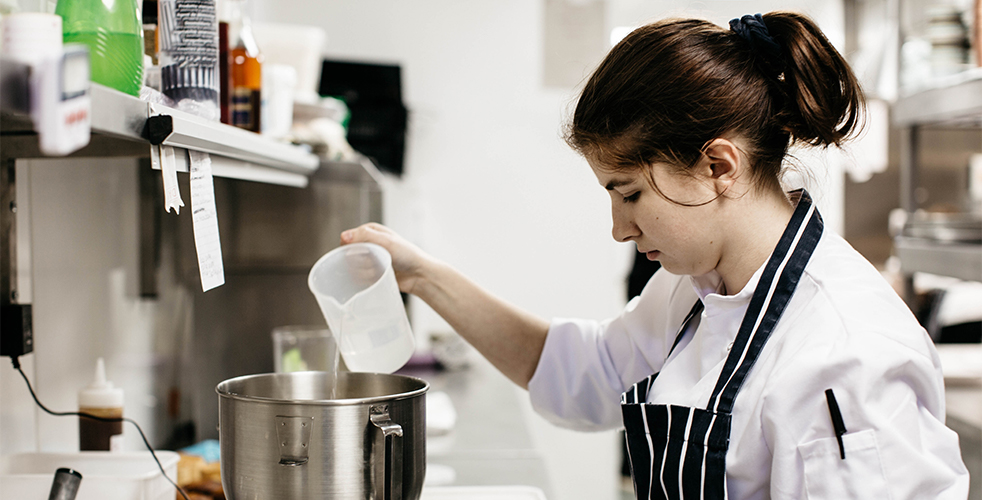 ---
Study a Pre Apprenticeship to help you…
· Gain work experience with an employer in your chosen industry
· Study towards industry qualifications
· Receive support to fine tune your job seeking skills
· Develop your skills in English or maths – if required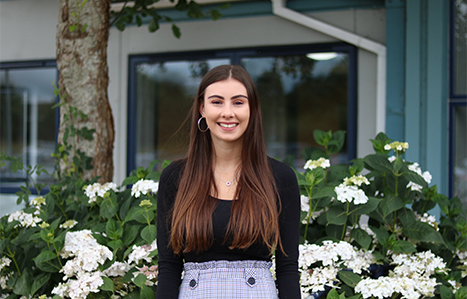 Who can study a Pre Apprenticeship
Pre-apprenticeships have been created for 16-to 24-year-olds who are qualified below level 4 (and 25-year olds, if they have an education health and care plan and have not achieved a level 3 qualification).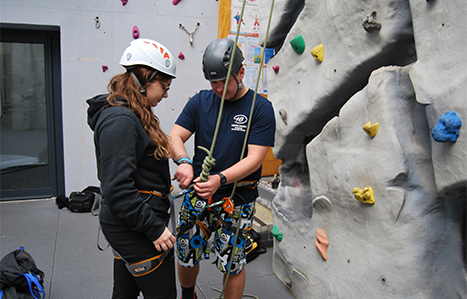 Subject Areas Available
FROM CONSTRUCTION, HOSPITALITY, CUSTOMER SERVICE TO ENGINEERING, LIGHT VEHICLE AND SPORT

Need support?
We are here to support you from start to finish. We can help you with anything, from general advice and guidance, to help with your job search. Click below to book an appointment with a Training & Recruitment Adviser or sign up for our next our next open event.
Phone: 01392 400800
E-mail: Apprenticeshipteam@exe-coll.ac.uk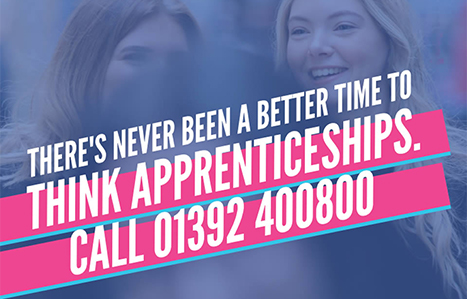 Have questions?
If you have any questions, please contact the Apprenticeships Team or check out our Frequently Asked Questions.
Open Event

Open Events are the perfect way to find out more about life at Exeter College. Our Open Events are for school leavers, those looking for an Apprenticeship and adult learners interested in professional or degree level courses or leisure courses. Taking place on Wednesday 26 April 2023, 4.00-7.00pm, with all sites open, an Open Event is a chance for anyone interested in…

26 Apr 2023
16:00 - 19:00

26

Apr