Photography
This course provides the opportunity to develop skills and breadth of knowledge within the ever changing and exciting medium of photography.
Course Information
Course Type School Leaver
Subject Area Art and Design
Qualification A Level 🧩
Study Mode:

Full Time Only

Course Level Level 3
Location Centre for the Creative Industries
Course Length 2 years

Overview

Any A Level subjects can be combined. A Levels can also be studied alongside a BTEC Level 3 Certificate.

This course provides the opportunity to develop skills and breadth of knowledge within the ever changing and exciting medium of photography. This can be undertaken in preparation for further study within the visual arts or as a qualification to support your application and skills in other areas. The AS Level qualification takes one year and many students opt to take the A Level the following year.

The AS course is structured around a portfolio unit with skills building at its core. The A Level course starts with students being encouraged to create their own personal briefs for component 1. The second component is based around a choice of externally set stimuli provided by the exam board. Grades are agreed after an external verification visit from the board.

You will be assessed on a broad range of skills and requirements including research, planning and reflection as well as the documenting and presentation of your own images. Work will be assessed informally throughout the year using a range of self and teacher led assessment methods such as group critique tutorials and written feedback.

What topics will I study?

Photography is an exciting and dynamic medium with an incredibly broad range of subject matter. Practical sessions might include learning about and working with lighting techniques in our studios, shooting, processing and printing your own 35mm film or being out and about with your camera. We aim to deliver a range of techniques inclusive of traditional and digital photography as well as experimental workshops working with camera-less photography (imagine making cameras out of cardboard!).

Alongside the practical elements of photography you are encouraged to nurture an in depth understanding of the work of other artists and photographers and to consider the impact of these contextual influences on your own work. Group critique tutorials, trips, class discussions and research-themed tasks led by your lecturers will help you to develop these skills. Your own projects will be documented in a sketchbook or folder and will visually track your personal progress and reflections.

You will:

Be taught a range of techniques combining traditional and digital photography, images without lenses, and electronic and traditional sketchbook compilation
Have access to full studio facilities, black and white and colour darkrooms and Photoshop suites
Experience individual tutorial support to help develop your personal style
Visit galleries and exhibitions and benefit from visiting speakers

What experiences will I get?

We are lucky enough to boast an in-house gallery and promote an annual exhibition of students work at the end of the second year. Trips to galleries and current exhibitions are frequent and allow you the opportunity to witness the work of famous artists up close as well as taking a few snaps of your own in the surrounding environment.

The college has positive connections with local galleries and groups of students frequently visit the RAMM. We pride ourselves on delivering unique experiences for our students and guest speakers are a fantastic way to engage and enthuse. Previous guest speakers have included: Justin Quinnell, world famous Pin-hole camera specialist.

This course goes well with most other courses, especially Film Studies, Media Studies and Graphics.

Next steps: You could progress on to a Foundation Diploma in Art and Design or a Photography and Digital Arts Foundation Degree both here at Exeter College. You can progress to study professional or fine art photography at university or begin your photographic career.

Entry Requirements

Standard entry requirements: Eight GCSEs at grade 4 or above (including English Language and Maths).

Subject specific entry requirements or recommendations: Grade 4 or above in GCSE Art or a related subject, such as media or graphic products. If this has not been achieved, then a project can be undertaken to demonstrate your suitability for the course.

Facilities

The Art and Design Faculty are proud to boast excellent facilities including two fully equipped photographic studios, a superbly resourced darkroom and rooms with industry standard software including Photoshop CS6, Fireworks and Final Cut Pro on both PC's and MAC's. The CCI building also has its own LRC with over 70 PC's equipped with specialist software and a well-stocked visual arts library. Alongside photography specialist equipment and spaces we also have a print workshop, a ceramics workshops, fashion and textiles workspaces and a 3D workshop.

Additional Costs

£35 – to cover access to enhanced equipment and facilities; some materials and supplies. Resource fees can be paid at or immediately after enrolment in late August via the college's online payment system Wisepay, which can be accessed on our website here: exe-coll.ac.uk/pay

It is recommended that you invest in a good quality compact camera (Nikon, Canon, Lumix) which allows control over apertures and shutter speeds; or an entry level DSLR (Canon or Nikon). We can provide students with access to manual SLR cameras for traditional photography.
Have a question?

If you have questions or would like to speak to someone, our team of Customer Service Advisers can help answer your questions or direct your enquiry to the correct team.
Speak to us today on 01392 400500 or email info@exe-coll.ac.uk.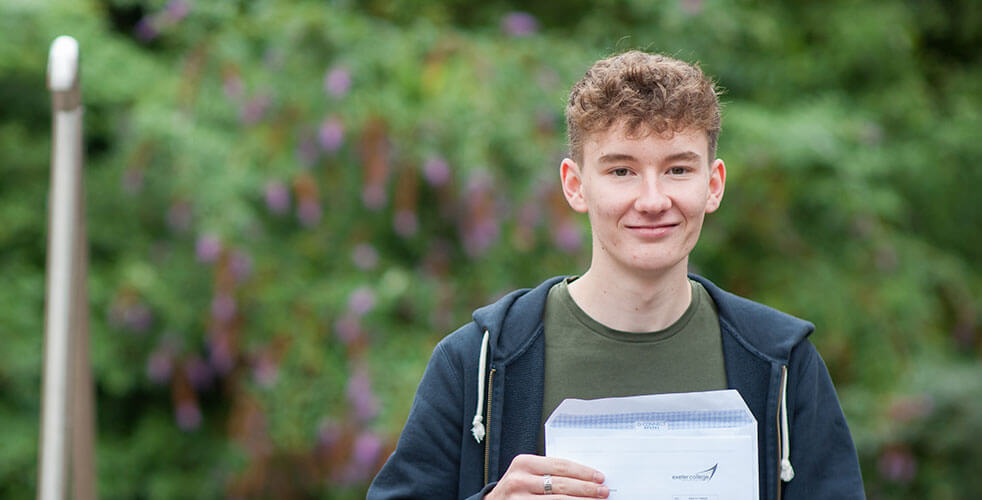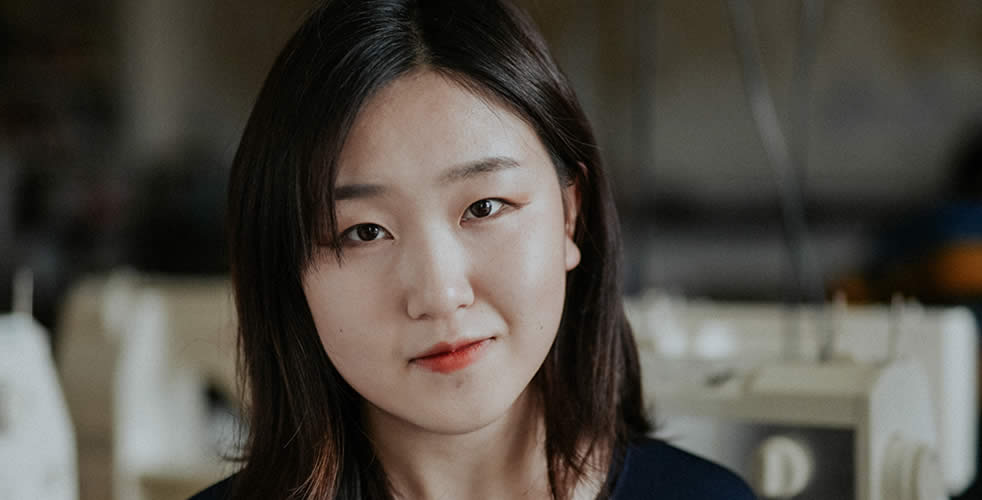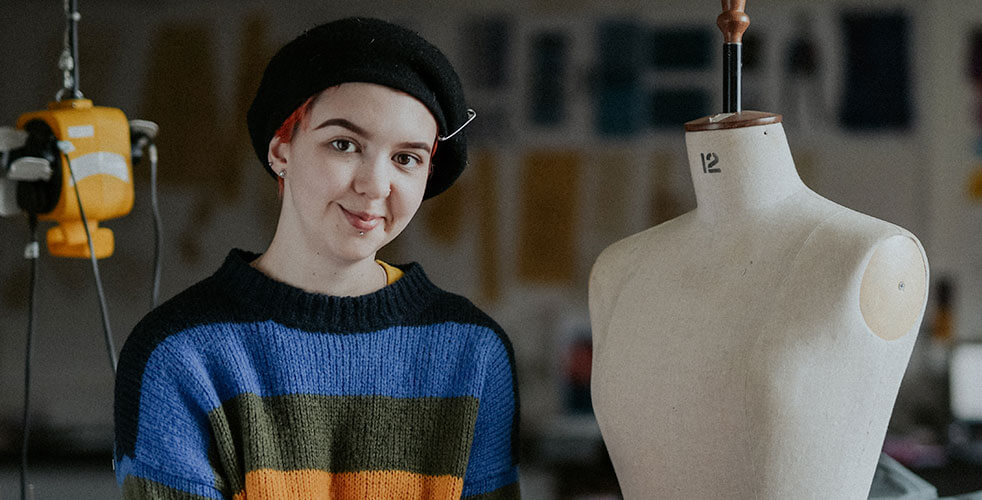 What our students think?
"The teaching at college was amazing, all of my subjects had brilliant teachers – they all helped me massively, they weren't boring either, they made lessons fun. The facilities are really good at college, we have a lot of things which students will not have seen before – we have exactly what we need to... Read more >
"Exeter is a good city, with a lovely environment. I have made lots of friends. My tutors and teachers have always tried their best to help me and all the staff and students at the college are more like friends to me. I would definitely recommend Exeter College." Studying Maths, Art and Design and Economics... Read more >
"At Exeter College I have had incredible support and inspiration from all my lecturers. One of my main achievements was being awarded Student of the Year in the Art and Design department. I have enjoyed college more than I thought I would and have come so much further in finding a career path that I... Read more >
Level: Level 3
Duration: 1 year

Level: Level 2
Duration: 1 year