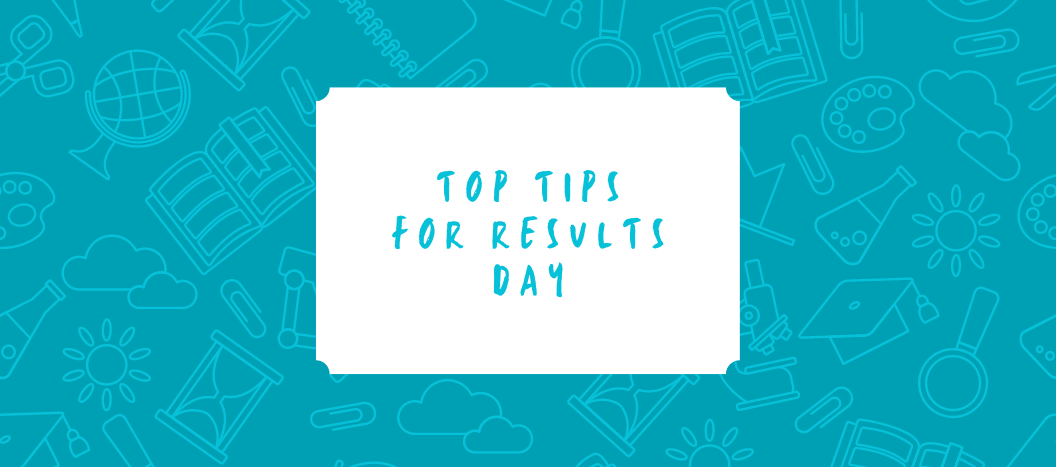 Top tips ahead of Results Day
Results day can be an anxious day for many students waiting to find out how they have done in their exams. Here are our top tips to help keep your nerves at bay ahead of results day: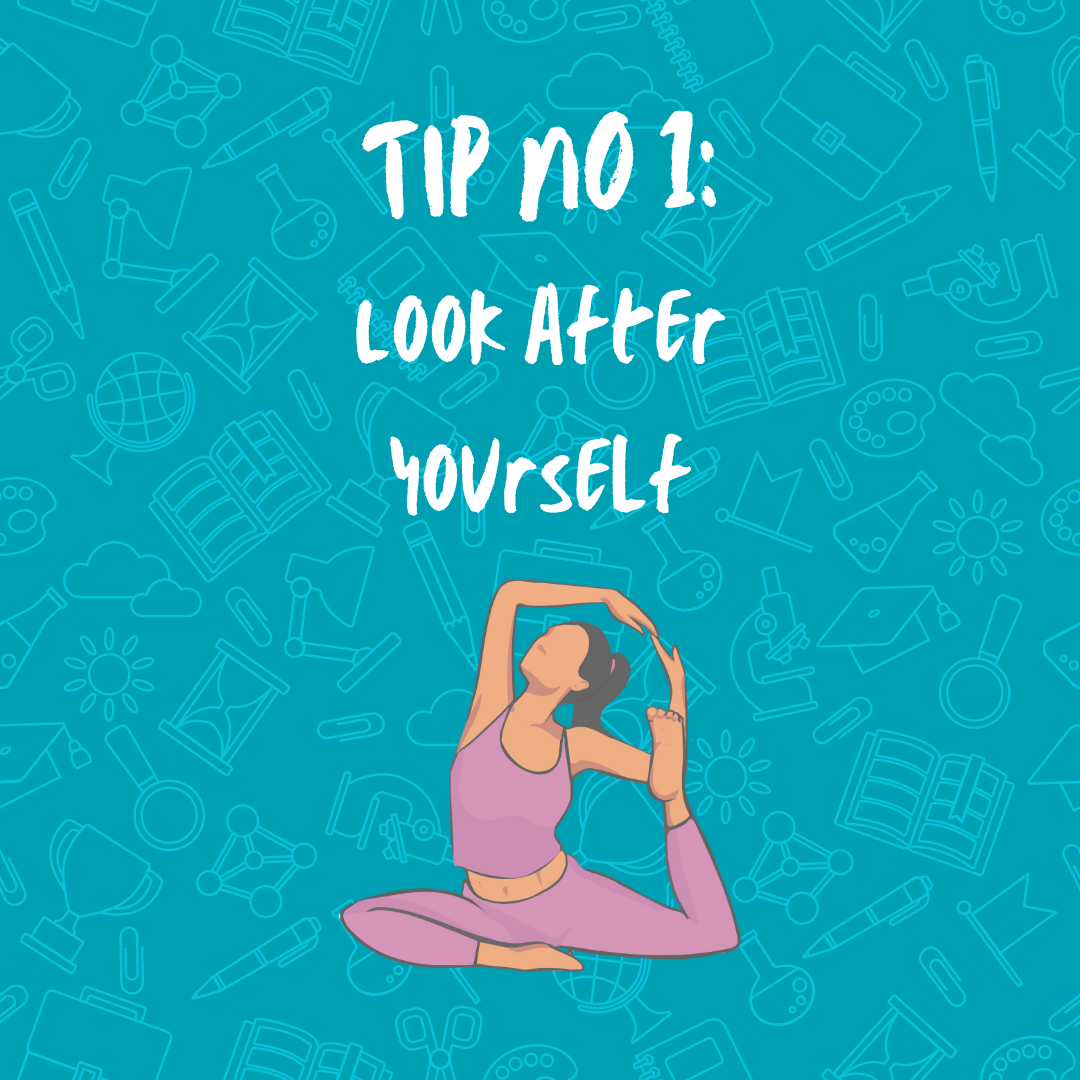 Look after yourself by eating healthily and drinking plenty of water. Stay physically active doing a sport you love, or just head out for a brisk walk.
Try to get some sleep the day before results day. Being nervous is natural but try to stay as calm as possible and look after yourself.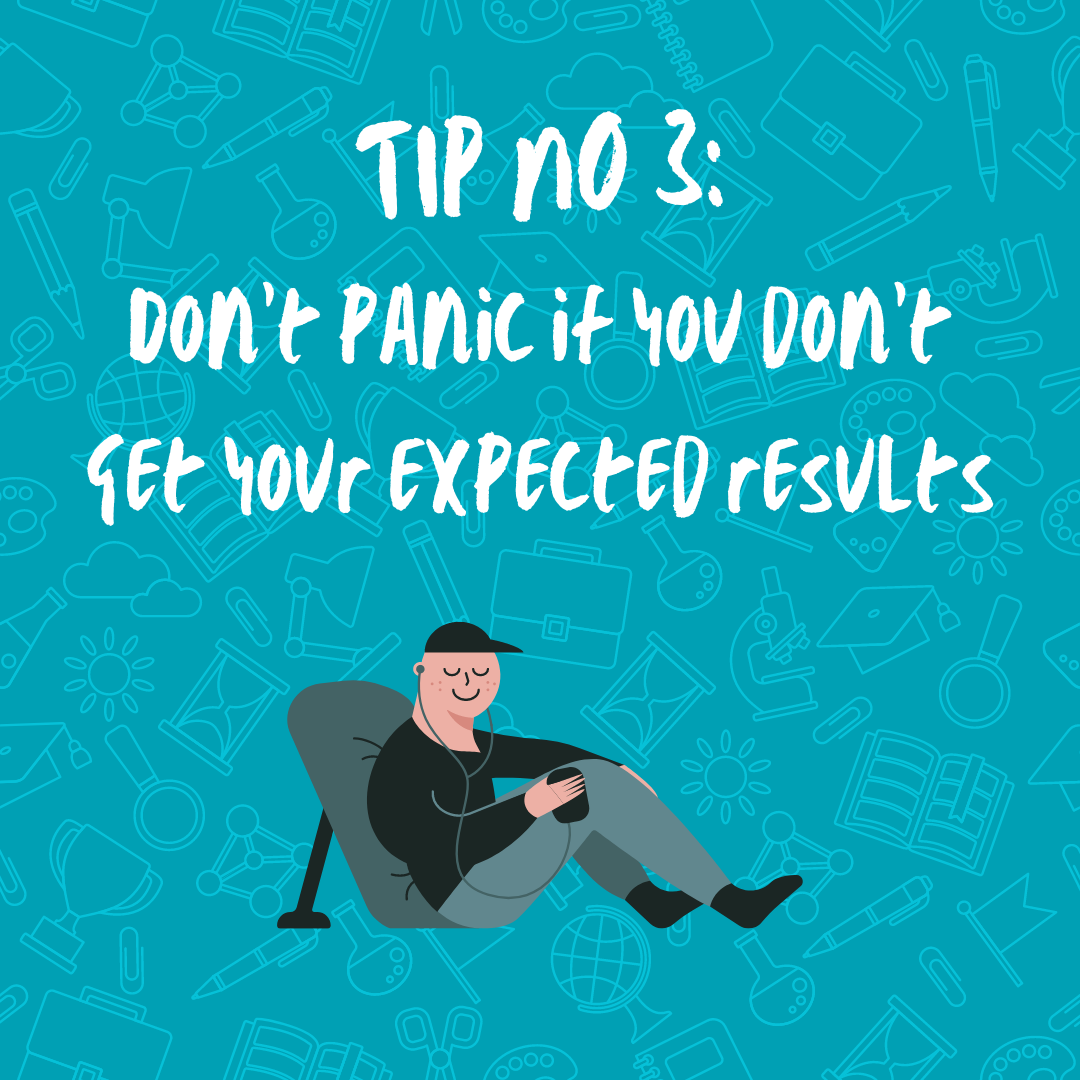 If you don't get the GCSE results you were expecting, don't panic. Here at Exeter College we have the College Advice Team who are trained to give you advice and guidance. We can talk to you about the subject area you are interested in, your long-term career goals and your exam grades, to find the option that's right for you.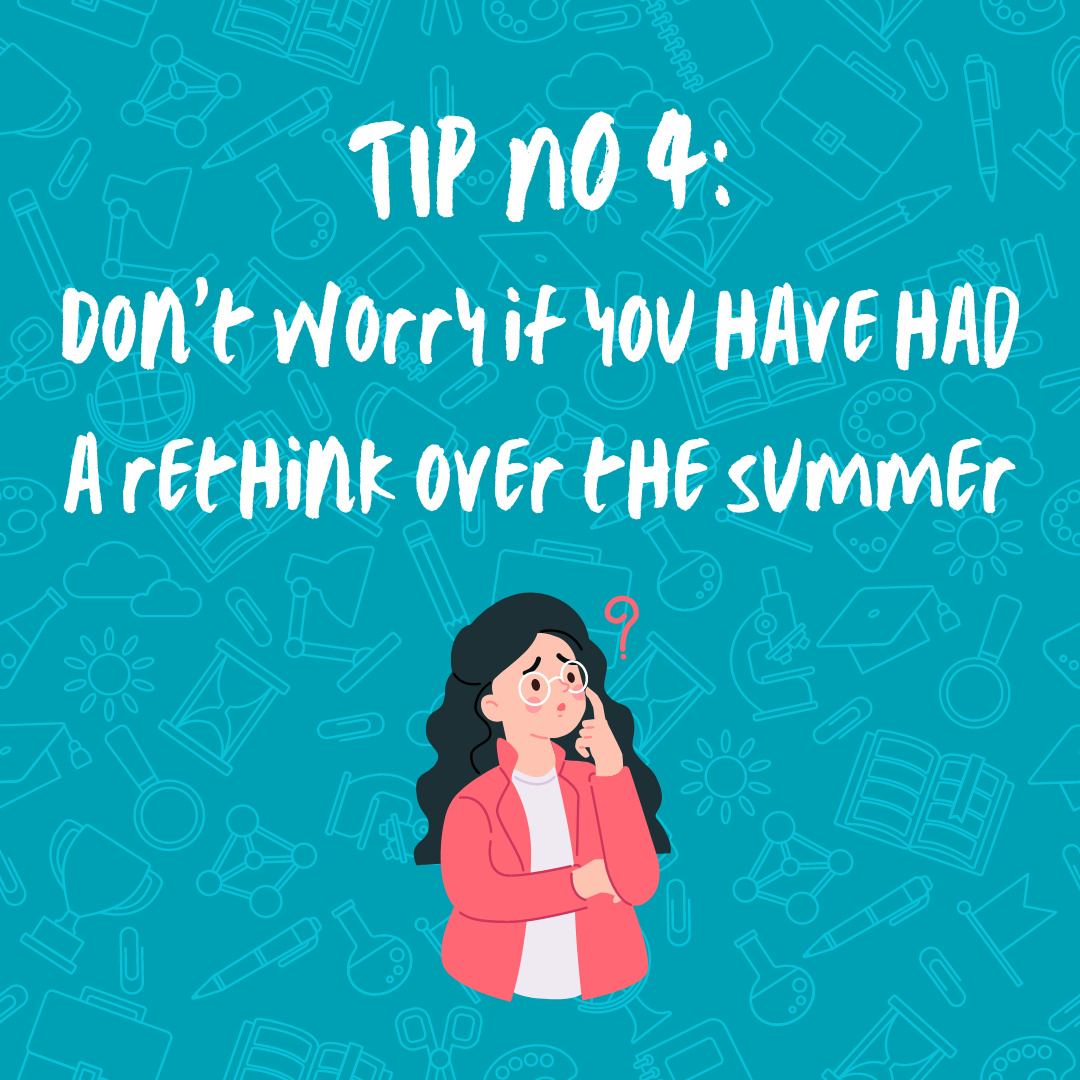 If you have had a re-think over the summer, or your results mean you can't do the course you were signed up to, then our expert subject lecturers can support you to find an alternative course that's right for you and your ambitions.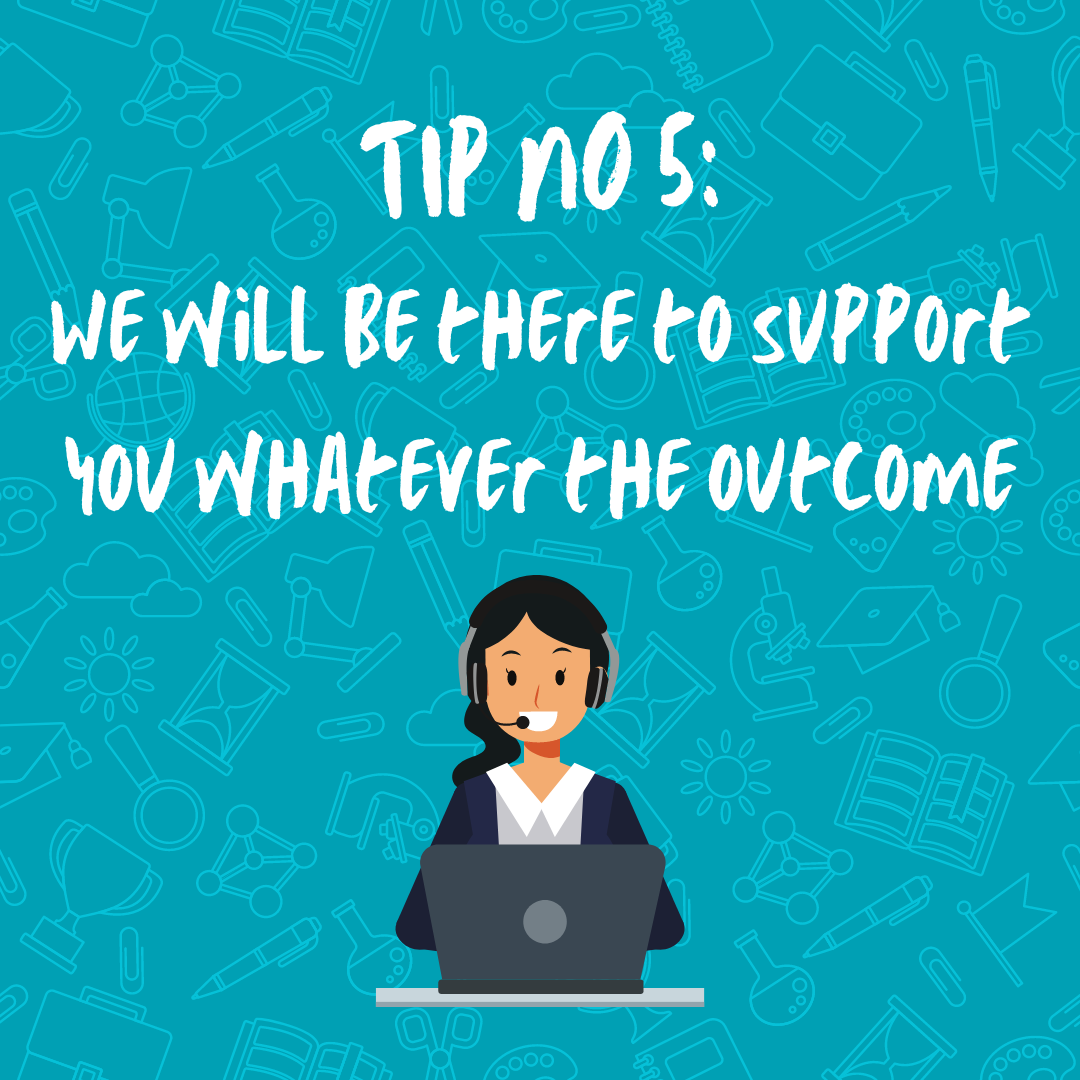 Remember, whatever the outcome, whether better than expected or not as positive as was hoped for, we will be there to support you. So, pick up the phone, email us or message us on our social media channels.
Save our GCSE Advice Line* number on your phone and do not be afraid to get in touch with one of our College Advisers about any worries you may have, to ask questions and discover what options are on offer at Exeter College.
For further information on Results Day, read our 'What to expect' article and our Results Day FAQs.
We look forward to seeing you at enrolment soon. Good luck!
*The GCSE advice line will go live on GCSE Results Day (25 August). The number to call will be 01392 400555.