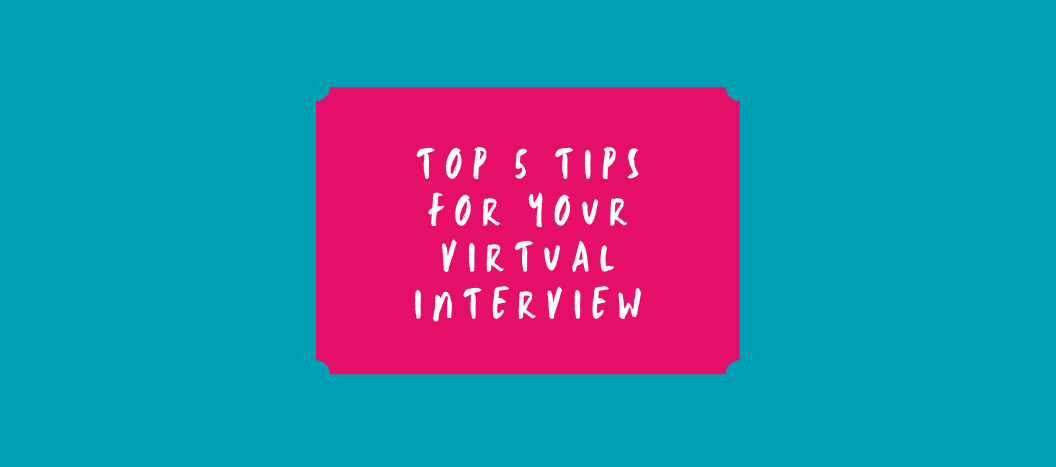 Top 5 tips for your virtual interview
We know you might find the idea of having a college interview nerve-wracking, but it doesn't need to be. We are here to make sure you get on the right course and set yourself on the right path for a bright future.
To help keep your nerves at bay we have compiled our top five tips to ensure you have an awesome interview. We have also brought together some frequently asked questions so scroll to the bottom of the page and have a read through of these to make sure you are fully prepared for your virtual interview with Exeter College.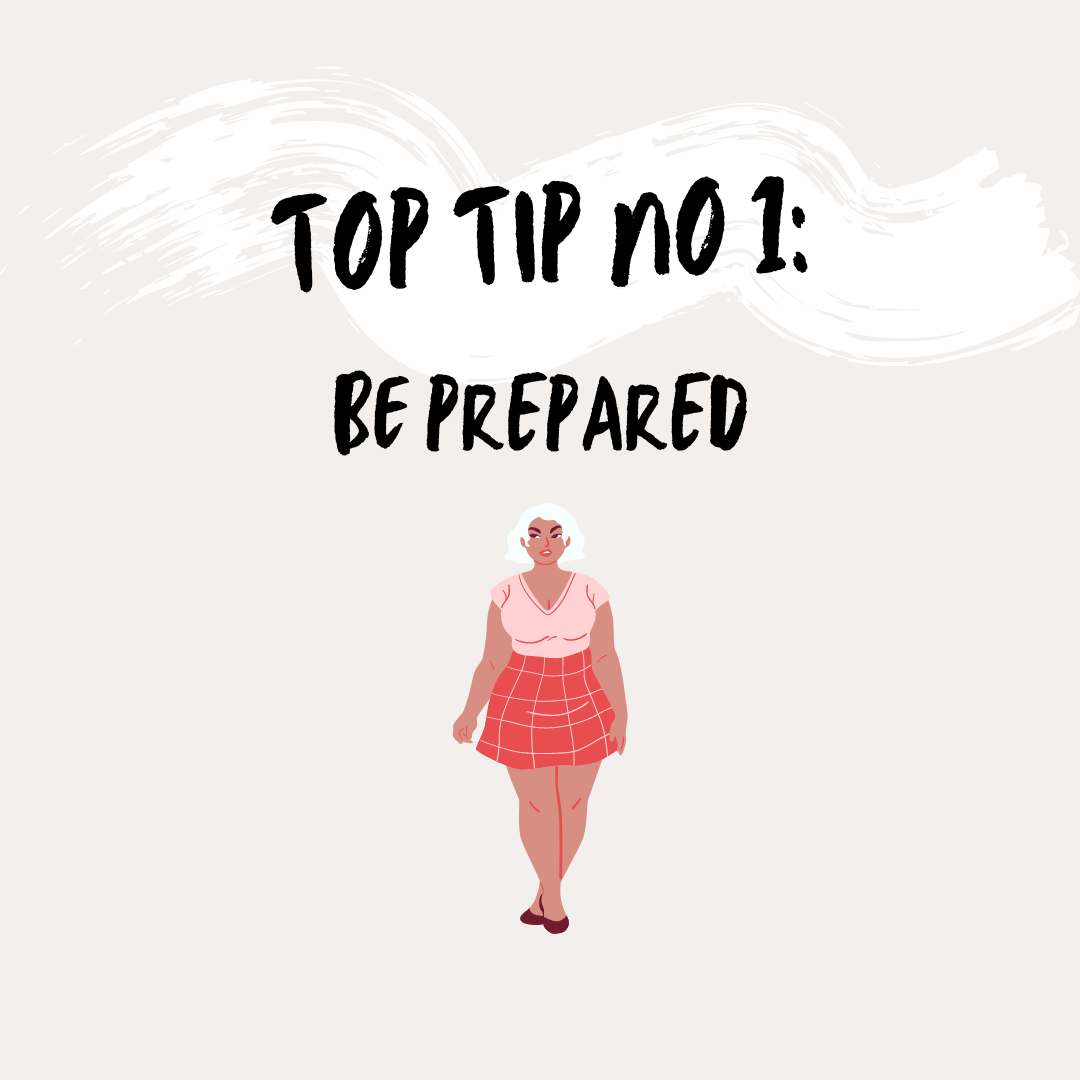 Take the time to read through your invitation email or letter so you know the time and date of your interview, add it to your calendar so you don't forget.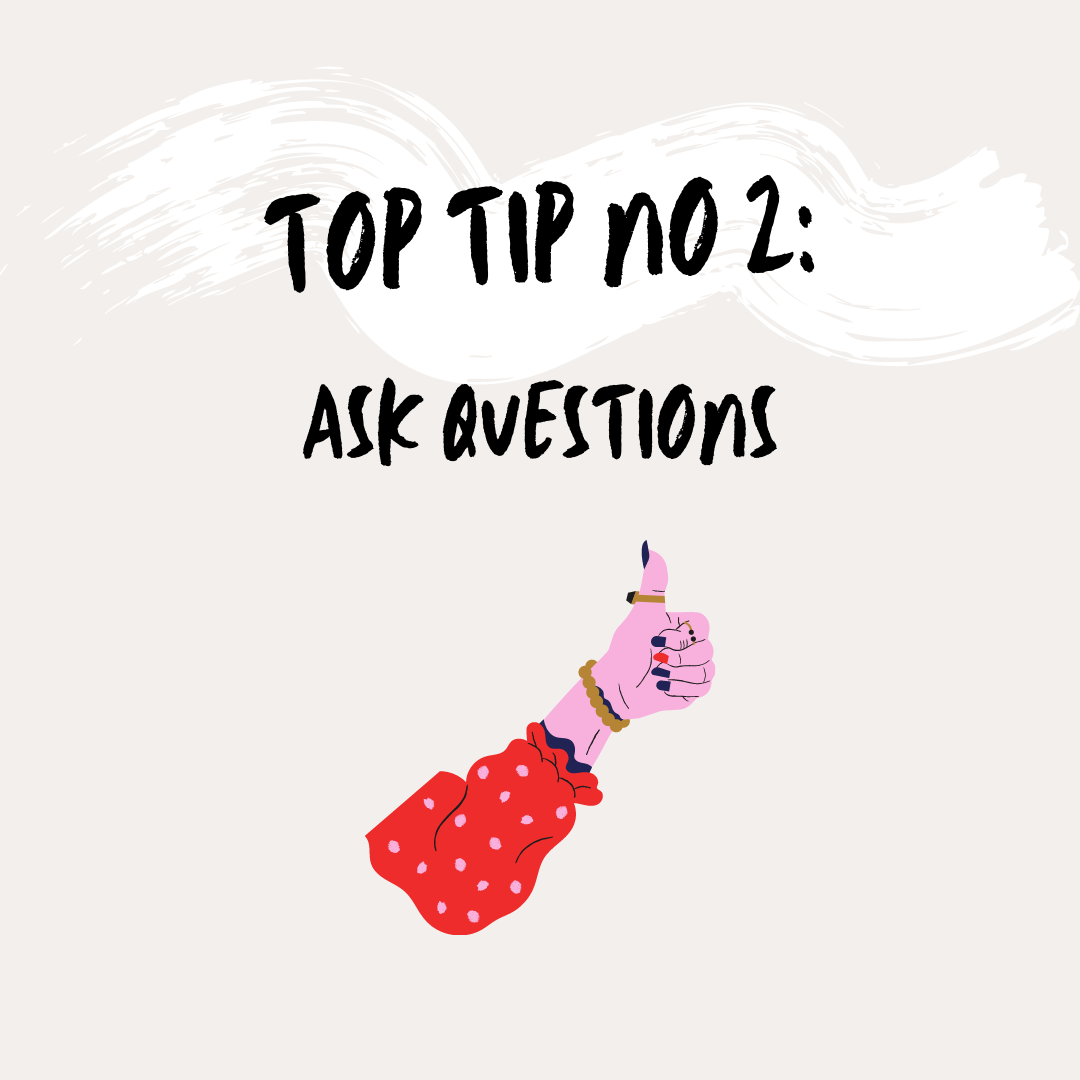 This is your chance to find out everything you want to know about the courses you may be studying, so take a moment and write some down before your interview so you don't forget to ask that all important question!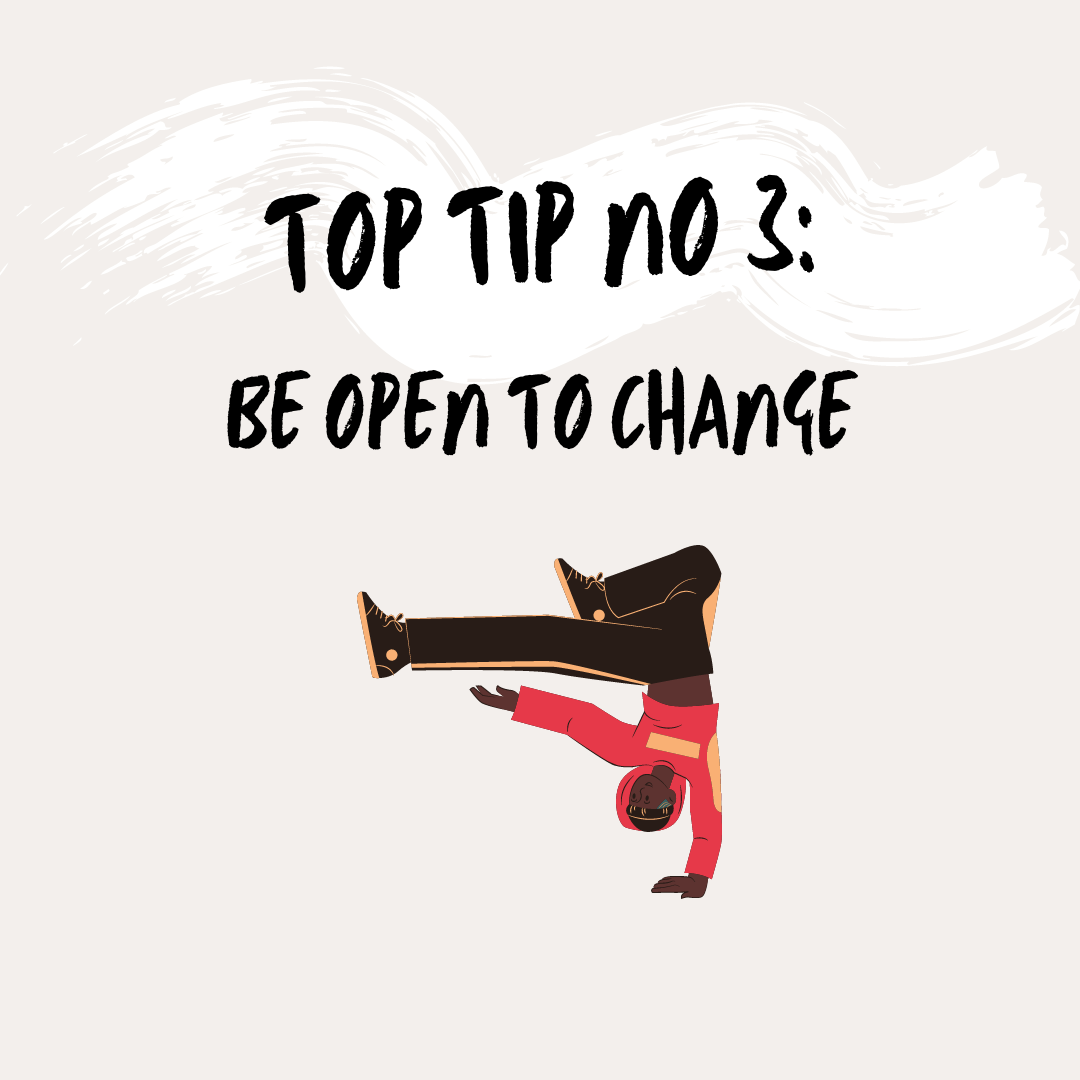 After talking through your course choices with your interviewer, you may decide to change courses and that's ok! It's important to get it right so you may wish to consider other options. We offer a wide range of courses from A Levels and T Levels to BTECs and our Apprenticeship provision is award winning.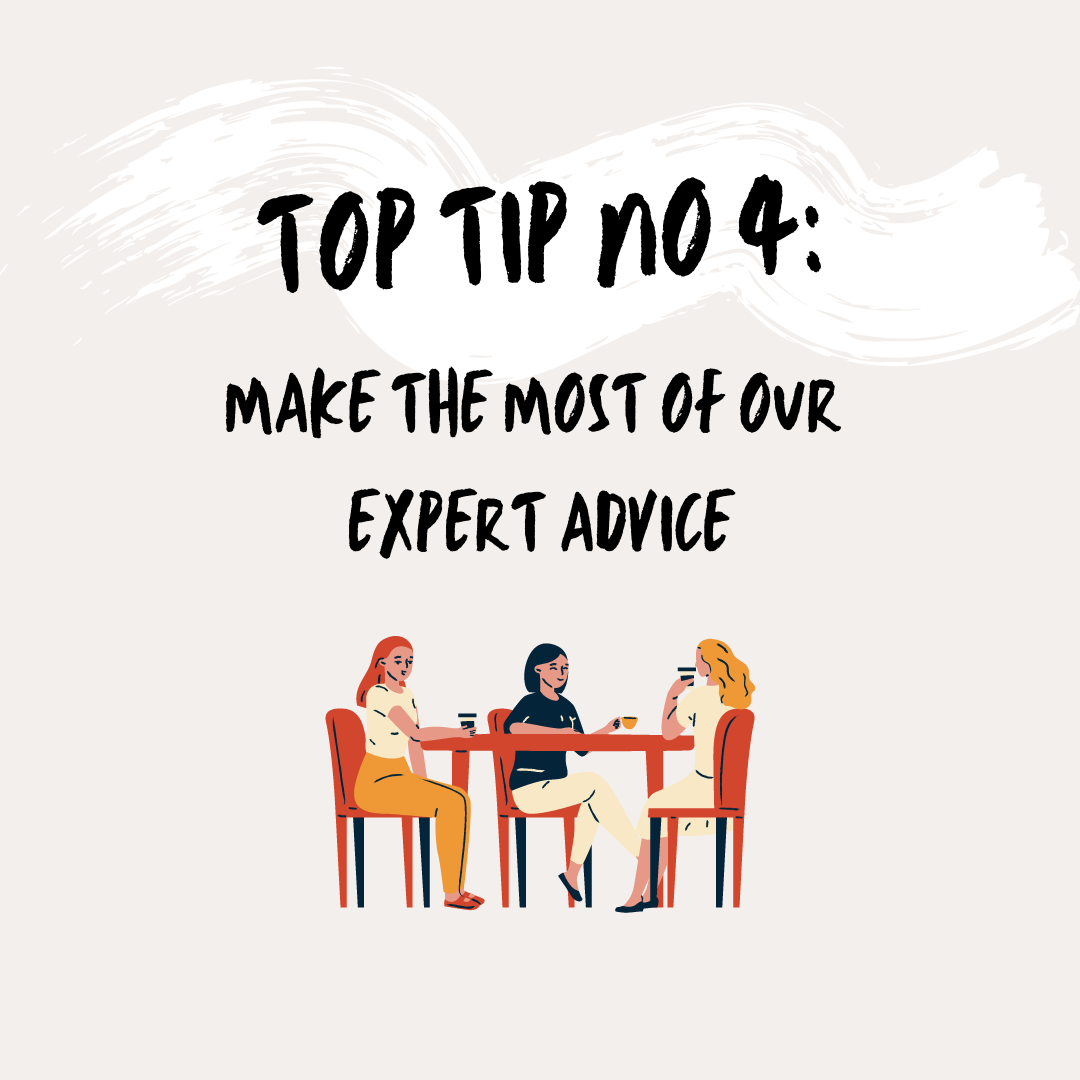 Our College Advice Team are always available if you have any questions. You can email them on cat@exe-coll.ac.uk. We also have specialist teams in travel, welfare and learning support who are available to answer any questions you may have.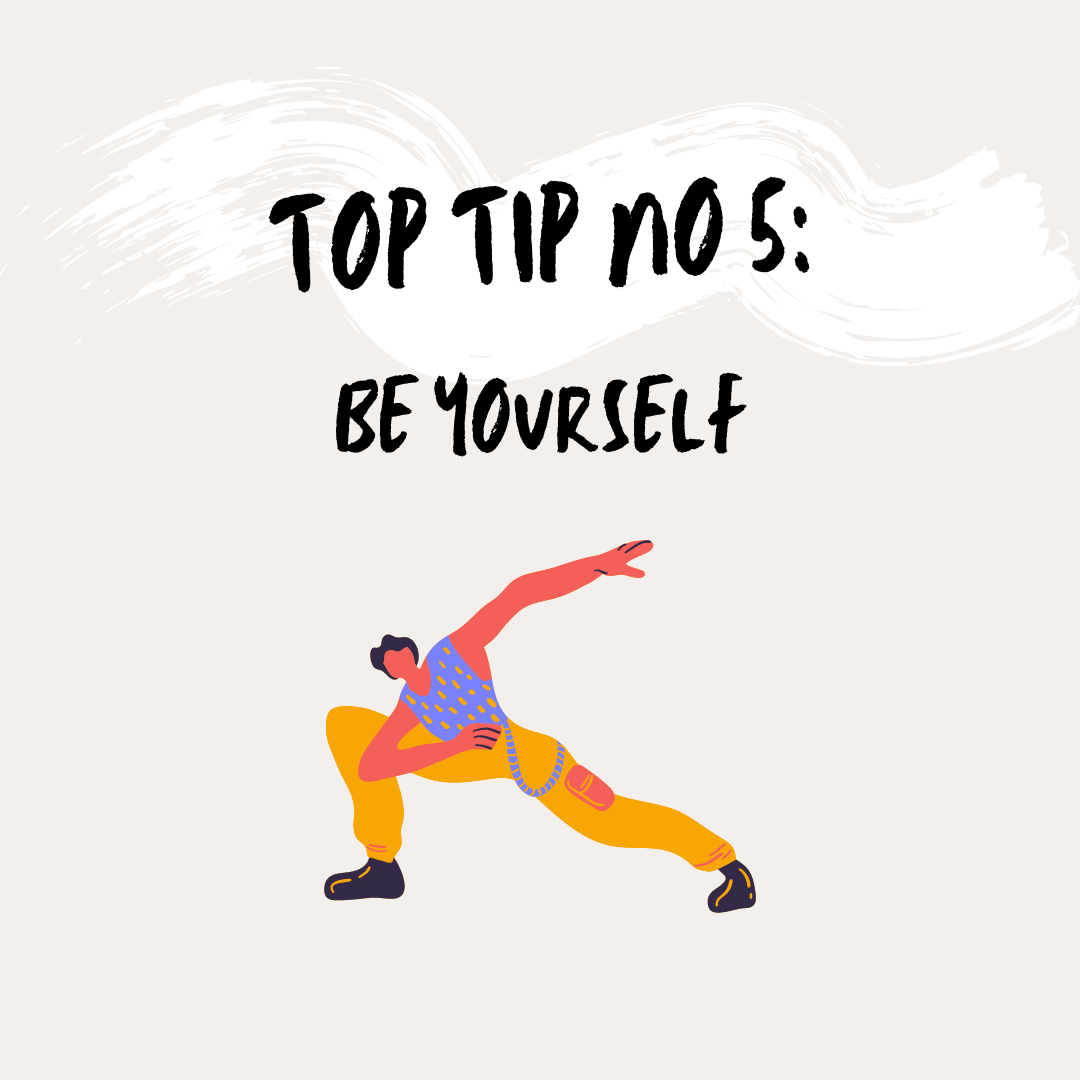 Remember you have got this far for a reason, so just relax and try and enjoy the experience (it's more of an informal chat anyway).
We look forward to talking to you soon. Good luck!
Not sure which course is for you? Have a look through our School Leavers' Course Guide and our Virtual Exeter College Experience to find out more about our range of courses. Join us for our next Live session on Tuesday 19th January to ask us your questions.
Need to apply? There's still time and it's easy, you can do it online.
Frequently Asked Questions
I've been waiting a while for my interview and haven't received a call?
Please call 01392 400444 or message us via the live chat on the College website and a member of the Customer Service Team will help you with this.
My internet connection is very slow, and I am struggling to connect to the call.
Call 01392 400444, or message us via the live chat on the College website and a member of our Customer Service Team will arrange for your interviewer to contact you over the phone instead.
I can't find the link to connect to my virtual interview, what do I do?
Call 01392 400444 and a member of our Customer Service Team will be able to re-send your invite.
It's the day of my virtual interview and I'm not sure if I'm still interested in the course that I have applied for.
We would ask that you still attend your interview, which will be with a specialist subject lecturer from your chosen course. You will be able to talk through the course with your interviewer, and they may even be able to refer you to a different interviewer to talk through alternative course options or refer you for Advice and Guidance.
At my interview, I was offered a different course to the one I initially applied to. Do I need to update my online application to reflect the course I was offered?
There is no need for you to let us know; our Admissions team will be made aware of this and will update your course choices after your interview.
I'm not sure what course I was offered at my interview.
Your offer form will be posted to you after your interview, enabling you to look at the course on here. If you receive your offer form and you are still unsure, give us a call on 01392 400444 and we can confirm which course you were offered.
I have had my interview and been offered a place on a course; however, I think I may want to change my course.
You can update your course choice at any time. If you applied online, you can log into your online application and make the changes on there. If you submitted a paper application, email us on info@exe-coll.ac.uk. If you're unsure about what course you would like to change to, you can have a chat with our College Advice Team by emailing cat@exe-coll.ac.uk, or call 01392 400600. You may need to attend another interview, and we will send you a new invite if this is the case.