Exeter College works with a select number of agencies from across the world. Our agents act as our representatives abroad and are there to provide advice and guidance about the application and admissions process. To find out if we have an agency near you please contact the international office.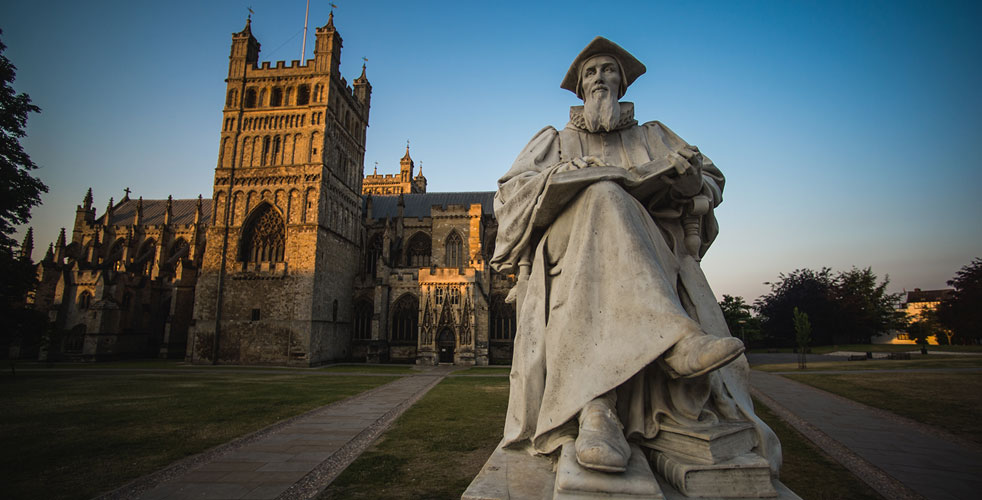 Information for New Partners
Our International Team are happy to speak to all agents who would like to work with us. If you have any questions you can contact us using the details below.
Email: international@exe-coll.ac.uk
Phone: +44 1392 400662