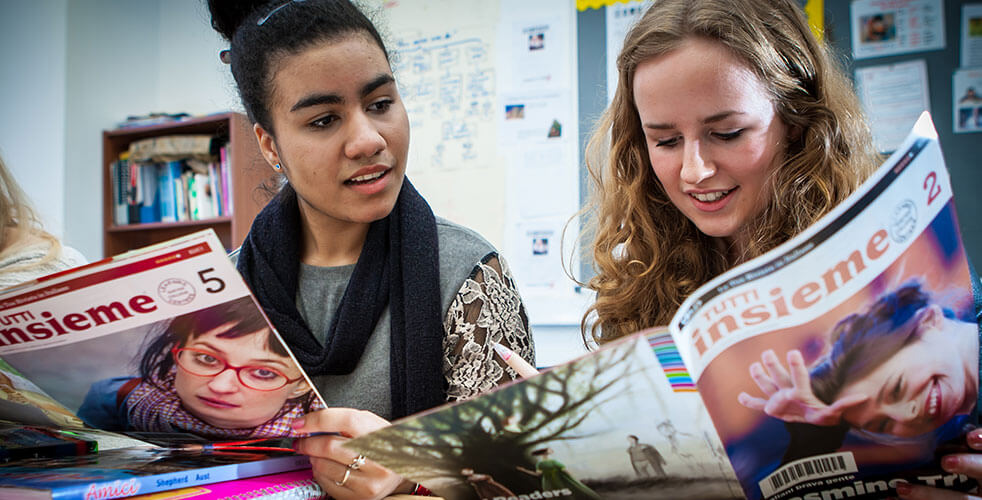 International Support
Looking after welfare, social programme, progress reports and a 24/7 emergency phone.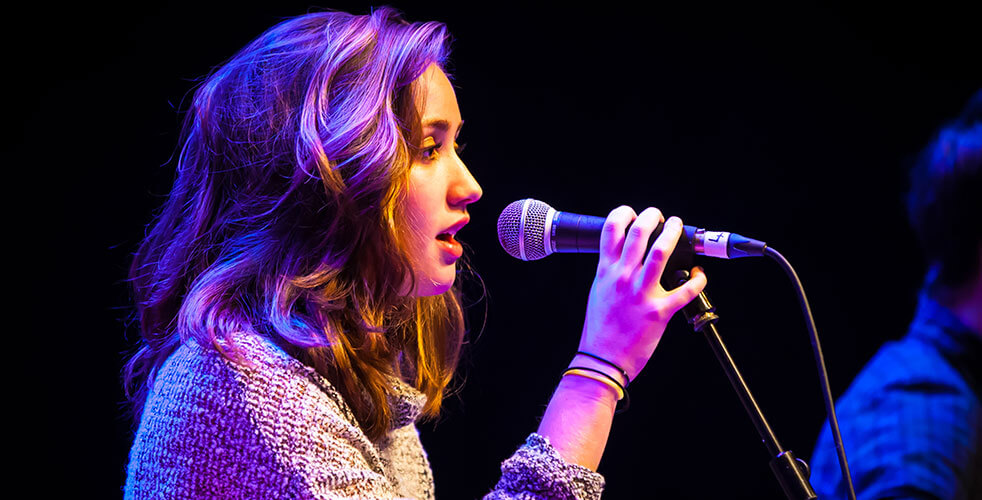 Enrichment
A wide range of activities, including sport, music and drama, and access to the College gym will also be available to all learners through the Exeter College Enrichment programme.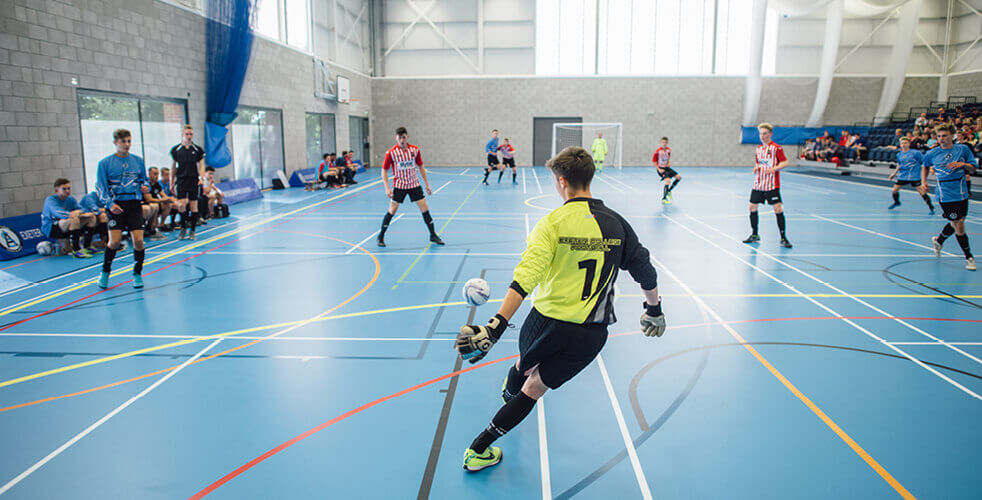 Academies
We offer a range of inspirational Academies for students who want to excel and achieve their ambitions.
Student Testimonials
To see what it's like being an International student with us, view some of our student testimonials here.
Progression Support
You will have dedicated sessions with our Progression Team who will support you in making decisions University and will be able to support your application to University.
Student Representation
As an International student at Exeter College you can get involved in a number of different activities, groups, societies and clubs.