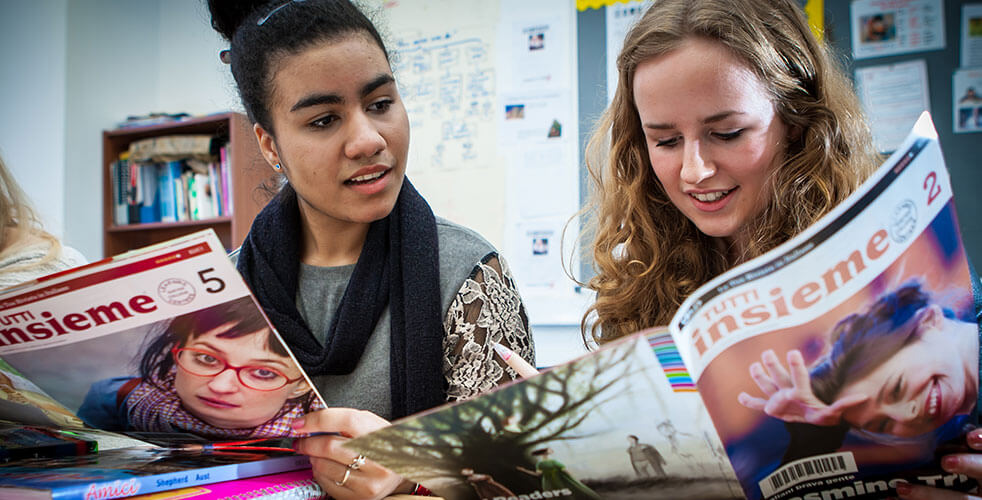 International Support
Looking after welfare, social programme, progress reports and a 24/7 emergency phone.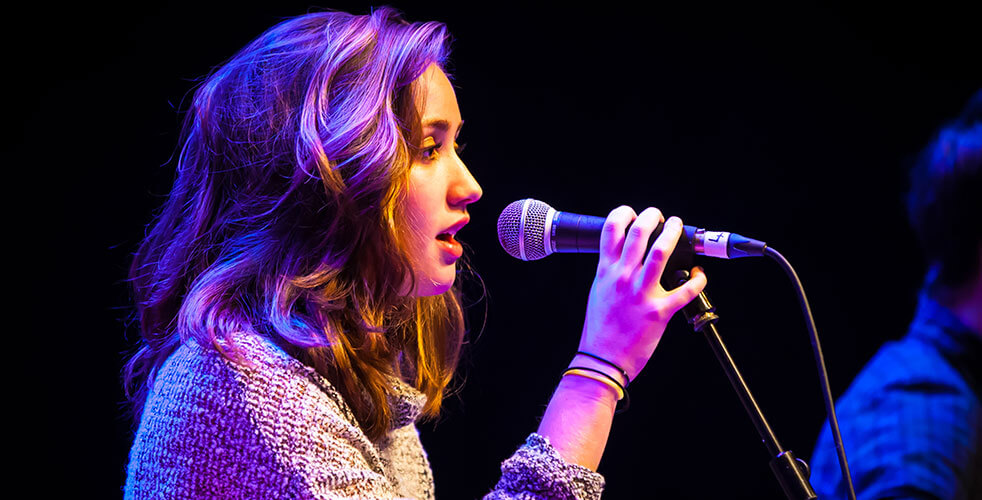 Enrichment
A wide range of activities, including sport, music and drama, and access to the College gym will also be available to all learners through the Exeter College Enrichment programme.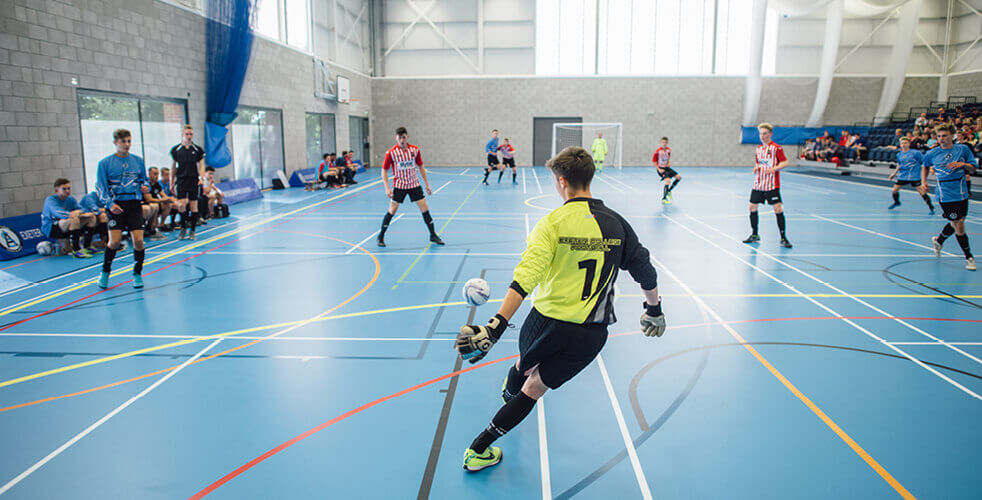 Academies
We offer a range of inspirational Academies for students who want to excel and achieve their ambitions.
Student Testimonials
To see what it's like being an International student with us, view some of our student testimonials here.
Progression Support
You will have dedicated sessions with our Progression Team who will support you in making decisions University and will be able to support your application to University.
Student Representation
As an International student at Exeter College you can get involved in a number of different activities, groups, societies and clubs.
Health, Wellbeing and Support
International Team- Drop in Advice Sessions
Our International Team are here to support you and can help with welfare, support, accommodation as well as anything else that you may need to know. This support will continue throughout your time as a student. The Team have drop in sessions Monday, Wednesday and Friday 1-3pm so you can pop in to chat to any member of the team. They also have a WhatsApp message service, so you can ask a quick question if you need too.
Out of Hours Emergency Phone


Some learners find the level of challenge and high expectations daunting at times. In addition, they are living away from home for extended periods of time. Exeter College has an excellent provision to support the wellbeing of students throughout their time with us, including an onsite college nurse and counselling service. If you are feeling overwhelmed or have a medical concern you would like to discuss they can be found in Greystone House on the Hele Road campus.

Wellbeing Team

The College Wellbeing Team are available to support learners on a drop-in basis and by appointment. The wellbeing team includes: Nurses, counselling and emotional health and wellbeing support.
Illness

If you are unwell and unable to attend classes, you are expected to use the 'My eILP' on the student portal homepage to report the absence. If the illness is not deemed as 'serious' e.g cold, flu, stomach problems, your host will regularly monitor your wellbeing throughout the day and assist with providing any non-prescription remedies. If you are unwell and unable to attend college for more than two consecutive days, your host will contact the International Team to advise them of your symptoms.

If you are seriously ill or injured, your host is expected to accompany you to receive suitable medical assistance via your registered doctor, walk in centre or emergency care facilities. Your host will contact the International Team to advise them of your medical condition immediately.
Registering with a Doctor

Any student staying in the UK for longer than six months must register with a doctor and dentist on arrival. Your host family will help you to contact their family doctor/ dentist to ask whether they are taking on new patients; Exeter College will provide you with a letter of college enrolment, so you may sign up.

Students studying in Britain for less than six months, who are not nationals of an EU country or a country which has a reciprocal health agreement with Britain, will need to pay for NHS treatment except in the case of out-patient emergency treatment or treatment for an infectious disease. Please check that you are aware whether you are entitled to free NHS treatment – if you are in any doubt, please to speak to the International Office and we can help to advise you.