English and Experience Courses
In addition to our academic courses, Exeter College also offers a range of bespoke English and Experience courses designed specifically for International Students. Find out more below.
Full Time English
Improve your English language skills and prepare for academic study
Our full time Intensive English Programme is designed for students (aged 16-19) who need to improve their English and build their confidence in preparation for further academic study. During the course, students practice reading, writing, speaking and listening through a variety of stimulating and contemporary topics. Students will develop their critical thinking, communication and collaboration skills, as well as the ability to understand 'real' English. The lessons cover important aspects of grammar and pronunciation and there is a strong focus on building the vocabulary range required for academic success.
Course content:
15 hours intensive English tuition (per week)
6 hours additional group project work
Individual Tutor
Conversational English practice
English language skills to include speaking, reading, writing and listening
UKVI IELTS preparation
Regular progression reviews
Access to all of Exeter College's enrichment clubs and facilities
Start dates:
Full Year: 2nd September 2019 – 9th July 2020
Half Year: 2nd September 2019 or 6th January
Weekly: Start any Monday
Entry requirements: A2 English Level or IELTS 4.0 – 5.0
Fees: Available on request international@exe-coll.ac.uk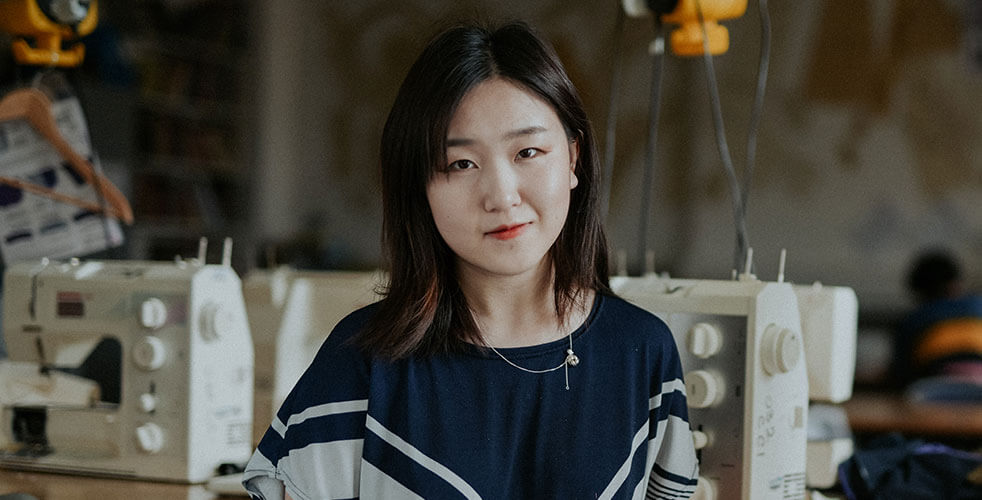 ---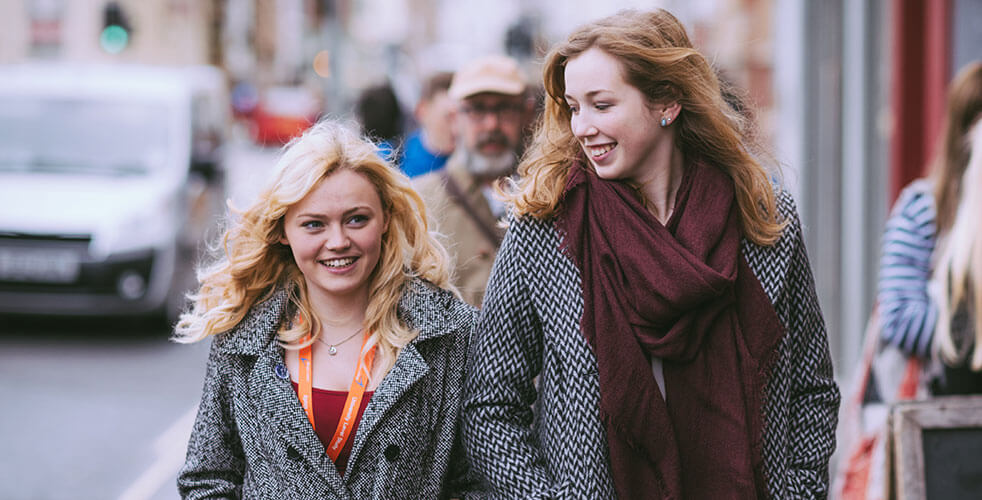 Integration Experience
Enhance your education experience in a brilliantly British environment!
Our flexible programme offers you the opportunity to experience studying in a UK college whilst improving your English for up to 6 months. You will study English for 6 hours per week improving your conversational and academic English skills. In addition, you can choose up to 3 A Level subjects that match up with your future career or university aspirations. The programme is designed to allow you to experience A Level lessons, integrate with UK students and teachers whilst improving your English and preparing to study a pre-university level course in September 2020.
Course content:
6 hours English Language Tuition
6-18 hours Academic Integration with UK students (up to 3 Subjects)
Academic Tutor
UK Student Mentor
2 Hours additional Academic English Support
Dedicated International Team (Support/Welfare/Emergency care)
International Student Social Programme
Access to over 30+ Enrichment and Sports Clubs
Dates:
Autumn Term: 2nd September 2019 – 20th December 2019
Half Year: 2nd September 2019 – 31st January 2020
Weekly: Start any Monday (4 week minimum programme)
Entry requirements: B1 English Level
Fees: Available on request international@exe-coll.ac.uk
---
Summer School
Our Summer School program is designed to give you an authentic British cultural and study experience during your school break. The programmes provide the opportunity to study and improve your English language skills by taking part in a range of classes, activities and trips. At Exeter College we run a series of summer schools, please get in contact for further information – international@exe-coll.ac.uk
---
Winter School
Coming Soon!