Courses for International Students
A Levels are the traditional qualifications of the UK which enable entry to University.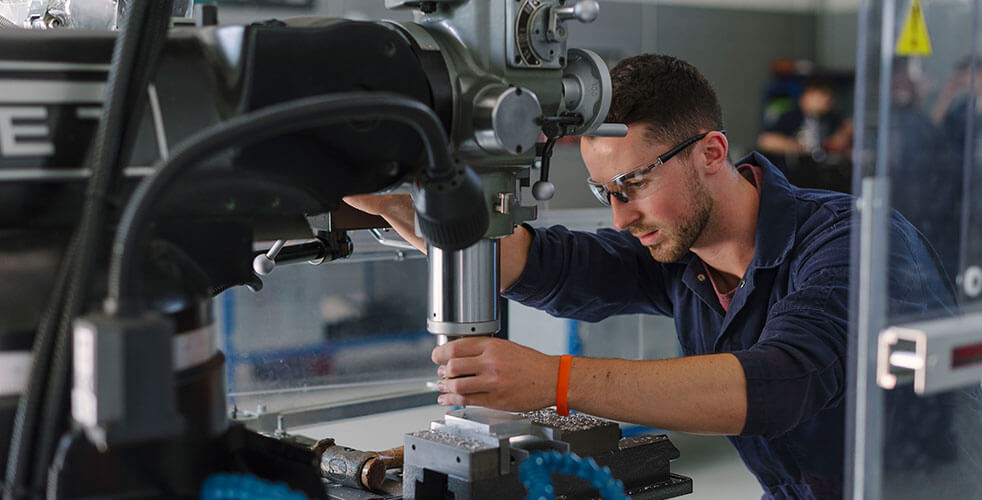 Our vocational courses (usually BTECS) offer you a chance to focus on an industry in a practical way. These courses are usually entirely assessed by coursework and are ideal if you know which career that you wish to pursue.
A 1 year course designed for over 19s that allows students to progress straight to university.
Our flexible programme offers you the opportunity to experience studying in a UK college whilst improving your English for up to 6 months.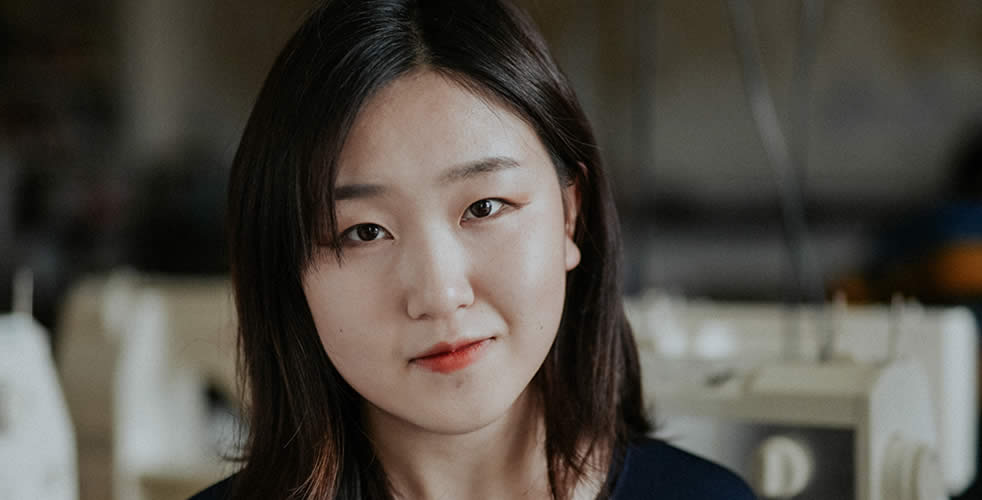 Designed for students (aged 16-19) who need to improve their English and build their confidence in preparation for further academic study.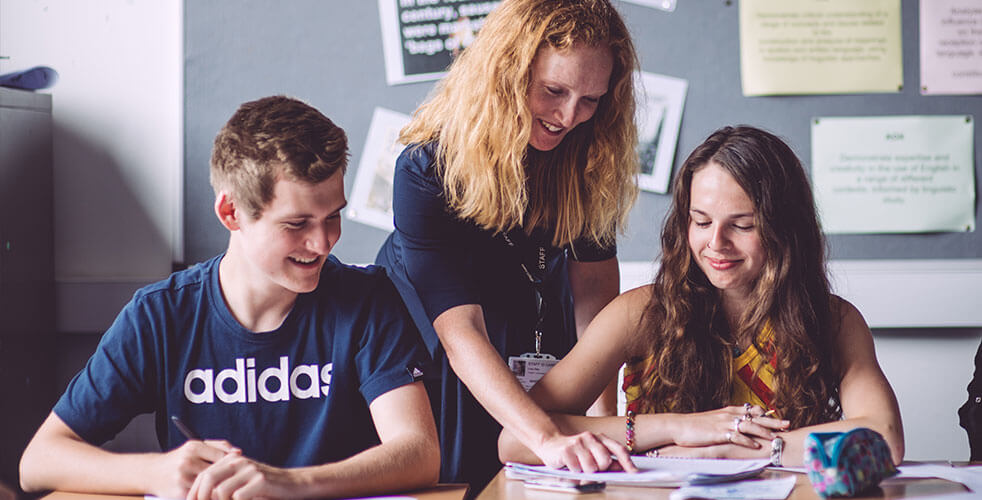 The IB is an internationally recognised qualification made up of six subjects, including English, Maths, Science, a Modern Foreign Language and as Art and Humanities subject.