This page has been created as a resource for schools to access useful information during the ongoing Coronavirus pandemic. Information on this page relates to the current processes Exeter College has put in place to support applicants with the next step of their journey in education during this challenging period.
We understand that this is a very anxious time for all students, particularly those in their final year of GCSE. We also know that for schools the summer term is key in securing positive destinations for all year 11s, and for starting to plan guidance and support for year 10s for their next steps after GCSEs.
Exeter College are therefore offering the following support:
Support for Year 11 students applying to College
Exeter College is still accepting applications for a September 2020 start, and will continue to do so throughout the academic year. Applications can be made at https://apply.exe-coll.ac.uk

Frequently Asked Questions
We know that Year 11 students may be feeling anxious about their transition to college. We have compiled the answers to some frequently answered questions from Year 11 students here. We will update this information as we find out more, so please encourage students to check this page if they have any queries.
While we can't interview in person we have moved to conditional offers for most applicants
The Admissions team will continue to process any applications that have been received via our online application system. As you know, we normally meet all applying learners for an individual interview. However, we are now offering students a conditional offer to secure their place at Exeter College. Most learners will receive an offer for the course they have applied for so long as they meet the grade entrance criteria and when we meet them in Aug/Sept for enrolment that the course meets with their long term ambitions.
After sending their conditional offer, we will be in contact with applying students directly to confirm our plans for enrolment as soon as we are able to. If you have any queries about the application process, please contact our admissions team on info@exe-coll.ac.uk.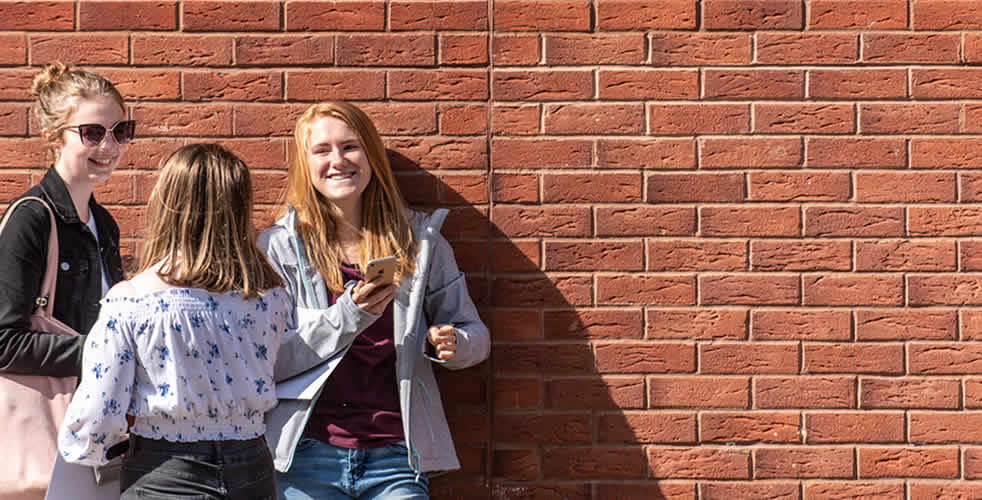 Which applying students may not get a conditional offer immediately?
Some applications will take a little longer for us to assess because we need to have a telephone interview with the learner, or to liaise with other agencies to establish that we can meet the young person's support needs. These students will receive an acknowledgement of their application and be given information about what further information we may need. In the case of those that need learning support, and those who have an EHCP, we will be offering telephone interviews to help assess their needs before sending conditional offers. Again if you have specific learners you are concerned about feel free to check in with us about their application using info@exe-coll.ac.uk
Vulnerable learners without a college place yet arranged
We are working with Careers South West to identify vulnerable students to ensure applications to College are being completed. Our College Advice Team are also happy to support transition leaders in school to find suitable advice and guidance about which of our courses may be appropriate. Transition leaders in school should contact CAT@exe-coll.ac.uk about individual cases.
Online Showcase Event (Years 10 and 11 welcome)
While Exeter College sites remain closed due to the Coronavirus pandemic, our first ever Online Showcase for school leavers' will bring the exceptional Exeter College learning experience to potential applicants' phones, tablets, laptops or computers. Taking place on Thursday, 21st May, from 3-8pm, our Online Showcase will help give students all the information they need to take their next step in education with Ofsted Outstanding Exeter College.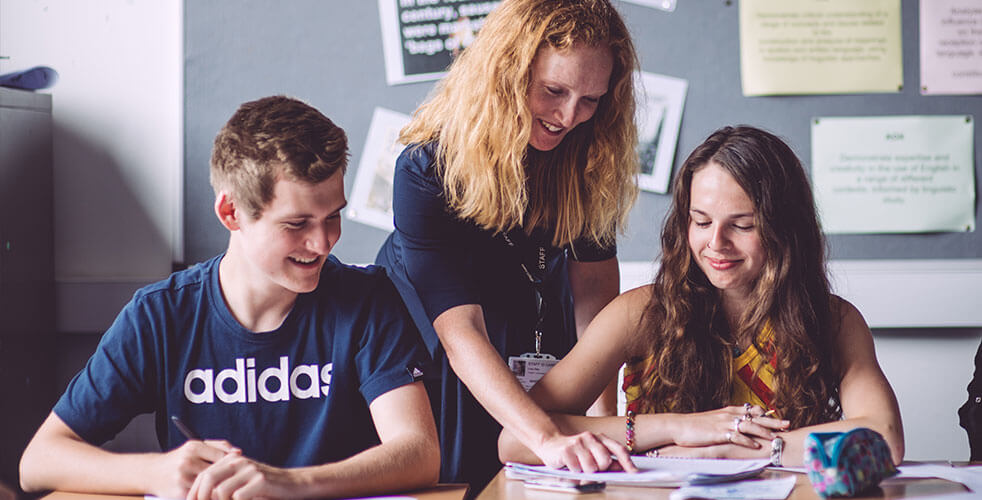 Year 11 Preparation for College work – Flying start
We want to ensure that our new students are fully prepared for their studies at Exeter College. Therefore, we have launched our Flying Start activities earlier than usual this year. Flying Start allows students to start thinking about the courses they are interested in studying, by completing engaging and exciting tasks, whilst also developing the skills they will need to study at College.
All applying students have been sent a link to the first chapter of Flying Start activities, a second chapter will be added in May. If you would like to share these resources with your students, you can access them here: https://exe-coll.ac.uk/flyingstart. Please only share with Year 11 students, we are working on some alternative resources for Year 10 students (more info below).
Information for Year 10 students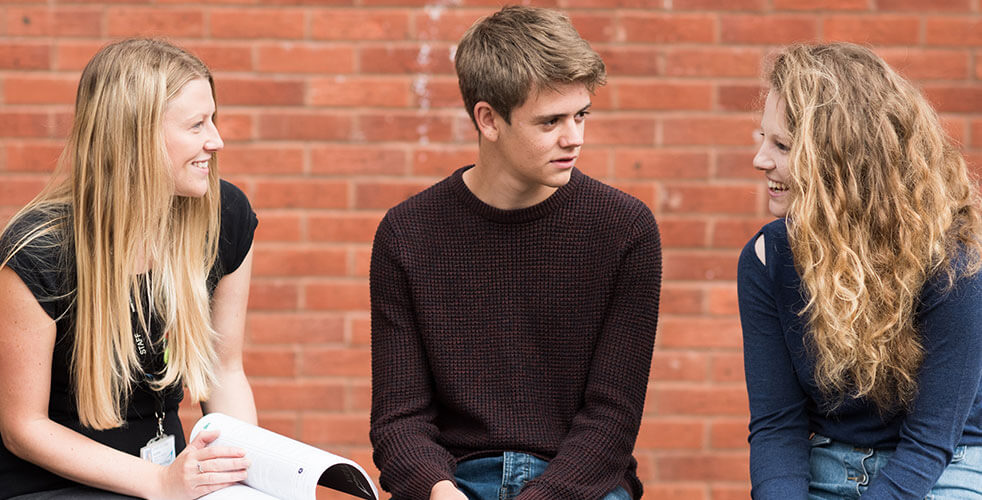 Resources
The College Advice Team have developed a virtual introductory assembly for you to share with your students in Year 10 who are starting to think about their options after school. The assembly covers information about the types of courses that are available and how to choose between them, entry requirements, college life, our academies and extra-curricular opportunities, support, and a virtual tour of college buildings. You can find the assembly online by clicking here.
Please feel free to share this resource with your Year 10 students via email, social media, parent mail etc.
We are also developing some other useful resources to help Year 10 students with their planning and we will share those with you as soon as they are available.
Advice and Guidance appointments
Once we are able to return to college the College Advice Team would love to start supporting your Year 10 students through face-to-face advice and guidance appointments in school. If your school usually has advice and guidance appointments delivered by the College Advice Team don't worry, we will be in touch to arrange this with you as soon as we are able. If your school does not normally have appointments, but you would like to request this, or any other support from the College Advice Team, please email cat@exe-coll.ac.uk.
Contact details:
We are here to help. If you have any further questions, please feel free to use the following contact information:
Info@exe-coll.ac.uk – Our Customer Service Assistants can help with queries about the admissions process.
Cat@exe-coll.ac.uk – Our College Advice Team can provide advice and guidance to students regarding their course choices, or organise support activities for your school.
Jadeotty@exe-coll.ac.uk – Vice Principal Jade Otty is happy to talk to any School Head with queries about the support for applicants.