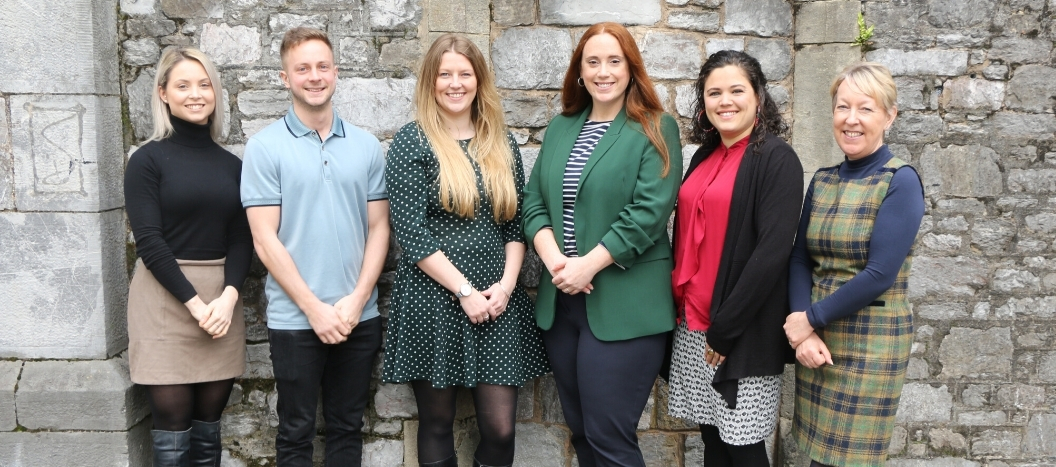 Exeter College Launches Summer Walking Tours of City Centre Sites
If you haven't had a chance to visit our award-winning facilities and buildings, don't worry. There's still time.
Exeter College's College Advice Team are pleased to be able to offer walking tours of the Exeter College city centre sites over the summer, starting 20 July 2020. This is an exciting opportunity to see our outstanding facilities and to gain advice from the specialist college advisers.
These walking tours aim to help any school leavers' hoping to join us in September 2020, who have not had a chance to attend an open event or have a face-to-face interview at college.
As the tours will be happening during the college's summer holiday period the college will be closed to students and teaching staff will be unavailable, however, our College Advice Team will be able to give you quality advice and guidance on your course selection and application process.
Tours are available daily, Monday to Friday from 20th July- 14th August. There are two tour sessions available per day; 11am and 2pm.
Due to social distancing measures we do have limited capacity and tours will be allocated on a first-come, first-served basis. If you would like to take advantage of this opportunity, please click here to book your space.
If you would like to bring a parent or guardian with you, please be sure to add their names to your booking for the purposes of the NHS Track and Trace system. To ensure both visitor and staff safety, the tours will be capped at a maximum of 4 participants.
For additional information on the walking tours and to book your space, please visit the school leavers' tours page on the Exeter College website.
If you have any queries, please do not hesitate to get in touch with the College Advice Team directly on 01392 400600 or email CAT@exe-coll.ac.uk.