Linguistics Olympiad – Extend Option
This course is one of our Extend Options designed to be combined with other A Level programmes or BTEC Extended Certificate courses to make up a full timetable. If you are planning to study an A Level programme at Exeter College you will need to enrol on a four element programme and cannot apply for this course on its own.
Overview

Why do this course?

This course will help you to develop your analytical and problem-solving skills through a series of language focussed tasks and puzzles. You do not have to speak a foreign language or be studying a language at A Level to take this course as the tasks are skills-based. You will then have an opportunity to take part in the United Kingdom Linguistics Olympiad (UKLO) in February.

What will it involve?

Once a week we will meet to work through language tasks and puzzles. These are varied and can include lost and remote languages alongside current languages, music notes and braille! You will have the opportunity to work independently but activities such as games and group work will be common, so you will learn in a relaxed environment. External assessment for this course is not compulsory. Your achievements will be summarised on a certificate, which you will receive upon successful completion of the course. Those who would like external certification for their studies will be able to sit the United Kingdom Linguistics Olympiad (UKLO) exam in February.

How might it help me in the future?

Developing your problem-solving, critical thinking and analytical skills can be crucial to high level success on a range of A Level courses, as well as future opportunities in university, apprenticeships and the work place. Knowledge of languages is an excellent skill and this course offers you the opportunity to show that you have a clear understanding of how they work, not to mention excellent code-breaking abilities!

Entry Requirements

An interest in problem-solving and how languages work is beneficial.
Have a question?

If you have questions or would like to speak to someone, our team of Customer Service Advisers can help answer your questions or direct your enquiry to the correct team.
Speak to us today on 01392 400500 or send us a message using our contact form: www.exe-coll.ac.uk/contact.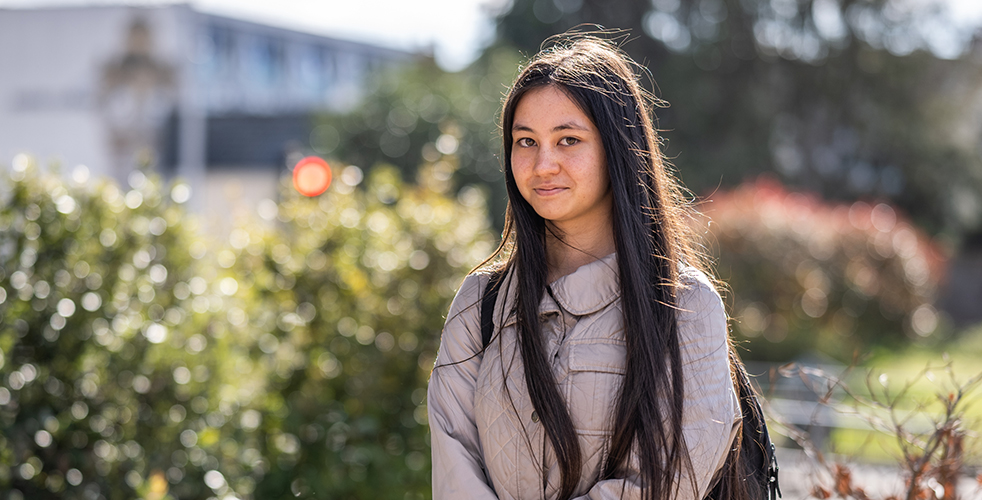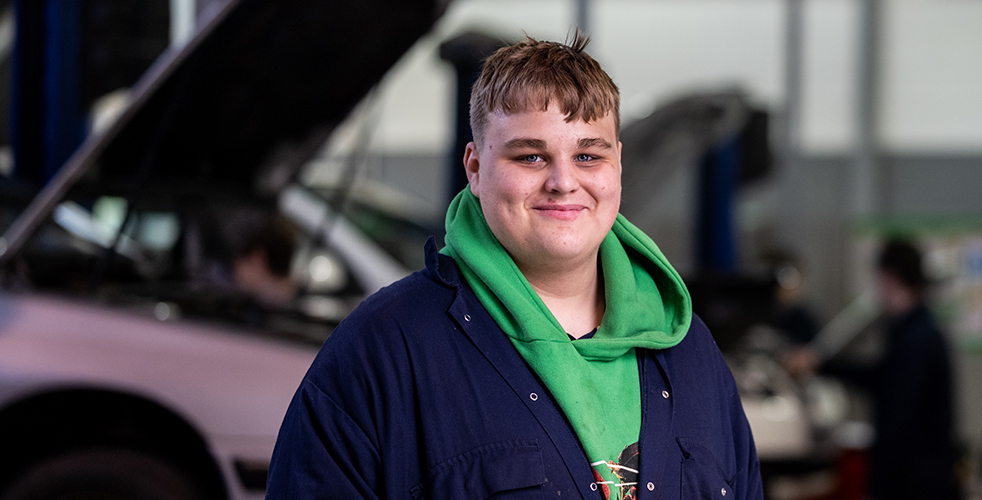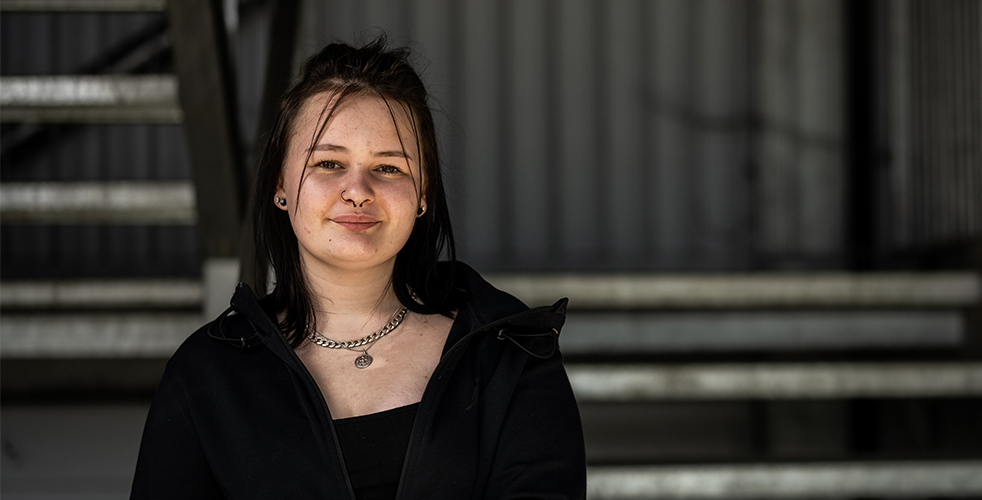 What our students think?
"In Spanish, we have studied a lot of different topics, we've looked at everything from cyberspace and technology to world heritage so it's really varied. Everyone is really welcoming at Exeter College and I would definitely recommend it."  Read more >
"I have always loved working on cars and this course gives me everything I need for my future career. The teaching is brilliant too."    Rhys, studying Light Vehicle Maintenance and Repair, Level 3 Read more >
"I've always grown up around mechanics and cars – these are my passion. The lecturers are really nice and the environment at College is really good too – I've made a lot of friends even though I didn't know anyone when I came here."  Sinead studied Vehicle Maintenance and Repair – Light Vehicle Mechanical and Body... Read more >
Level: Level 3
Duration: 2 years

Level: Level 3
Duration: 2 years