Health – Dental T Level
This course is a two-year programme aimed at learners who wish to develop their technical knowledge and skills working in the Healthcare sector as a Dental Nurse.
Course Information
Course Type School Leaver
Subject Area Healthcare, Childcare and Public Services
Qualification T Level
Study Mode:

Full Time Only

Course Level Level 3
Location Hele Road Centre
Overview

The purpose of the course is to ensure that all learners have the knowledge, skills and behaviours needed to progress into employment or higher level technical training or qualifications relevant to Dental Nursing. On completion of this course, learners will be able to register with the General Dental Council as a qualified dental nurse.

The course will allow you to gain the core knowledge and skills relevant to Dental Nursing, plus up-to-date occupational knowledge and skills that have ongoing currency amongst employers and others. You will then achieve the threshold competence that meets employer expectations.

In the second year, you will carry out work placements in a dental practice and other dental organisations.

You will learn to:

Carry out a range of dental procedures to support dental professionals at "chairside"
Provide factual information and up to date advice to help patients to maintain and improve their oral health
Accurately record patients' dental information to contribute to their treatment and dental care on dental chart using technology where appropriate
Prepare, mix and handle filling and impression material in an appropriate and timely way

You will be assessed through internal and external assessment and a substantial employer set project via practical assessments of skills. As part of achieving the overall T Level programme, students are required to complete a minimum of 600 hours industry placement.

Next steps: On successful completion of the T Level, learners will be competent to go into employment, or could progress to an Apprenticeship or higher level technical qualifications or training.

Entry Requirements

You will need six GCSEs (including English, Maths and Science) at grade 4 or above. Learners progressing from a Level 2 course will need a BTEC Level 2 Extended Certificate or Diploma with a good Merit profile plus English and Maths at grade 4 and above. You will need a DBS check for industry placements.

Facilities

These courses take place in the Hele Building on the Hele Road site where you will have access to our dental simulation suite that replicates the dental environment. 

You will also be able to access to the college's Learning Resource Centres. 
Have a question?

If you have questions or would like to speak to someone, our team of Customer Service Advisers can help answer your questions or direct your enquiry to the correct team.
Speak to us today on 01392 400500 or send us a message using our contact form: www.exe-coll.ac.uk/contact.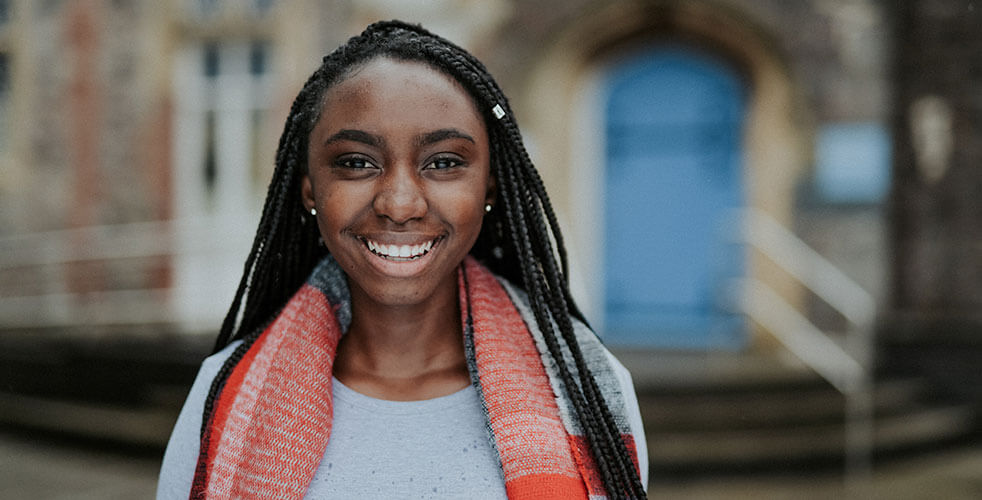 What our students think?
"I have enjoyed college life – meeting people and making new friends. I hope to go on to either the Level 2 Health and Social Care or Fast Track at Exeter College next. I would recommend Exeter College because it has a great support system for the learners which benefits young people – it is... Read more >
Level: Level 2
Duration: 1 year

Level: Level 3
Duration: 2 years