Geospatial Survey Technician – Advanced Apprenticeship
Course Type Apprenticeship
Subject Area Construction and Trades
Qualification Apprenticeship
Study Mode:

Full Time Only

Course Level Level 3
Location Construction Centre
Course Length 36 months
Overview

Collect data relating to geographic position on the earth's surface for use in the creation of maps, satellite navigation systems (Satnavs), Global Positioning Systems (GPS), construction of infrastructure including roads, buildings, bridges, offshore construction such as wind turbines and oil rigs, the identification of local, suburban or international boundaries, military, mining and a wide range of other purposes.

You will:

Capture geospatial information
Take, record and document appropriate geospatial measurements to the required specification
Work with other professionals, clients, customers and others to obtain and provide geospatial information
Perform calculations and use geospatial data
Learn about safe working practices

Choose this course if… you have a careful, methodical and accurate approach to work, good IT skills, and are an innovative thinker. You will have an interested in how our modern world is engineered.

Progression and careers: Some Apprentices go into full-time employment within a survey office or progress onto the Level 4 Construction Quantity Surveying Technician or Construction Site Supervisor Apprenticeship at Exeter College.

Entry Requirements

Every employer is different and therefore the entry requirements can vary. As a guide, you ideally need GCSE grade 4 in English Language and Maths and in some cases ICT. However, we will work with you and provide additional support to help you achieve their requirements, either prior to your Apprenticeship via a pre-Apprenticeship or during the delivery of your programme.
Have a question?

If you have questions or would like to speak to someone, our team of Customer Service Advisers can help answer your questions or direct your enquiry to the correct team.
Speak to us today on 01392 400500 or send us a message using our contact form: www.exe-coll.ac.uk/contact.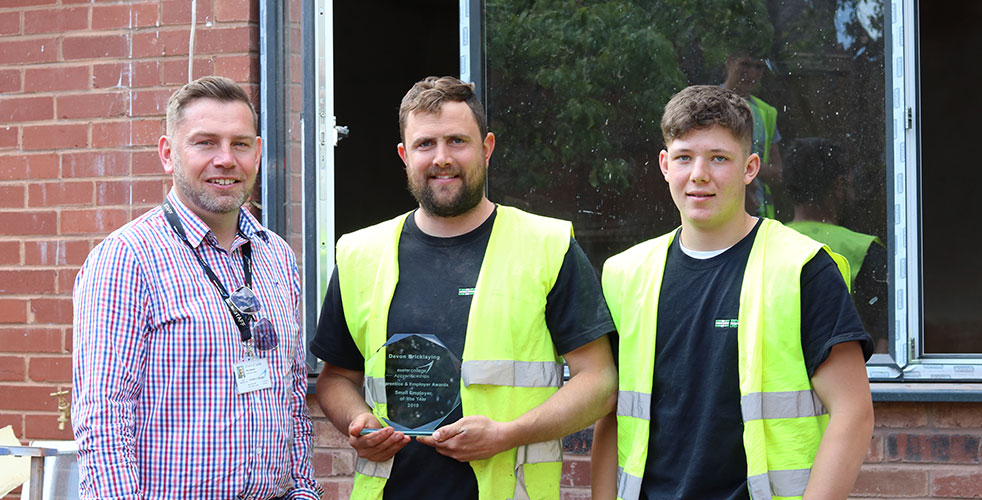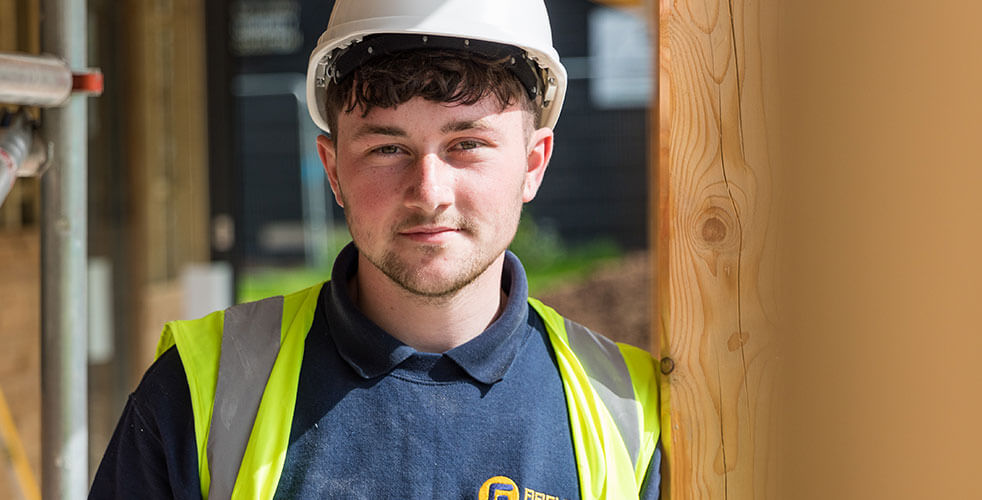 What our students think?
I would highly recommend any business to take on an apprentice to benefit future generations. As a former apprentice, I really value the apprenticeship scheme and recognise the importance of offering real life, hands on experiences for new apprentices. I have employed two apprentices who have both been very hard working and dedicated to the... Read more >
"My Grandad was a carpenter and so from a young age I have always wanted to be a carpenter too. I thought doing an apprenticeship was the best way to get into the trade. If you prefer to be hands on then this course, or any construction course, is perfect, as you are active all... Read more >
Level: Level 4
Duration: 24 months

Level: Level 4
Duration: 24 months

Level: Level 4
Duration: 24 months