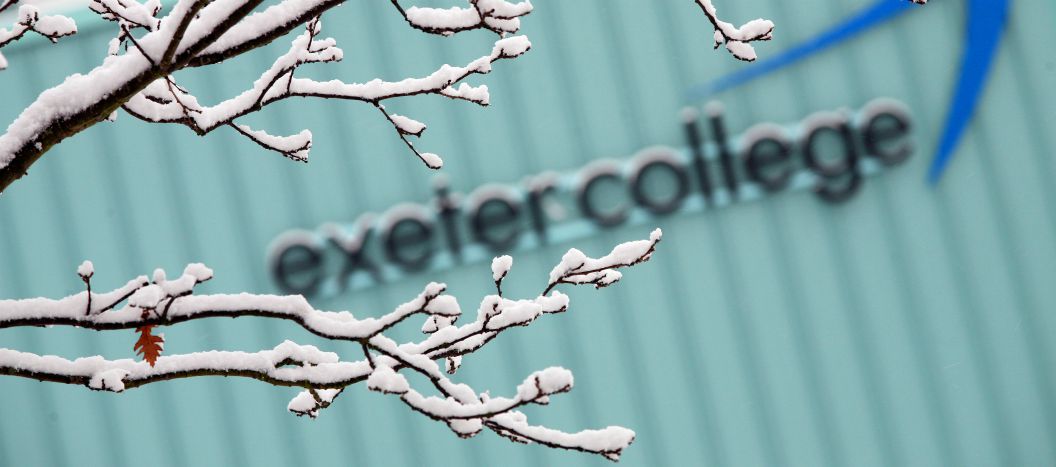 Christmas Closure 2019/20
Exeter College buildings and services will be closed for the Christmas holidays from Friday 20, December 2019 until Monday 6, January 2020. If you require any support or help during this time there are a number of services available to you, for more information about them click here for useful links.  
If you are worried about your own or about someone else's safety; please contact the MASH Multi Agency Safeguarding Hub on 0345 155 1071 or email mashsecure@devon.gov.uk or in an emergency contact the appropriate emergency service.
International Students: During this time the International Team will not be available to students. Please refer to the numbers and links above for support during this time.
If you need support over the Christmas break contact one of the organisations below who are available to help.
Contact the wellbeing team in Greystone House for support during term time. Don't keep it to yourself, it's good to talk.