Apprenticeship Awareness Week
Welcome
Welcome to Exeter College Apprenticeship Week – Thank you for stopping by. If you are interested in an Apprenticeship then you are in the right place… This is your one-stop-shop for everything Apprenticeships. On this page we share information about what it's like to be an Apprentice, through to all the things you need to make your career a reality on the Apprenticeship route.
From videos, to a downloadable job pack, blogs from a current Apprentice, to course guides, we hope you enjoy exploring this treasure trove of Apprenticeship goodies!
Our amazing Apprenticeship Training and Recruitment Advisers are working virtually to support you throughout the Apprenticeship process, including helping you apply for vacancies, CV writing and more!
To get in touch, you can call 01392 400800 or email apprentices@exe-coll.ac.uk.
When business returns to normal, you can also visit us at the Apprenticeship and Employment Hub on Queen Street (opposite Central Train Station) and chat to one of the team in person.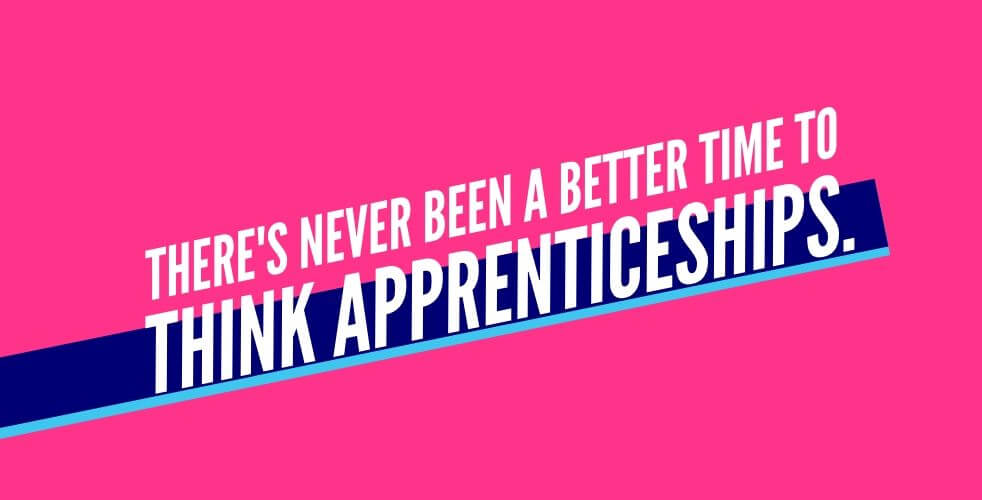 Get the low down…
One of our current Digital Marketing Apprentices has put together a short video to give you some key information about Apprenticeships and how much she is enjoying being an Apprentice.
Huge range of Apprenticeship courses…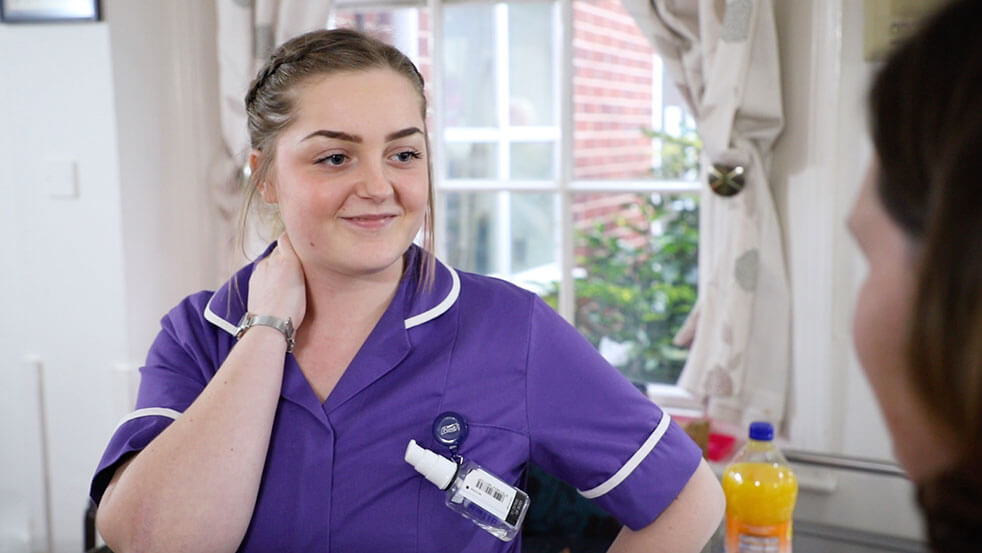 We have a huge range of Apprenticeship courses, across a wide variety of job sectors, so there is bound to be something that suits you! Click here to find out more about the different programmes we run.
We hope you can join us…
Virtual Open Evening – Thursday 14th May 4-6pm
While Exeter College sites remain closed due to the Coronavirus pandemic, our first ever Virtual Open Evening will give you the opportunity to learn more about Apprenticeships from the comfort of your own homes.
We will be hosting a number of different sessions that you can tune into, covering some general information and job search advice and guidance, as well as sector specific information from our individual apprenticeship programmes.
If you can't make our Open Event but would still like to find out more about Apprenticeships, or have a question you would like to ask, then why not join us on our @exeapprentices Instagram channel at 10am on Friday 15th May for an 'Intro to Apprenticeships'.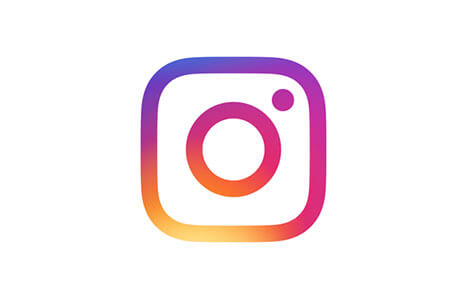 How much do you know about Apprenticeships?
Take this quiz to find out…
Use the information that is contained within the answer to build your knowledge and grow your understanding – Good Luck!
Get started with our Job Pack
In order to start your Apprenticeship you will first need to find an Apprenticeship job. To find a job there are two essential things you will need to prepare:
A CV, including Personal Statement
A Covering Letter
A brilliant CV and Covering Letter will make you stand out from other applicants and give you a better chance of being successful. To help you with this we have included some handy templates which you can download. If you have any questions about the below, call our team on 01392 400800 or email apprentices@exe-coll.ac.uk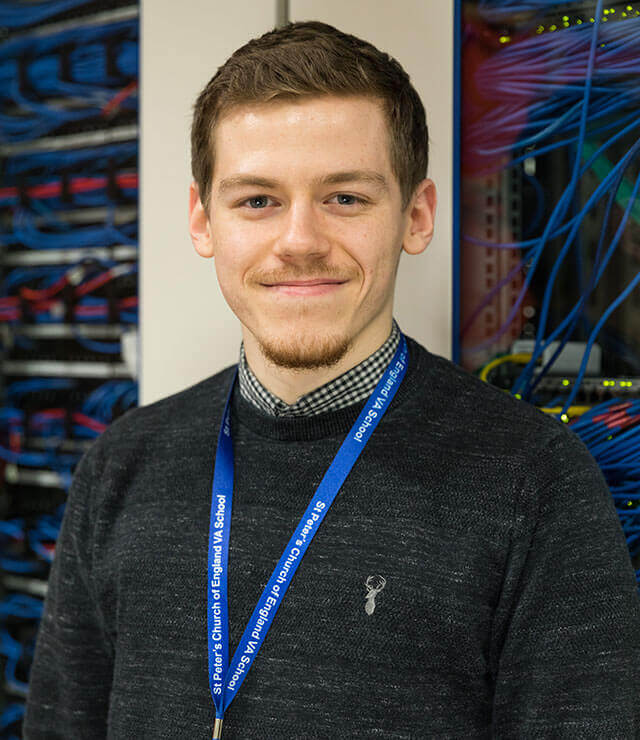 "The apprenticeship has gone beyond my expectations. I was worried I would be given mediocre tasks, but I have actually been given a lot of responsibility in my role, where I am planning my own days. All the lecturers have shown an interest in my apprenticeship but also my wellbeing, which has been really nice."
Callum, St Peter's C of E Aided School- Level 3 IT Apprentice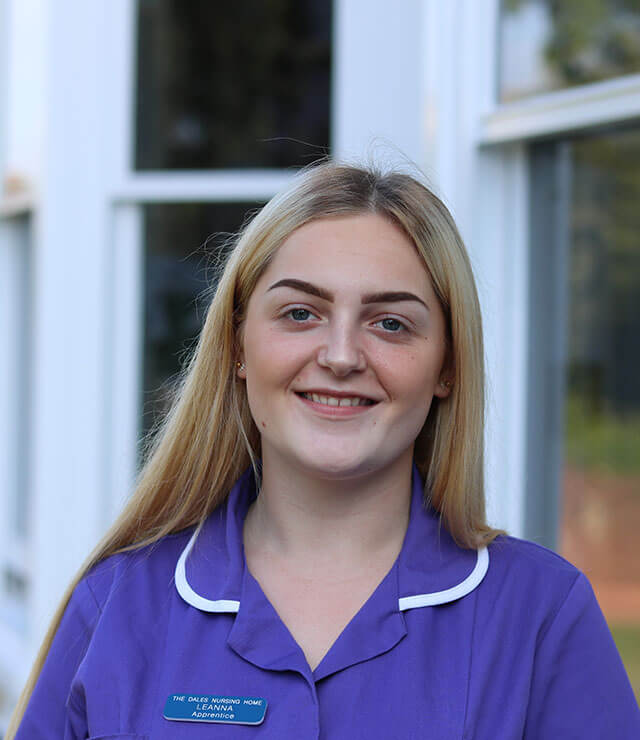 "The most rewarding thing about my job is helping people who are unable to help themselves. It get a sense of accomplishment and really cherish the strong bonds I have built with the individuals I care for. I chose the apprenticeship route because I hated the thought of being in a classroom 24/7. An apprenticeship allowed me to be more hands on, and I felt this would better help me progress in my career."
Leanna, The Dales Care Home, Level 2 Adult Care Apprenticeship
"I've always had a passion for sport, health and fitness and so the Personal Training Apprenticeship was an obvious choice for me! When you pick a course that you have a real interest in, it makes learning so much easier. It was really nice to be part of a group of like-minded people who all have similar interests and want to use the course to develop themselves professionally, while applying their new found knowledge in the workplace. An apprenticeship is perfect, as I'm able to train alongside my job and earn a wage at the same time."
Ben Snow, University of Exeter- Level 3 Personal Training Apprentice