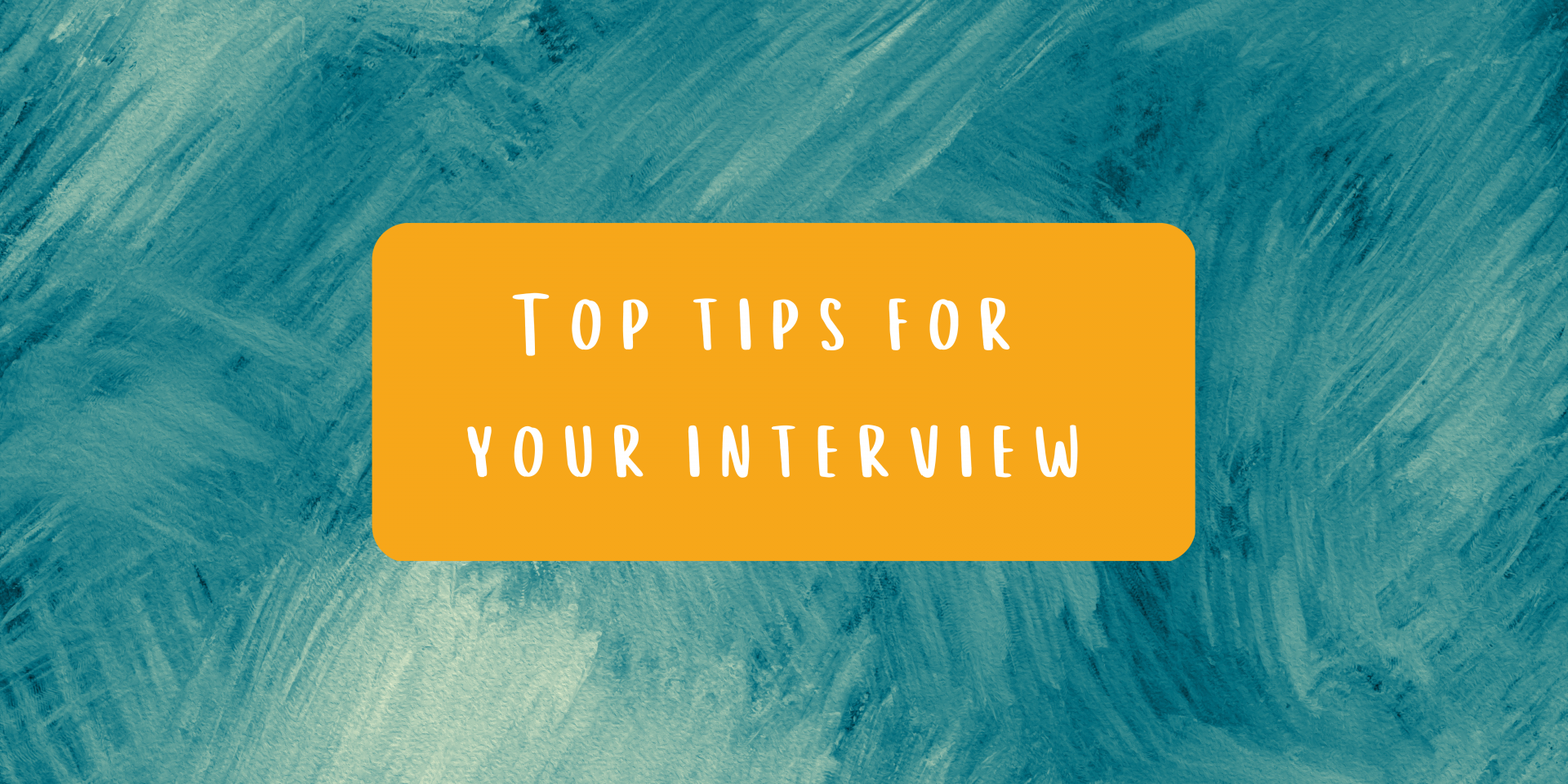 Ace Your College Interview With These Top Tips
We know that the prospect of your college interview can be daunting, but we want to reassure you that the team is here to support you every step of the way.
Read through this post to find our five tips to help you prepare for the interview. At the end of the blog you'll find a list of frequently asked questions, as well as contact details should you have any other questions.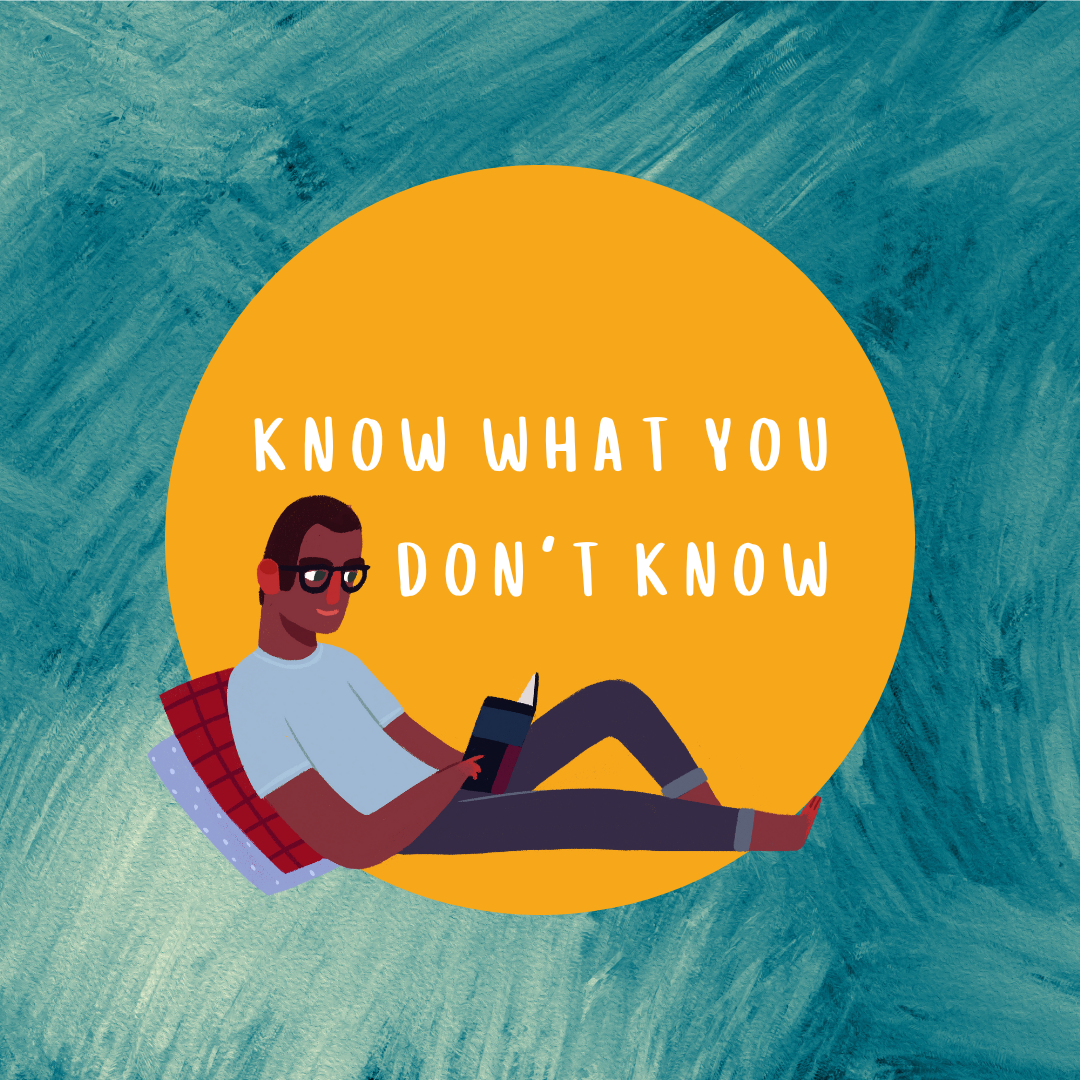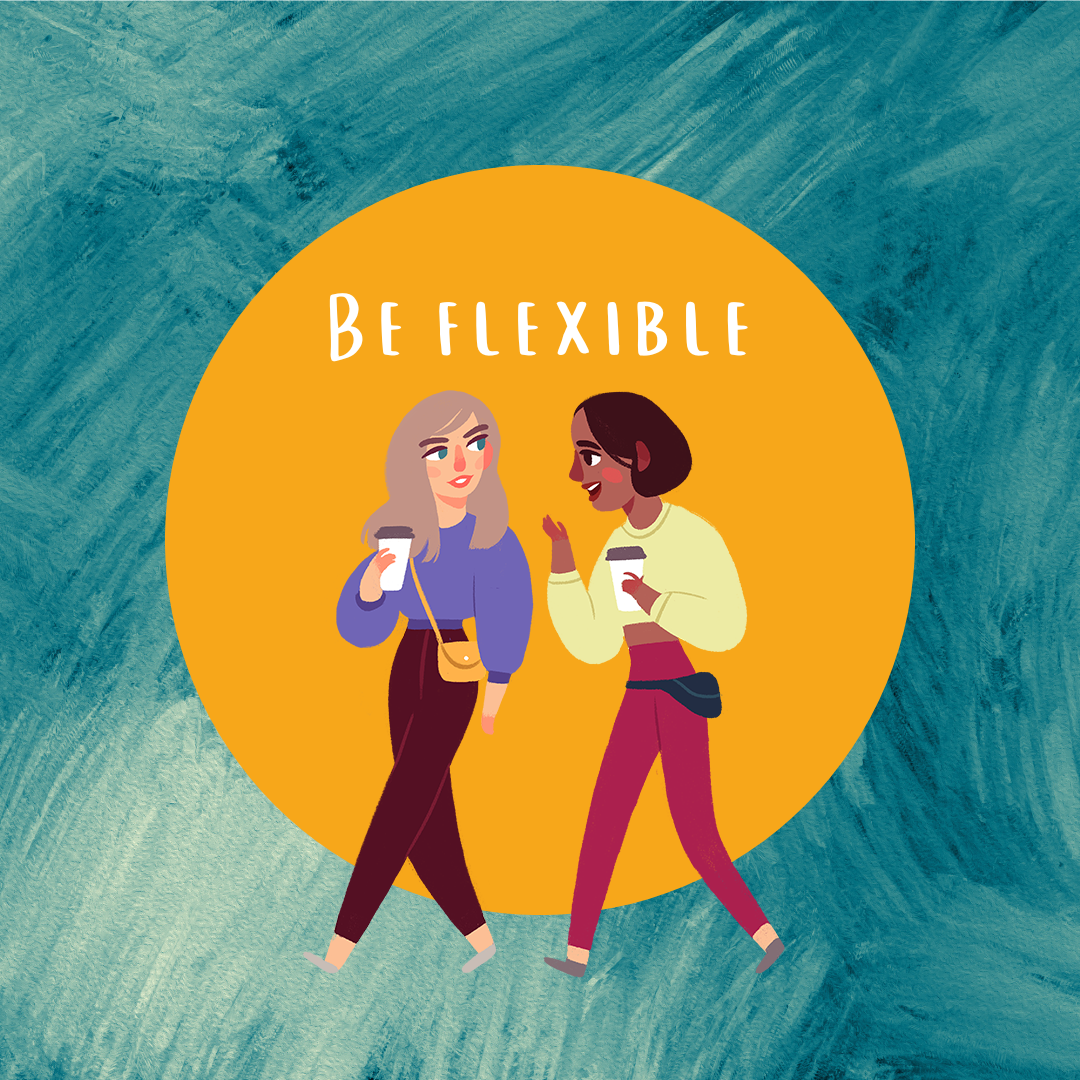 Read through your invitation carefully to check the time and date of your interview. If you will be using public transport, check the timetable and make sure to give yourself plenty of time for the journey.
Your interview will be with a specialist subject lecturer from your chosen course(s). This is an ideal opportunity to pick their brains about your course, so jot down any questions you have before the interview.
After learning more about your chosen course in the interview, you might decide you want to change courses. Choosing what to study is a big decision and we want you to help you make the right choice.
You can read more about our A Levels, IB programme, T Levels, BTECs, and Apprenticeships on our website.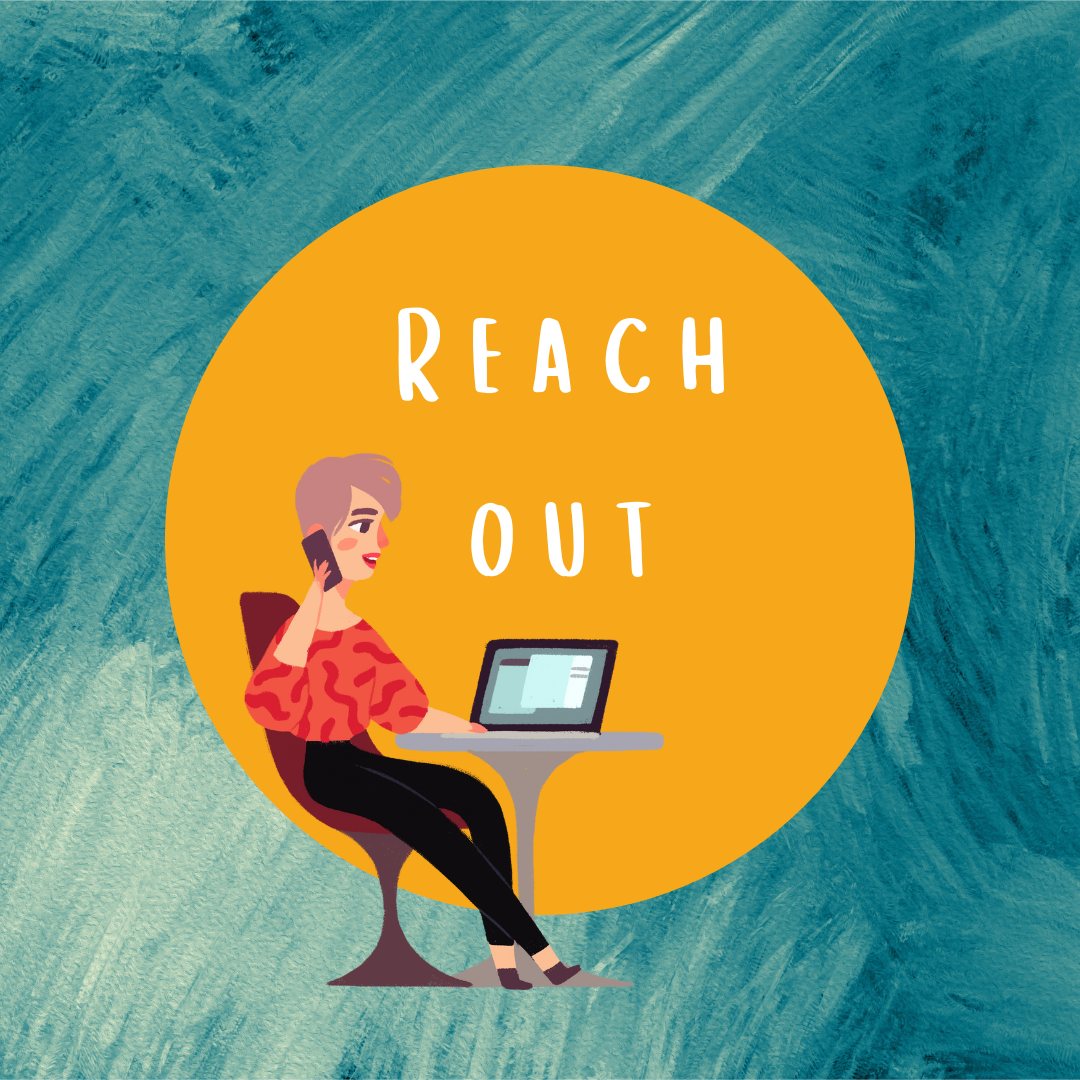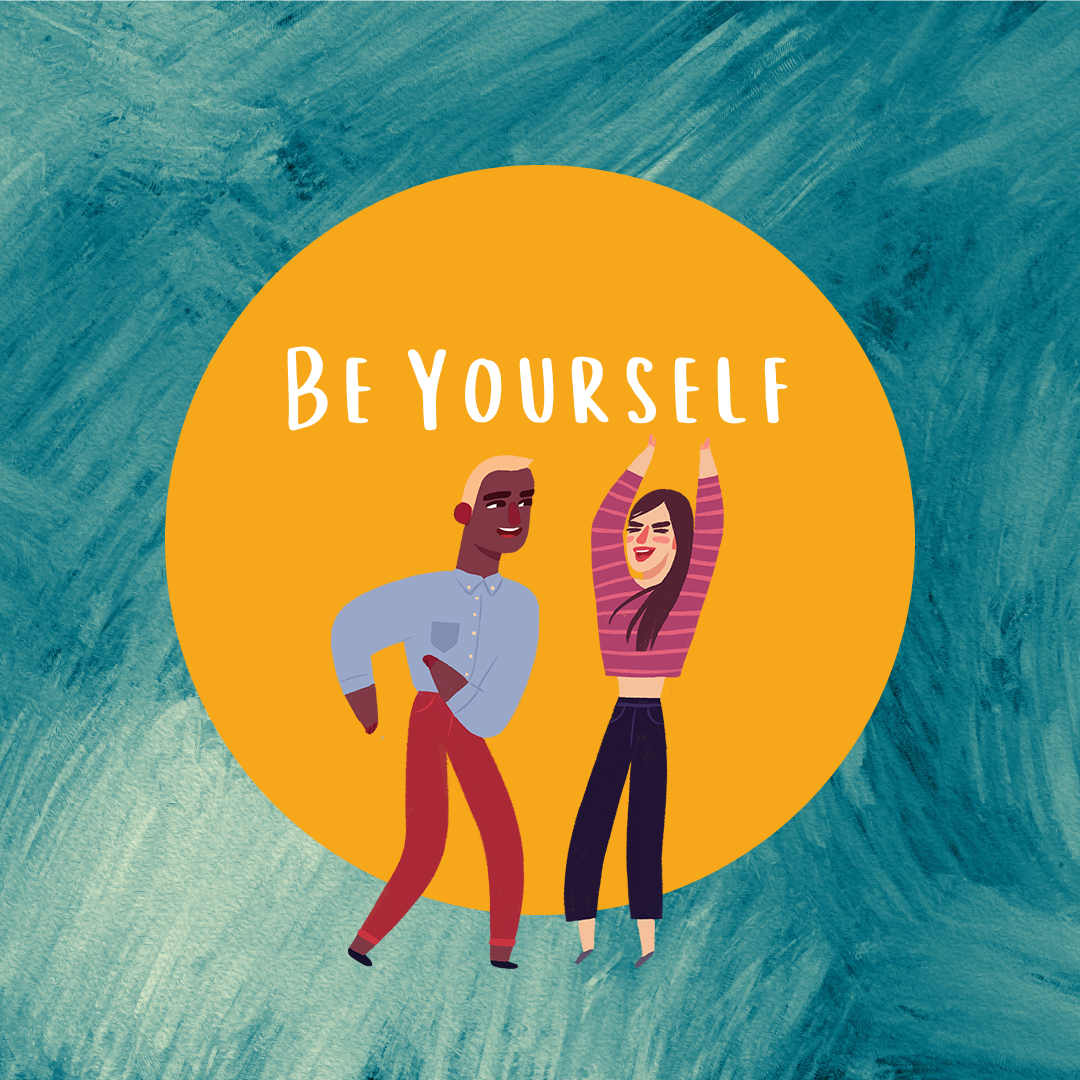 You've gotten this far because of what you have already demonstrated on your application. The interview is your opportunity to show us your personality and interests, and to learn more about your chosen course.
Still undecided?
Read through our latest School Leavers' Course Guide to discover which course is right for you. Sign up for one of our upcoming Open Events to visit our sites and ask us your questions in person.
There is still plenty of time to apply online for September 2023 entry.
Frequently Asked Questions
If I apply, will I get an interview at the College?
Yes, we like to meet all prospective students and chat about what they would like to study with us so that we can make sure you have the advice and guidance you need. We are delighted to be able to invite you to an in-person interview at College and look forward to meeting you. You will have an email invite with the time and date of your appointment, and a text reminder in the day or two beforehand. If you have not provided both an email address and a mobile number, you will receive your invite by letter instead.
It's the day of my interview and I'm not sure if I'm still interested in the course that I have applied for.
We would ask that you still attend your interview, which will be with a specialist subject lecturer from your chosen course. You will be able to talk through the course with your interviewer, and they can refer you to a different interviewer to talk through alternative course options or refer you for Advice and Guidance.
At my interview, I was offered a different course to the one I initially applied for. Do I need to update my online application to reflect the course I was offered?
There is no need for you to let us know; our Admissions team will be made aware of this and will update your course choices after your interview.
I'm not sure what course I was offered at my interview.
Your offer form contains your course information and is given to you on the day of your interview. If you receive your offer form and you are still unsure, give us a call on 01392 400444 and we can confirm which course you were offered.
I have had my interview and been offered a place on a course; however, I think I may want to change my course.
You can update your course choice at any time. If you applied online, you can log into your online application and make the changes there. If you submitted a paper application, email us on info@exe-coll.ac.uk. If you're unsure about what course you would like to change to, you can have a chat with our College Advice Team by emailing cat@exe-coll.ac.uk, or calling 01392 400600. You may need to attend another interview, and we will send you a new invite if this is the case.
I don't know where to go for my interview.
Interviews are being held at our main Hele Road site, EX4 4JS. Our friendly staff will be outside the main entrance to greet you, and will direct you to the building and room your interview is being held in.
What happens if I'm unwell and I can't attend my interview?
Please do not worry if you can no longer attend the interview, as we have other interview sessions later in the year which we can invite you to. Get in touch to reschedule by contacting us on 01392 400444 or by emailing: MyInterview@exe-coll.ac.uk.
What should I bring?
It is helpful if you could bring:
A copy of your email/letter or text invite so we can direct you to the right team for your interview. 
Any evidence of your predicted grades from school (e.g. reports, mock exams etc). Please do not worry if you do not yet have these from school for Year 11. We can talk through what you do have and what kinds of grades you are expecting.  
If you are applying for an apprenticeship, your National Insurance number. 
If you have been asked to bring a portfolio of your work (for example for art subjects) we always like to see this. You can bring photos of your work as well as originals.  
Can my parent or guardian come with me?
Yes, they are also welcome to join you. If you prefer to do the interview alone, we have a café open serving free hot drinks where your parent or guardian can wait. There are also waiting rooms in each of the interview areas. Please remember there are no public car parks on site, so please use public transport or one of the public car parks around the city.
I still have questions and need more support.
Contact us on 01392 400444 or by emailing: MyInterview@exe-coll.ac.uk.