Remote Learning Commitments and Expectations
Following the return to onsite learning on Thursday 11 March, Exeter College can only offer remote learning to those who are themselves designated as clinically extremely vulnerable, or those who have to temporarily isolate due to a positive case of covid in their household.
---
Our Commitment to learners
Exeter College's remote learning for those who are asked to self-isolate whilst we are open for onsite delivery will:
Be directed by the student's subject specialist teachers on at least a weekly basis via email
Give the student clear instructions of guided learning tasks they are expected to complete each week and how to submit them
Give the student the opportunity to get regular feedback on work submitted
Offer 16-19 learners with SEND bespoke learning packages tailored for their individual needs
Provide all 16-19 year olds needing to isolate a regular welfare/wellbeing check in from their personal tutor and a return to college 1:1 when they are able to return to onsite learning
In addition to the above, give all learners access to support for wellbeing provided by the Student Experience Hub including the opportunity to book in for 1:1 virtual sessions with our wellbeing advisors for those that need this
Support those needing to isolate with an IT device if they do not have access to one at home and / or access to specialist equipment as appropriate. Learners needing to isolate can email CV19accessIT@exe-cll.ac.uk to request this.
---
Our Expectations of Learners
So long as they are well enough, learners needing to temporarily isolate should:
keep in regular email contact with their teachers and tutors
complete and submit work set
contact their teachers/tutors to ask for help or clarification if they need it.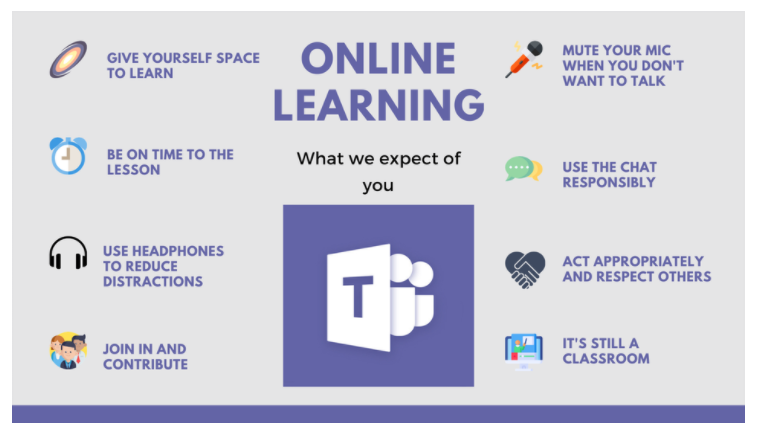 ---